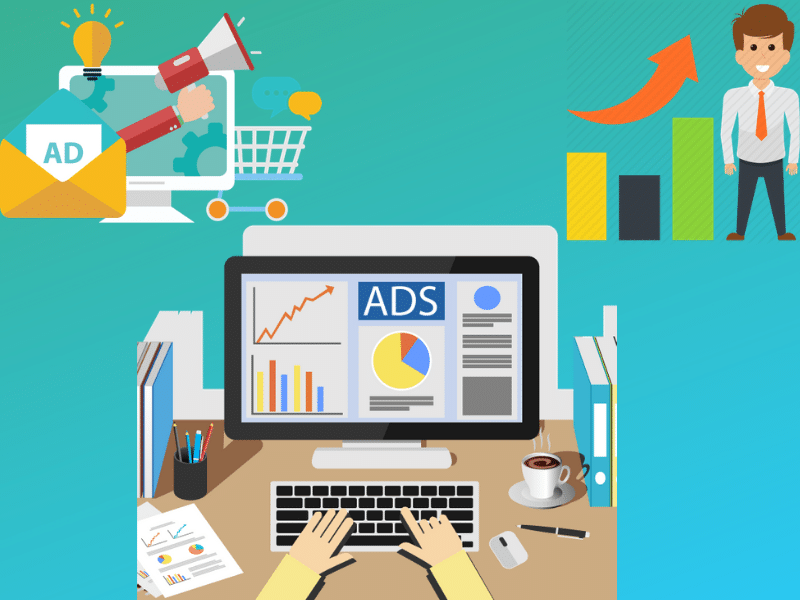 Ankit Patel

May 31, 2019

4 min read
Developing an app and launching it is no guarantee that your business is surely going to expand its existing customer base. Just as a website needs search engine optimization for visibility, the same way your apps need to be optimized for highest visibility. Apart from optimization, marketing or advertising is a technique implemented from ages by businesses to gain more customers for their business. The app should not only attract the attention of new users but also keep them engaged to be called as truly successful.
To make your app gain high number of users, the number one thing you need to start doing is running ad campaigns through the use of digital marketing tools and strategies.
Importance of Ad Campaigns:
Every day the App Store gets augmented with a number of apps. The number of apps is ever increasing. At such times, when a user has the option of more than one app, it is important to make your app USP visible to them.
If your app has got amazing features but if it has got limited visibility, then there are chances that you will not be able to secure high ROI from it. Running ad campaigns is essential to make it visible to potential users. These campaigns help you to expose your app to more number of users to increase its probability of success.
Steps Involved in Running an Ad Campaign
The first step in running any ad campaign is determining the Key Performance Indicators which will in turn help you in establishing goals for your campaign.
– Following can be the KPIs:
Targets to be achieved
Analysis
Strategy forming
Measuring
Optimizing
Performance
Assessment
1. Conceiving a Search Based Ad Campaign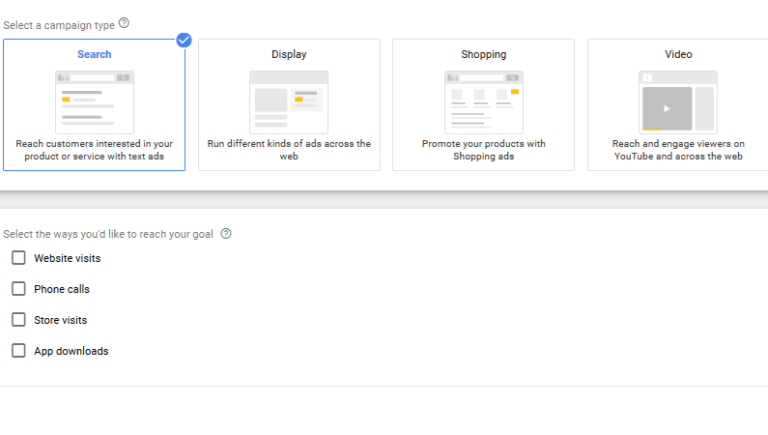 When it comes to Apple store, you should either have an Apple ID or an already published app. If you haven't got any of these yet, it is easy to get it through promo codes received by paid Apple developers. This can help you in configuring your ad campaign.
Once you have your Apple ID, all you need to do is click on "Create Campaign" after logging in. Select the app and the relevant country where you wish to run the campaign.
2. Modifying the Settings As Per Your Requirements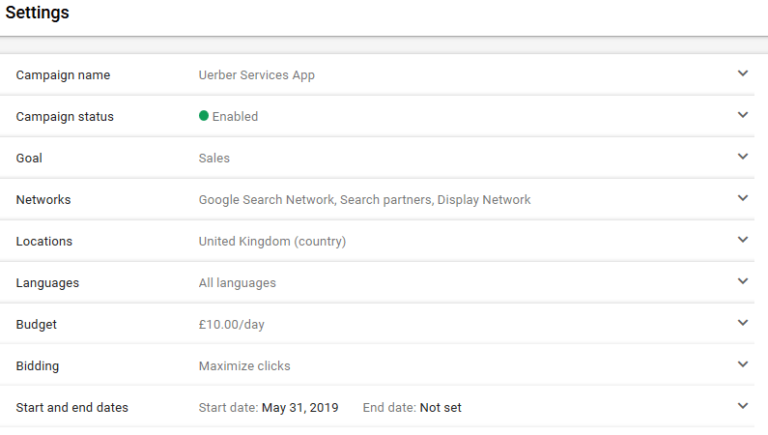 Though this is one of the areas, considered very lightly, it is crucial to pay attention to fine details here. Though it is as simple as a cake walk, it certainly demands attention.
Create an exclusive name to your campaign. The name should immediately capture attention.
Decide the budget for the campaign.
You will come across "Campaign Negative Keyword" option. This must be left blank.
3. Ad Group Settings: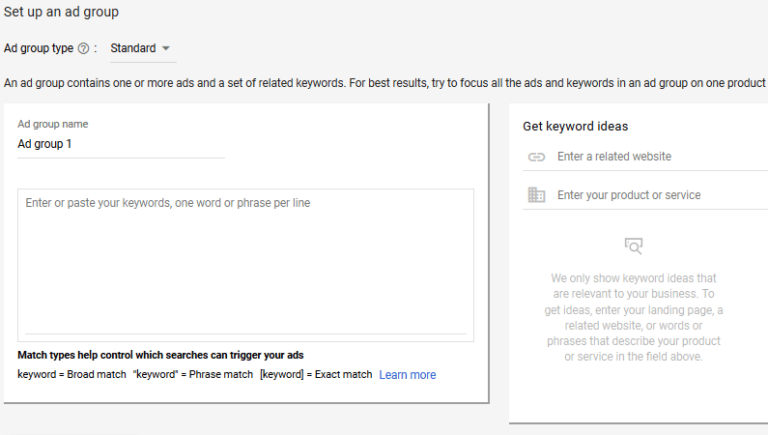 The next step involved in setting up your campaign on Apple Store is Ad Group Configuration.
Give a creative name to your group
Choose the devices for which you wish to run the campaign. You can also choose to run the campaign both on iPhone and iPad.
Mention the dates between which you wish to run your campaign in the Ad scheduling section. It is not necessary to start the campaign the day you created it. You can mention the dates as per your convenience, planning, and time-table.
Next will be the "Dayparting" section. With this you will be able to reach prospective customers when they are not occupied. This implies that you can make your ad appear at specific time zones. For instance, if your app is entertainment oriented, you may choose to run the campaign only after work hours on weekdays and on weekends they can run whole day.
"Default Max CPT Bid" comes at the end of the Ad Group Setting section. CPT implies Cost-Per-Tap (CPT) which you need to set. It is the cost you are ready to pay as per your budget. CPT bid should be till the extent you can afford. CPA Goal section should be left blank until you gauge the performance of your campaign.
4. Turning the Search Match Feature On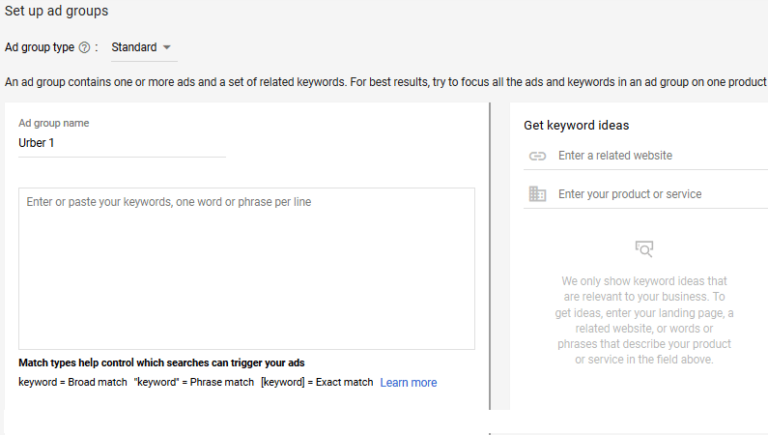 With this feature you can set your ad to match with relevant searches by default. With the help of this feature, Apple search engine is empowered to display your app to people who are searching for similar apps. It will show your ad only to relevant search group.
However, you should bear it in mind that this feature functions with certain parameters in consideration. They include
Meta data of the App Store
Listing
Similar App Genre
Different related search data
This implies that if you have a unique app name, engaging description of App on the store, and usage of relevant keywords and help you conveniently gain an edge over your business rivals right from the moment you launch your business in the market.
Search Engine Optimization (SEO) is meant for optimizing a website for search on search engines. In the same way, when it comes to apps, what optimization experts need to do is App Store Optimization or ASO. This makes an app more visible in the relevant search results. On both the platforms, the winning formula is the use of relevant keywords. This implies that you should include keywords in the title, description, and meta description of the app.
At this stage, you will reach the keyword section which will help you enter the words usually used by prospective customers to find apps similar to your niche. You can add keywords recommended by Apple Store in the 'Ad Group Keywords' section.
In this section, you can even add the keywords you wish to add. Apple will also guide you selecting the right keywords by displaying the level of popularity of different keywords.
Under the Ad Group Keywords Section, there are two main choices offered.
• Broad Match:
This ensures that your ad also runs on words which are akin to keywords relevant to your niche. For instance, even if a prospective customers enters singular, plural, misspelling, and synonyms of your keywords, your app will be visible to them. Your ad will automatically get displayed when user enters keywords, which are nearest in spelling and meaning.
• Exact match:
With this option, you will have total control over any keyword you choose. This way you will be targeting only restricted audience group.
5. Elect Your Audience:
Under the audience section, you can select demographics and customer type you wish to target. You can go for the option "All Users" as it will also include those who are already using your other apps. Under the demographics section, you can select location, gender and age of your audience, etc.
6. Kick starting Your Ad Campaign
Once all the above mentioned steps have been completed, all you need to do is click on "Start Campaign". If you are using it for the first time, you will be guided towards the payment page.
Simply put, it is very easy to run ad campaign on App Store for on demand apps. Though it doesn't need too much hard work, it certainly calls for precision and attention. Ad campaigns play a crucial role in the success of your on demand app.
You may also like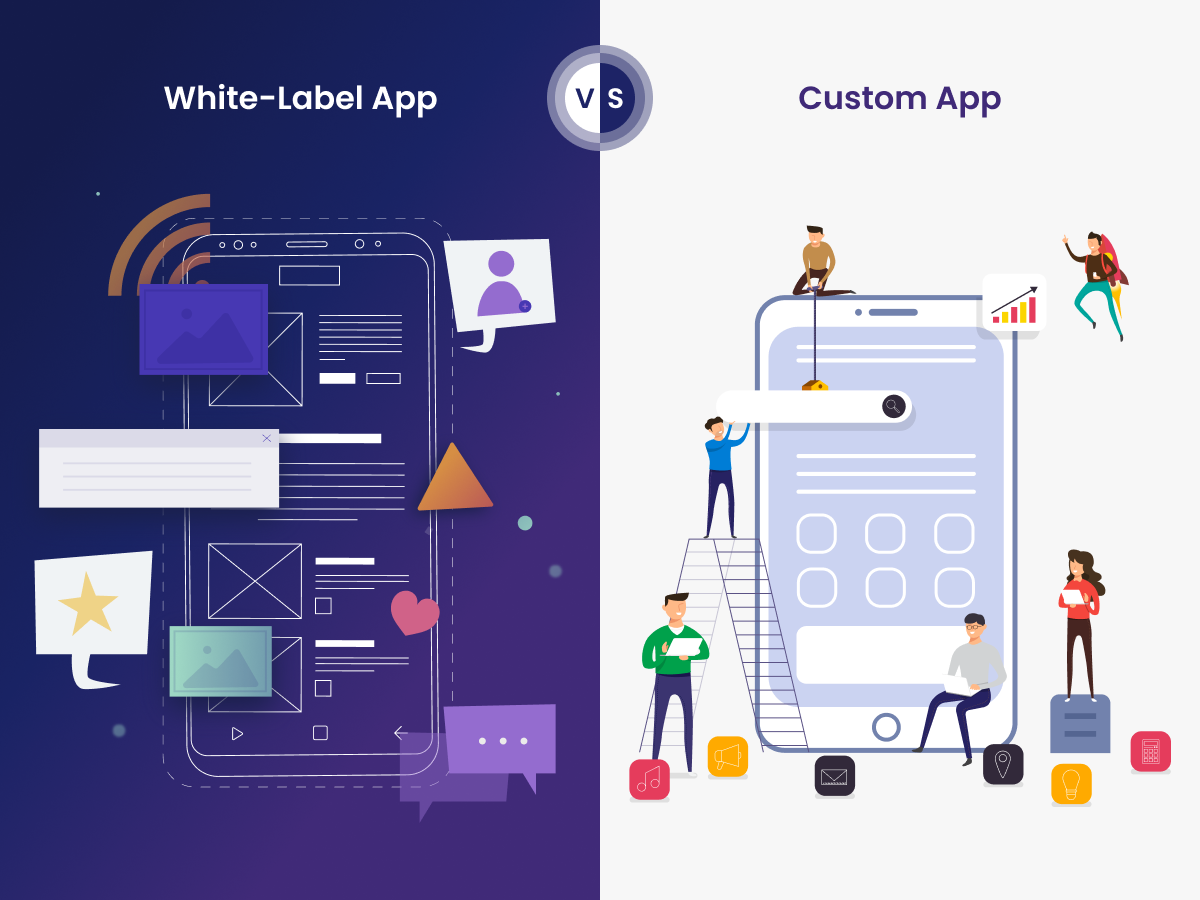 White Label App vs Custom App: Unveiling the Right Choice
Chirag Vaghasiya
In today's fast-paced digital landscape, the choice between white label app and custom app is a pivotal decision that businesses must make when venturing into mobile application development. Both approaches have their distinct advantages and disadvantages, and the path chosen can significantly impact a company's success in the digital realm. Every business has common goals… Read More