Well-Known On Demand Barber And Salon App Development Company
Salon apps help you in building an online presence and will market for your salon business without the need of investing any further effort and time. With a clear, simple and appealing uber for salon app for salon business, you can easily captivate the visitor's mind and convert them from a visitor to a regular customer. With PeppyOcean's on demand salon app development services, you don't have to wait longer to get your salon work done. All you've to do is to set the location, give your details and you are done!
For picking the best salon services, the uber for salon app can be very helpful. The on demand salon app helps in connecting users with all the types of beauty and salon professionals just with a single tap. PeppyOcean, touted as the best on demand salon app development company aims at offering cost-effective on demand salon app development services to its esteemed clients. Hence, the barber app cost set is very reasonable and any person can afford to own a barber app.
To enable your app users to use the app without any difficulty, our salon app developer makes use of advanced technologies and integrates interactive Uber for barber app features making the app a handy source to locate the nearby salon service providers. or streamlining business activities, managing customers efficiently and for maximum growth scope, you must look for on demand barber app development services and build one app for your business.
List Your Entire Services

The entire list of services can be maintained easily within the Uber for barber app, through which you can let your customers know about the services you offer.

Deals & Offers

With this feature, you can stay in touch with the app users and notify them from time to time with special deals, promotions, offers, and discounts.

Booking From Anywhere

The customer can book salon services from anywhere and save the time that he would have wasted while sitting in the salon and waiting for his turn to come.

Cashless Payment

The app offers cashless payment as it accepts debit/credit card payment as well as has other online payment options integrated via which the customers can pay.

Mobile Reservations

Enables the clients to make reservations as per his convenience for any salon service after viewing the vacancy for that service via the built-in calendar.

Style Libraries

Using this feature, numerous funky and trendy styles and haircuts can be displayed for encouraging the customers and letting them try something different.
How Does Our Uber for Salon App work?
The success of your idea is our success. By carving your imagination with our pro salon app development services, we help you achieve faster and better salon or barber app for your growth. To make sure that the uber for salon app works seamlessly and meets all the requirements of the user, salon expert, and the admin, we have designed the app using our profound app development experience.
Easy Login/Signup

1

Search Salons

2

Appointment Booking

3

Easy Payment

5

Rating & Review

6
Customers can easily register through the app utilizing their email id or mobile number or sign in using the credentials or directly through social media accounts.
Customers can search the salon by typing the name in the search option. The advanced filter allows the customers to locate the nearby salon professionals matching their beauty service requirements.
Customers can book the service by just a single tap on the 'Book now' button and the services for the specified timings can be booked. Customer can also schedule their salon appointment.
The salon owners have the option of accepting or reject a booking request depending on the availability of staff members or beauticians. If the request accepted by the salon owners, a notification will be sent to the customers.
Customers can pay easily with multiple payment options available in the app such as credit/debit cards, in-app wallet, cash or other payment gateways.
The customers can provide feedback in the terms of rate & review for the service they received, which other customers can view before booking the appointment.
Customer App Features
With our on demand barber app development services, you can have an exceptionally designed user app for your customers. The user-friendly features of the app give immediate access to the users so that they can keep on checking for deals and discounts and schedule their bookings for salon services as per their convenience.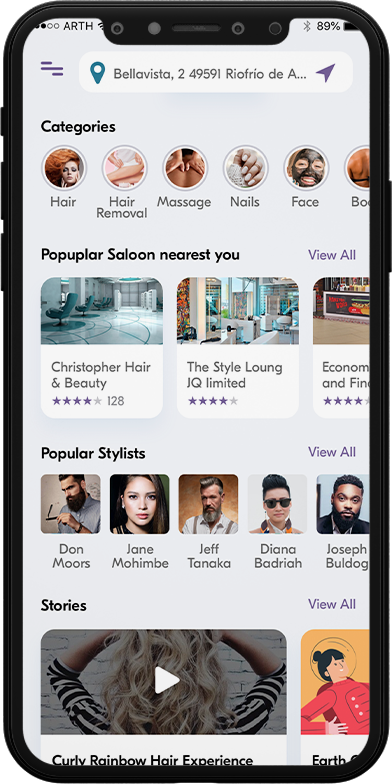 Easy booking

No more hassle of going to the salon to book appointments. The users can straightaway book appointments for salon services instantly through the app.

Choose the salon services

With the catalog provided for the services and treatments offered, the user can choose the desired services and book for them.

Help

A complete guide on how to use features so that the user doesn't miss out any single functioning of the incorporated features.

Schedule Bookings

The user can track available time slots in their preferred barbershop and schedule his booking for a future date.

Ratings & Reviews

User can give ratings to the salon professionals on the basis of his/her experience on services received.

Notification

With this feature, the user gets a notification for upcoming appointments, deals, discounts, etc.
Salon Professional App
Our uber for salon app has been brilliantly designed with easy to use features, enabling the salon service provider to update his profile, track his upcoming booked services, manage the service requests, calculate his earnings and accomplish many other tasks within the app related to his services effortlessly.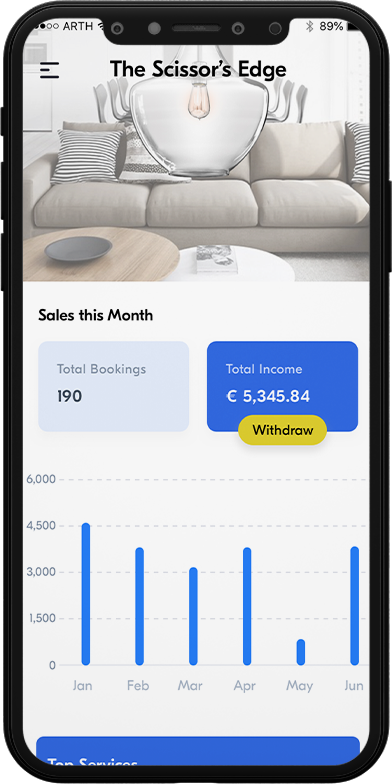 Manage Customer Requests

The requests of the customers can be easily managed and if the salon professional wants he can accept or decline the request.

Manage Catalogue

The experts can keep updating their catalog by uploading pictures of the services provided by them.

Manage Rate Card

The rate card displays the charges charged by the experts that can be updated with new rates anytime by them with ease.

Upcoming Bookings

With this feature, upcoming bookings can be viewed, and accordingly the experts can make preparations if required so that they can start providing services.

Earning History

The most essential feature that enables the expert to calculate and view the revenues he has earned for a particular day or for a particular month.

Manage Availability

If the salon expert thinks he cannot offer particular services, then he can mention "Currently Unavailable" under those services with just a single tap.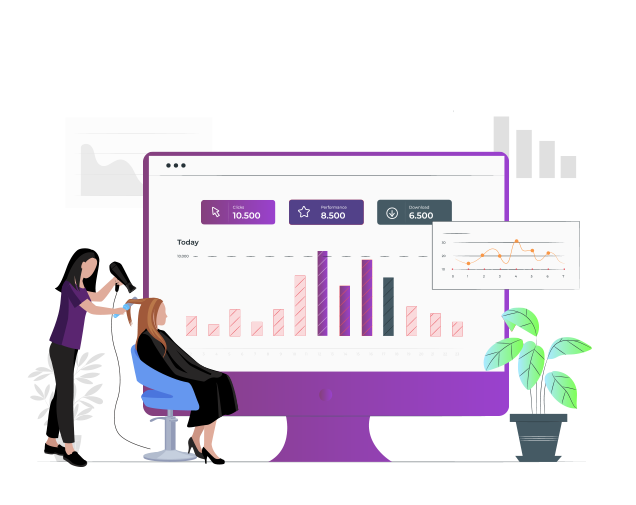 Admin Panel Features
A powerful centralized and astutely created panel that helps the admin to manage and keep track of all business operations. Enabling the admin to track which salon expert's services are asked more and whose services have been rated poorly, the feature-rich app entails features created using advanced technology and the right tools.
Manage Customers

The admin has the right to view and manage the information of the customer and if he finds something fishy, he may block or delete a particular customer's account.

Manage Salon Experts

The admin has the right to view and manage the information of the salon professionals and if he finds something suspicious, he may block or delete a particular expert's account.

View Booking History

The admin can view all the booked services and see how many of them have been accomplished, pending, or canceled.

View Feedback

The admin can have a look at the feedback received by every service provider and take necessary action to improve the services and enhance customer satisfaction.

Push Notification

This essential feature makes it easy for the admin to send alerts to the app users regarding the services and promotional offers.

Flash Special Offers

On wedding and festive season ladies want to look extraordinary. Hence, with this feature, the admin can flash special seasonal or festive offers to notify the users.
Customer App Design
Permit your customers to easily search the desired salon services, compare the rates of different service providers, view the available time slots to make an advance booking, view deals and offers and chat with the respective salon service provider through our accessible customer app.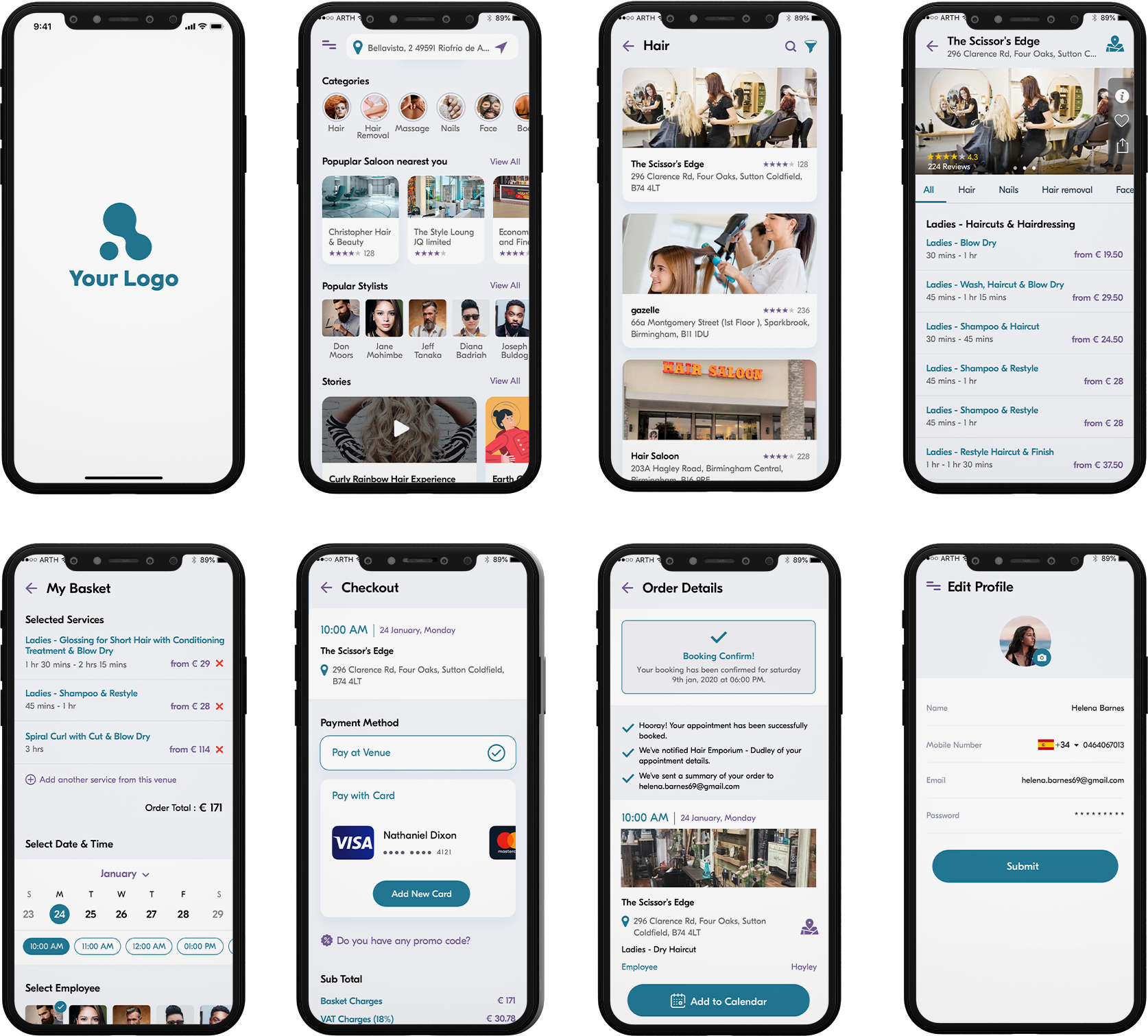 Salon Owner App Design
Through the salon app for the salon service providers, the salon employees can stay connected with each other every time so that booking adjustments and coordination can be made easily. Using this uber for barber app, provide the best platform for the salon service providers to interact and get in touch with a massive client base.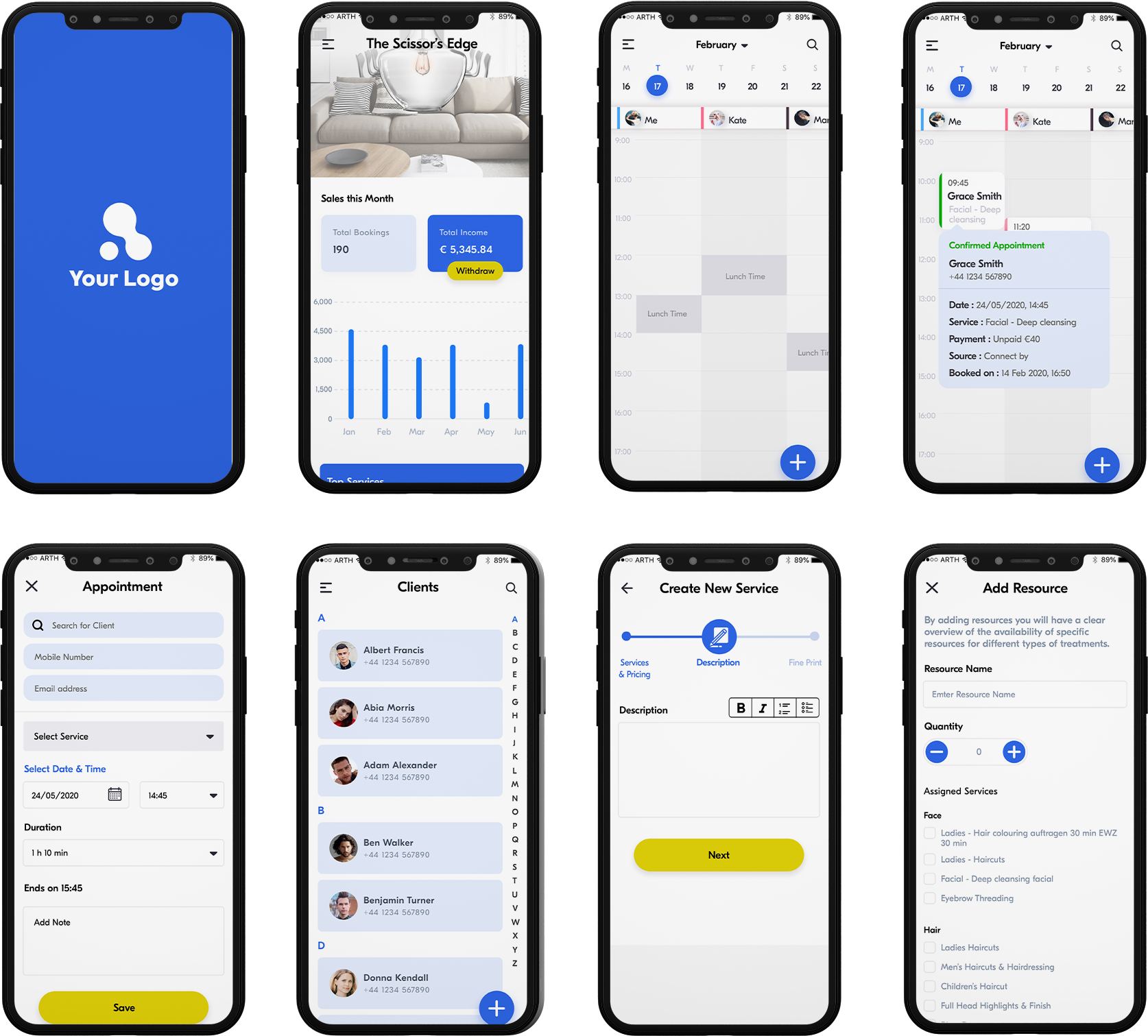 What We Deliver
Our strategically created salon app offers complete convenience to your customers and provides them information in regards to opening and closing hours, service charges, types of services offered, etc. Below are the deliverables along with our on demand barber app development service.
Customer iOS/Android APP
Salon Owner iOS/Android APP
Full Functional Website
Customer Web Panel
Store Owner Web Panel
Super Admin Panel
Partner Panel
Billing Panel
Full Salon App Source Code
6 Months of Free Support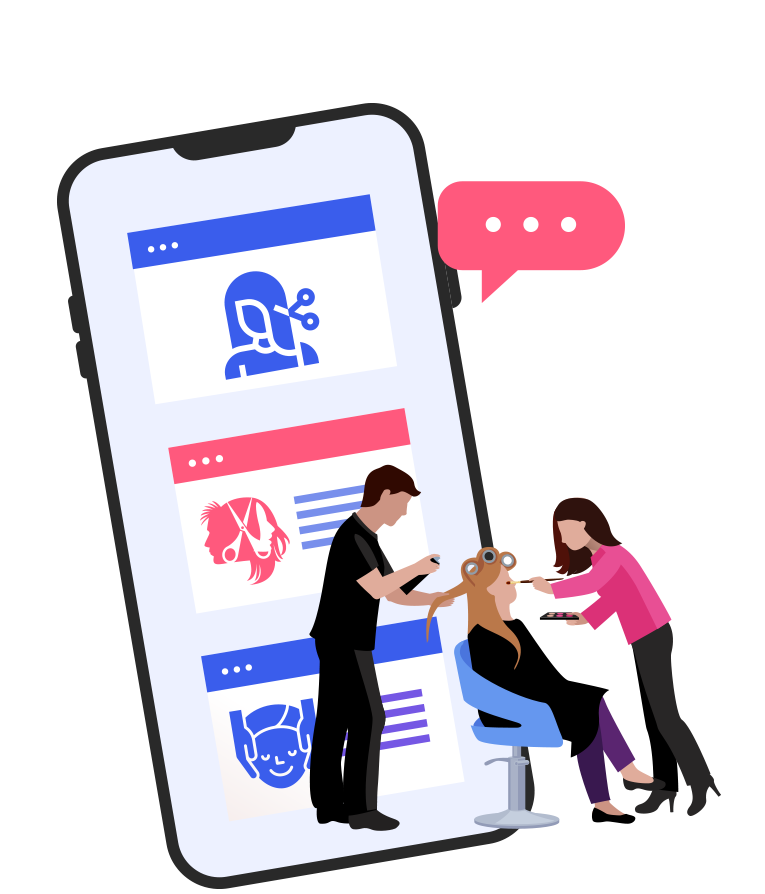 Our Agile Salon App Development Process
Understanding salon business prerequisites, we ensure that your app is developed in the manner as you have dreamt of. We offer on demand salon app development services following the below-mentioned process.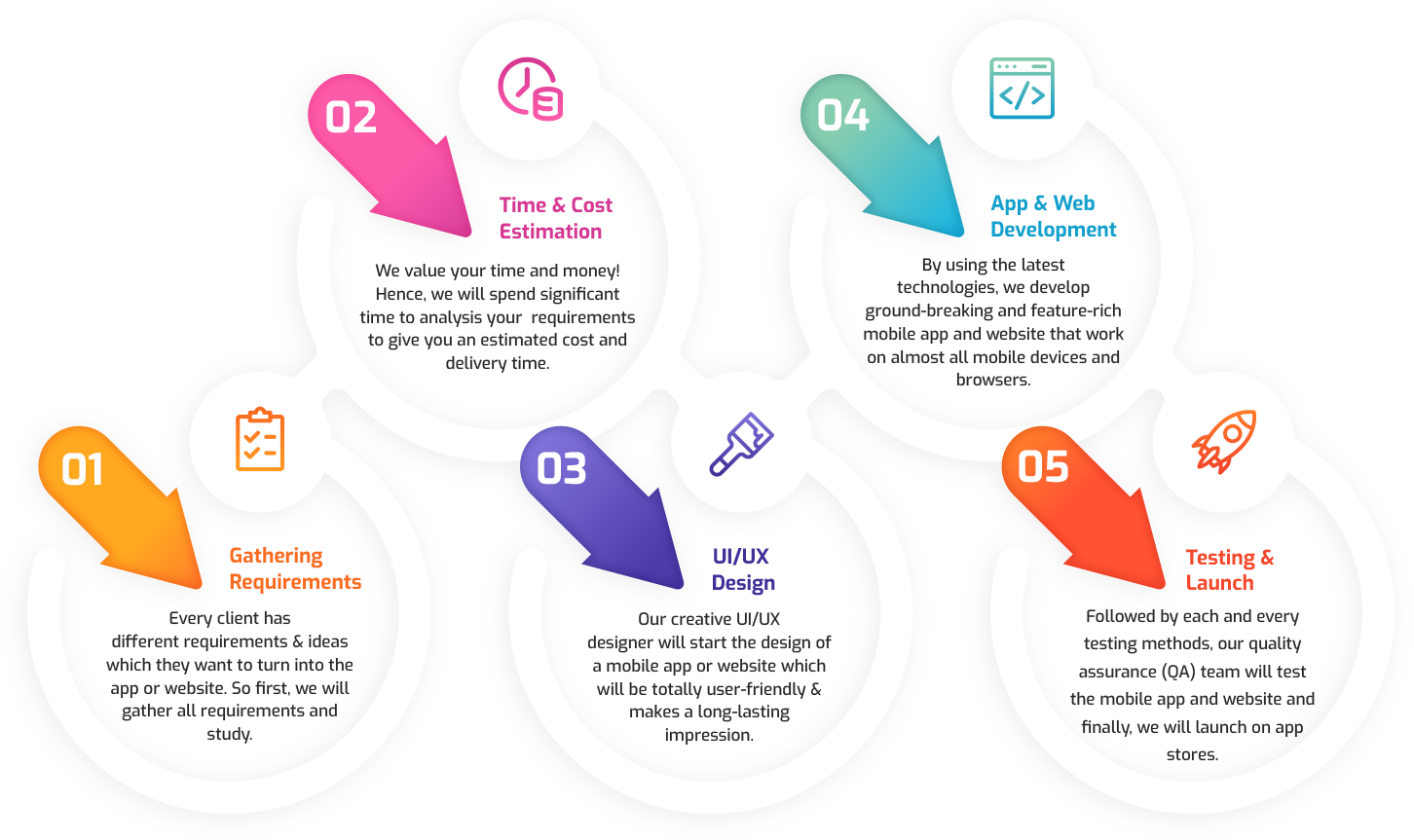 Technology Stack Used For Creating Salon App
Our programmer's team is familiar with every frontend and backend technologies such as React JS, Backbone JS, Angular JS, etc. along with server-side technologies such as Ruby On Rails, PHP, etc. and databases like MongoDB, Microsoft SQL Server, No SQL, MySQL, and many more. We make use of the trendiest technology stack to offer supreme on demand salon app development services.
Flutter
React Native
Kotlin
PWA
Swift
Java
Ionic
Firebase
Backbone.JS
Angular.JS
Vue.JS
Node.JS
MongoDB
PostgreSQL
Google Cloud
Amazon AWS
Why Should Choose PeppyOcean
While offering on demand barber app development services, we aim at creating eye-catchy and clean UI. Our developed mobile apps are highly interactive, SEO friendly, responsive, and attractive. As a genuine on demand salon app development company, we have built next-generation mobile apps for every screen-size using the best salon app source code for iOS & Android.
Quality Work

With in-depth framework knowledge, our developers provide you with quality work having awesome design through which you can create your own online brand.

Innovative App

We believe in providing result-oriented solutions. With an aim to provide you more than your expectations we create innovative digital solutions for you.

Timely Completion

With our relentless working and strong determination, we provide you with timely solutions and complete your project within the predetermined timeframe.

End-to-End Solutions

We offer end-to-end solutions like customization, implementation, migration, upgrades, branding, post-launch support, and integration of more features to the existing app.
Payment Gateway Offered
With ample options available like Stripe, Braintree, PayPal, and other online payment modes, you can add as much as payment gateways to your app. You can also provide your customers Android Pay and Apple Pay as well as other options to pay. When you hire our on demand barber app development services, do let us know what all payment gateways you would need in your app.

Available in Brazil

Available in Turkey

Available in Kazakhstan

Available in Worldwide

Available in Worldwide

Available in Malasiya

Available in Worldwide

Available in Indoneisa

Available in Brazil

Available in India

Available in Worldwide

Available in India

Available in this Country

Available in this Country
UAE
Qutar
Egypt
Lebanona
Jordan
South Arabia

Available in this Country
Mexico
Ecuador
Venezuela
Colombia
Brazil
Chile

Available in this Country
Nigeria
Kenya
Ghana
South Africa
United States
Personalized Variations of Our On Demand Apps
On demand apps must be feature-rich catering entire technical aspects along with their implementations, industry constraints as well as several marketing aspects. Considering this, we provide you with quality on demand app solutions across the different industries like transportation, hospitality, healthcare, retail, and many more. Tell us your idea and leave the development part on us.
Additional Add-ons Our Salon App
Empower your salon business and start booking online appointments using our beautifully designed app with super-intuitive features. Below are a few additional features that you can get included in your salon app source code for iOS & Android.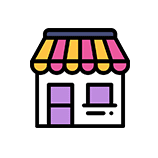 Dynamic Invoicing System
In this cashless payment era, the salon app is no exception. Different payment options integrated by us into the app such as e-wallets, debit, and credit cards.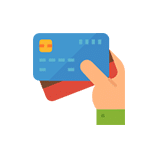 Reviews & ratings
From this feature, the customer can review as well as rate the barber services together with providing positive or negative feedback on the basis of the services received.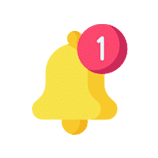 GPS Tracker
With this feature, customer can easily find the correct path towards your salon and locate it before the appointment time without any hassle. This is a vital feature in the salon app.
Important Reminders
Reminders regarding the appointments can be sent, which will gain user's confidence & avoid their shifting to other salon owner app.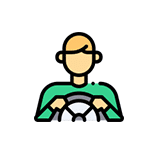 Prior Rate Knowledge
Customers always prefer to know the rates of the salon services prior to booking an appointment. This feature provides the customer with the rates for every offered service.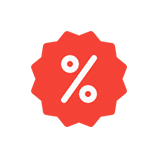 Fixing Appointment
With just a single tap, the availability status for any specific salon service can be seen and appointments can be booked, managed, and tracked.
Reputed Company With Happy Clients
PeppyOcean is a top-notch barber app development company providing high-quality, scalable, interactive, and robust app development services. This is what many of our clients say about us.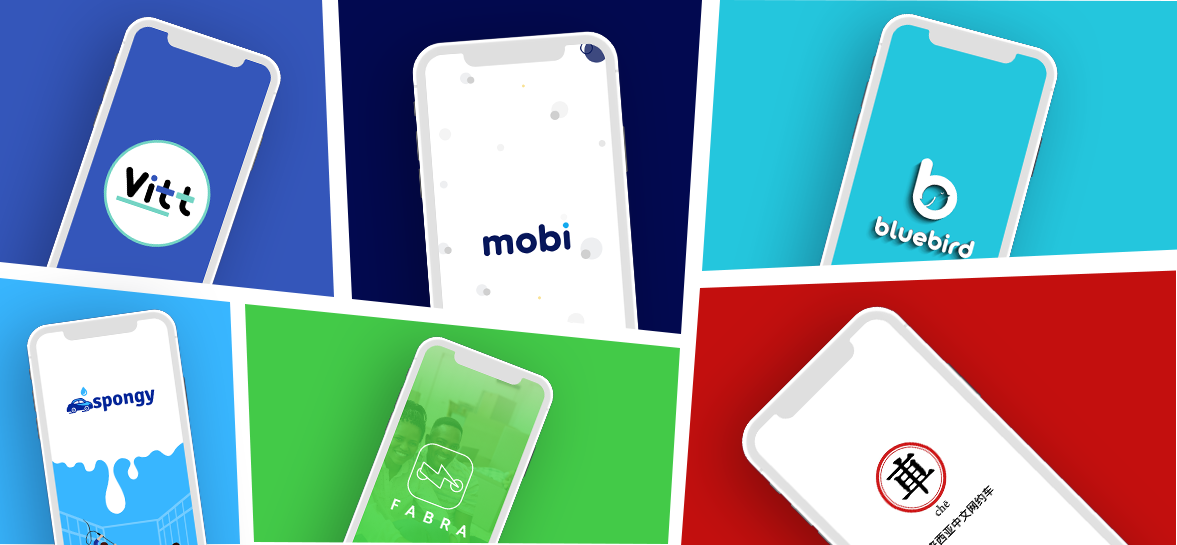 Richard Ling
Commitment to deliver regardless of the amount of time needed to completed the tasks.

Paola Baquero
They have a very complete team, where they attended each of my requirements and offered different solutions.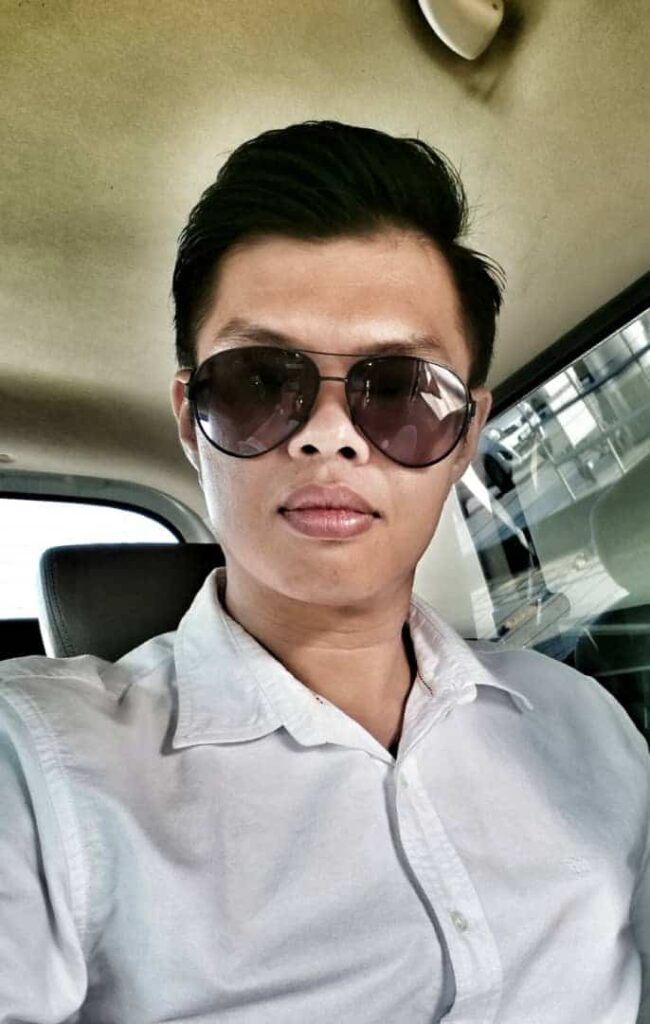 Andrew Yuen
They never fail me on all of our request and always complete the task according to time line.

Gourab Mukherjee
Extremely Reliable and a Hardworking team and good value for money

Faisal Al-Salem
Understand any requests even if we don't give a clear brief Very flexible team
BLOGS
We light the lamp of knowledge by spreading it. Sharing the knowledge we gain helps us enter deep insights and make meaningful transformations in the world around us. Look how we contribute towards a technologically better world.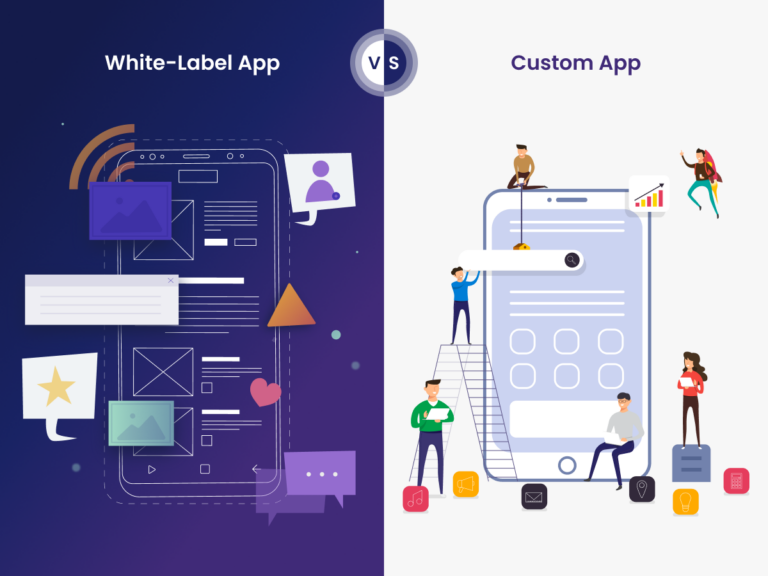 White Label App vs Custom App: Unveiling the Ri...
In today's fast-paced digital landscape, the choice between white label app and custom app is a pivotal decision that businesses must make when venturing into mobile application development. Both approaches
Continue Reading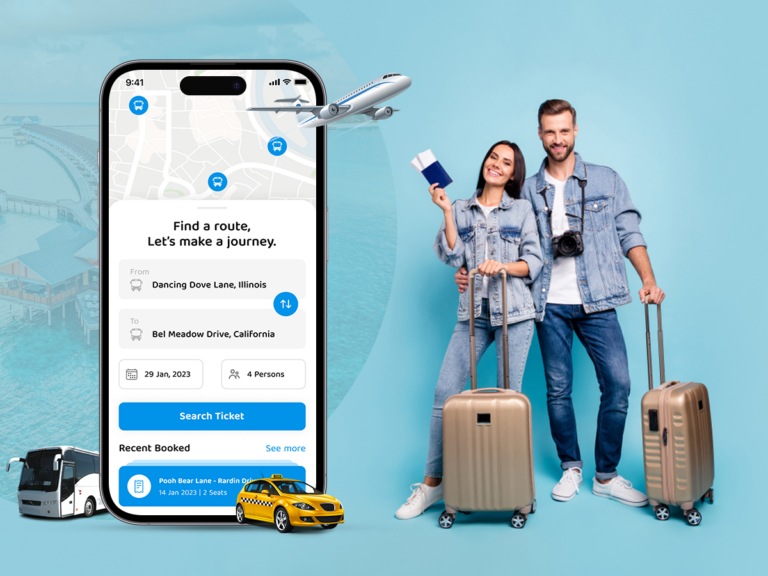 A Definitive Guide to Travel Booking App Develo...
Globally more and more travelers are opting for convenient and efficient digital solutions. As the world is moving towards a post-pandemic reality, travelers seek seamless travel experiences at their fingertips,
Continue Reading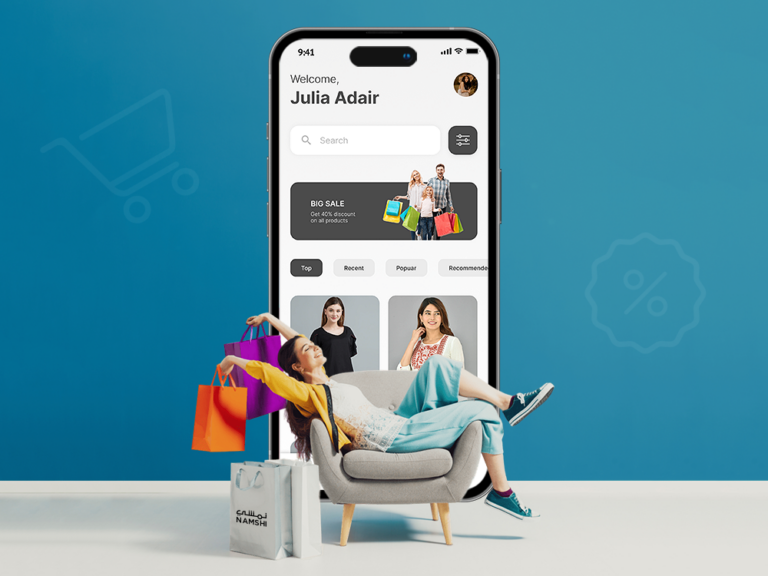 Estimate the Cost of Developing an eCommerce Ap...
eCommerce startup is a relatively new and booming trend in the business world today. If we consider how popular online shopping has become in recent years, it's no surprise that
Continue Reading