Top Menu
For making it simple for the user to find the popular dishes of a particular restaurant, the app provides a section named as popular dishes in the menu list of every restaurant.
Schedule Delivery
The app provides the user with the option of scheduling his delivery even before a few days or a week. The benefit of the scheduling order is that the user will get the delivery for sure even during festival times or peak hours.
Payment Gateway Options
Flexible payment alternatives are available where the user can make payment via online payment methods mentioned or with cash as well.
Add to Cart
The app permits the user to add innumerable items to his cart so that he can check at the end and make payment for all the selected items at once.
What Go For Our Doordash Clone App?
Customers have an ample choice when it is about food delivery apps. Like Ubereats, Grubhub, and Foodpanda, Doordash app is one of the most popular food delivery apps that succeeded in clinching a wide customer base within a short span of time. Understanding the demand of the present market we develop app like Doordash for restaurant business owners powered with tremendously appealing features, so that they can mark their presence in this digital world. Having features like ordering food simultaneously from multiple restaurants, real-time tracking, secured payment system integration and many more, our Doordash clone app can prove to be the ultimate solution for every food business owner. Entrepreneurs who want to step into the food delivery market can contact us for our Doordash clone app development services.
What Do We Offer With Our Doordash Clone Script?
As one of the leading food delivery app development services providers, we develop each Doordash clone script matching the requirement of our clients along with device-driven functionalities at an affordable price. Implementing new technologies continuously, we work with a motto that our clients earn a high ROI.
Quality Assurance

Keeping product quality at the top, we focus on delivering supreme quality food delivery app clone that performs efficiently on every platforms.

Committed Support

As and when required, we provide you with the support, be it technical or some bug related. Even after launching the app, you can contact us anytime for support.

Terrific Tracking Approach

Sophisticated project management system is used by us through which you can keep a track working status of your project & get your project related queries resolved.

Time Efficient

We value your time and investment; hence always aim at delivering the project prior to the expiration of the mentioned deadline.
How Our Doordash Clone App Works?
Using the latest technologies, we develop app like Doordash thereby making it capable of meeting the on demand challenges of the mobile environment of the present era. Our Doordash clone app is market-tested and can be used straightforwardly without the need of having any technical knowledge. Here is the flow of our app:
Login/Signup

1

Discover Restaurants

2

Select Food and Book

3

Confirm the Order

5

Receive The Order

6
Customer can sign up through their mobile or email id. By entering mobile number or email id, he/she will get the OTP to verify. The customer can also sign up through their social media accounts such as Facebook, Twitter, etc.
After a successful logged in, customers can able to see all nearby restaurants with basic details like name, logo, address, minimum order, rates and more.
After selecting the restaurant, customer can able to see available all food items along with details. Customer can also search his favorite food items by manually and book the order.
Customer can pay the amount to the restaurant owner by multiple ways like net banking, credit/debit card, cash on delivery, and in-app wallet.
After placing an order by the customer, automatic notification sent to the restaurant and restaurant confirm the order and prepare the food and give it to the delivery boy.
The delivery boy will pick the order from the restaurant & deliver at the customer's location. Delivery boy can track restaurant as well customer location in his App.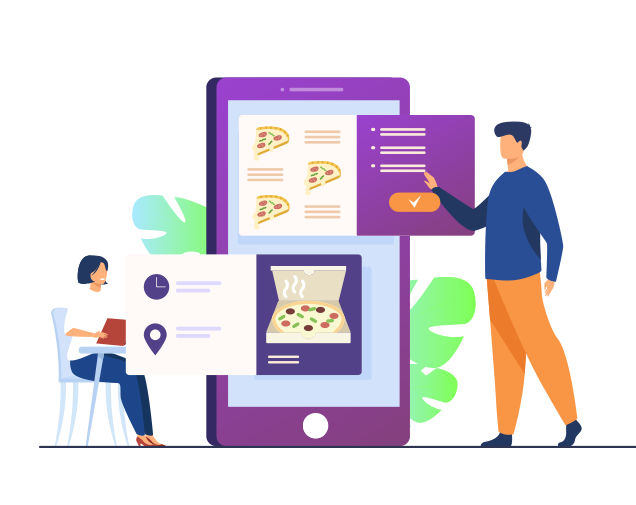 Customer App Features
Using our Doordash clone app source code, customers can with ease access numerous food hubs, their menu product, add dishes to their cart, pay for the orders online, track their deliveries and with the review feature post their reviews. Not only these, but customer can also use below features:
Customer Login

With ease, users can log in or sign-up using their social media profiles such as Instagram, Facebook, etc. Other than this, they can use their contact number to access the app.

Track Nearby Restaurants

The robust search engine incorporated in the app will track the nearby restaurant on the basis of the categories, location and other factors.

Restaurant Profile

A restaurant profile feature is the best feature through which the user can discover everything about a particular restaurant from its location, its servings, and rates to the reviews received from different customers.

Search Versatile Items

The app displays a lot of items from which the user can choose. Also, using the filter option, the search task for some particular dishes can be made easy.

Live Order Tracking

With the help of this feature, orders can be tracked from its pickup to its delivery by the user. The location of the delivery boy can also be known.

Multiple Payment Options/wallet

Users can make payments for their orders through secure and safe payment gateways such as Stripe, PayPal, etc. The integration of different payment gateways can be done without problems as well.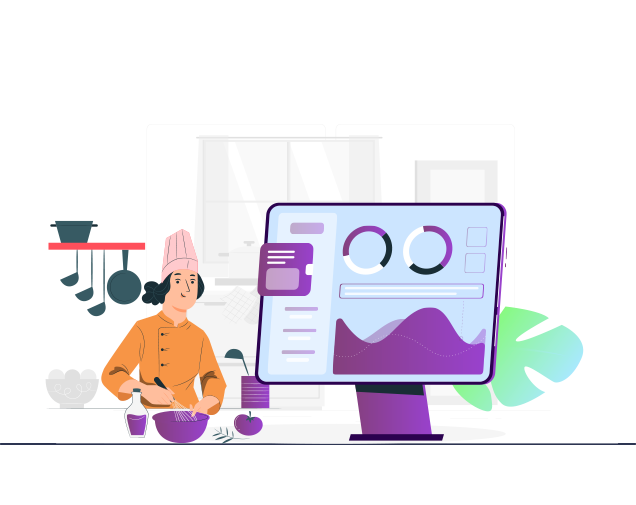 Restaurant App/Panel
While we develop an app like Doordash, we make sure that the restaurant panel enables the restaurant owner to share all the vital information related to the order placed like order details, its preparation time, delivery time, and so on easily with the customer, delivery boy & admin.
Accept/Reject Delivery Request

On receiving customer orders, it wholly depends on the restaurant owner either to accept the order or decline it on the basis of the availability of resources.

Push Notifications

With the push notification, the restaurant owner can send instant alerts to his customers regarding order status like preparing, ready, delivered and any other related information.

Order Management

Managing several orders at the same time would have been a daunting and challenging task without this unique feature of our Doordash clone script.

Profile

Modification, addition or removal of existing items in the menu can be done with ease and also the owner can add pictures and update the menu list with changed rates.

Individual Dashboard

Revenue earned for the year, a commission earned and paid, complete order history and many other things can be viewed chronologically with the help of this feature.

Availability

Restaurant owners can mark their availability to serve or non-availability to serve through this exclusive feature.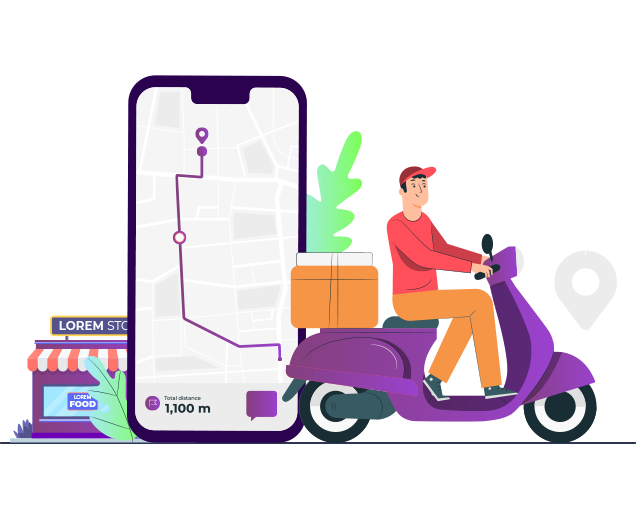 Delivery Boy App Features
While keeping into consideration the technical knowledge possessed by the delivery person, we have designed this app of our Doordash clone app source code having simple yet effectual features so that the delivery boys can use all integrated features which are below:
Flexible Login Hours

The delivery boy can enjoy flexible working hours. As per his convenience he can go either online or offline and will receive new requests whenever he comes online.

Create Detailed Profile

This app feature permits the delivery boy to create his detailed account with the required and appropriate information.

One-tap Call to Customers

In-app communication feature permits the customers and the delivery person to communicate with each other in case of any question or query.

Geo-Location

Prior to accepting the service request, the delivery boy can view the location of the restaurant for picking up the food as well as the location of the customer to deliver the food.

Order List

The order list helps the delivery boy to save the complete list of deliveries made by him which would have been otherwise impossible for him to keep a complete work record.

Chat System

In-app chat or call allows customers, delivery providers, and restaurant managers to call each other for any queries and misconceptions.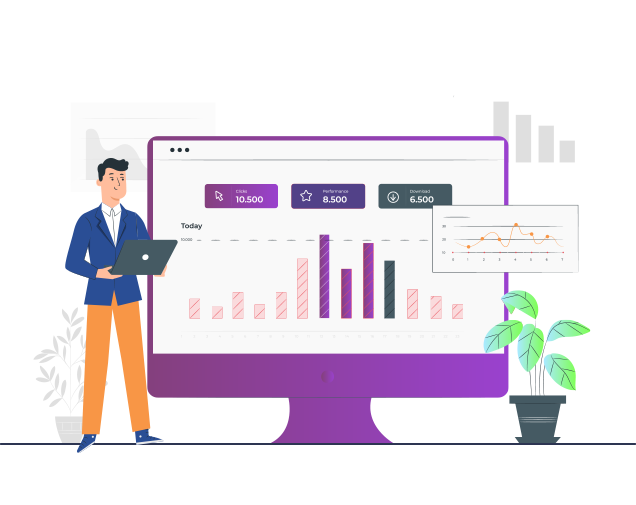 Admin Panel Features
A powerful and exceptional feature-rich admin dashboard of our Doordash clone script makes the task of managing multiple/single outlets from a single place easy for the business owners. Handle every macro/micro level of food order details seamlessly with all the essential tools integrated with the admin panel.
Approve/Reject Request

On the basis of the work track record, feedback received and completed orders; the admin has full authority to either approve/disapprove the work requests sent by the restaurant and the delivery boy.

Admin Dashboard

The admin is empowered to modify and update anything as required on the app. Contents posted on the app can be changed dynamically by the admin from this admin panel.

Customer management

The admin via this panel can manage customer registrations, sign-ups, food orders, payments and delivery status and various other customer-related activities.

Restaurant management

The admin has a complete right to add countless food stores for the customers to browse. Also, he can delete or edit any item that does not abide by the mentioned terms and conditions.

Delivery Boy management

The admin via this panel can also manage delivery boy's registrations, sign-ups, assigned tasks, payments and various other related activities.

Order management

Information regarding all the orders taken, deliveries made and orders cancelled by the user and restaurant owners are maintained appropriately in this admin panel.
Customer App Design
Permitting the customer to access the platforms that deliver food online, select the right dish and restaurant and place orders with a single click, the app has been innumerable user-friendly features.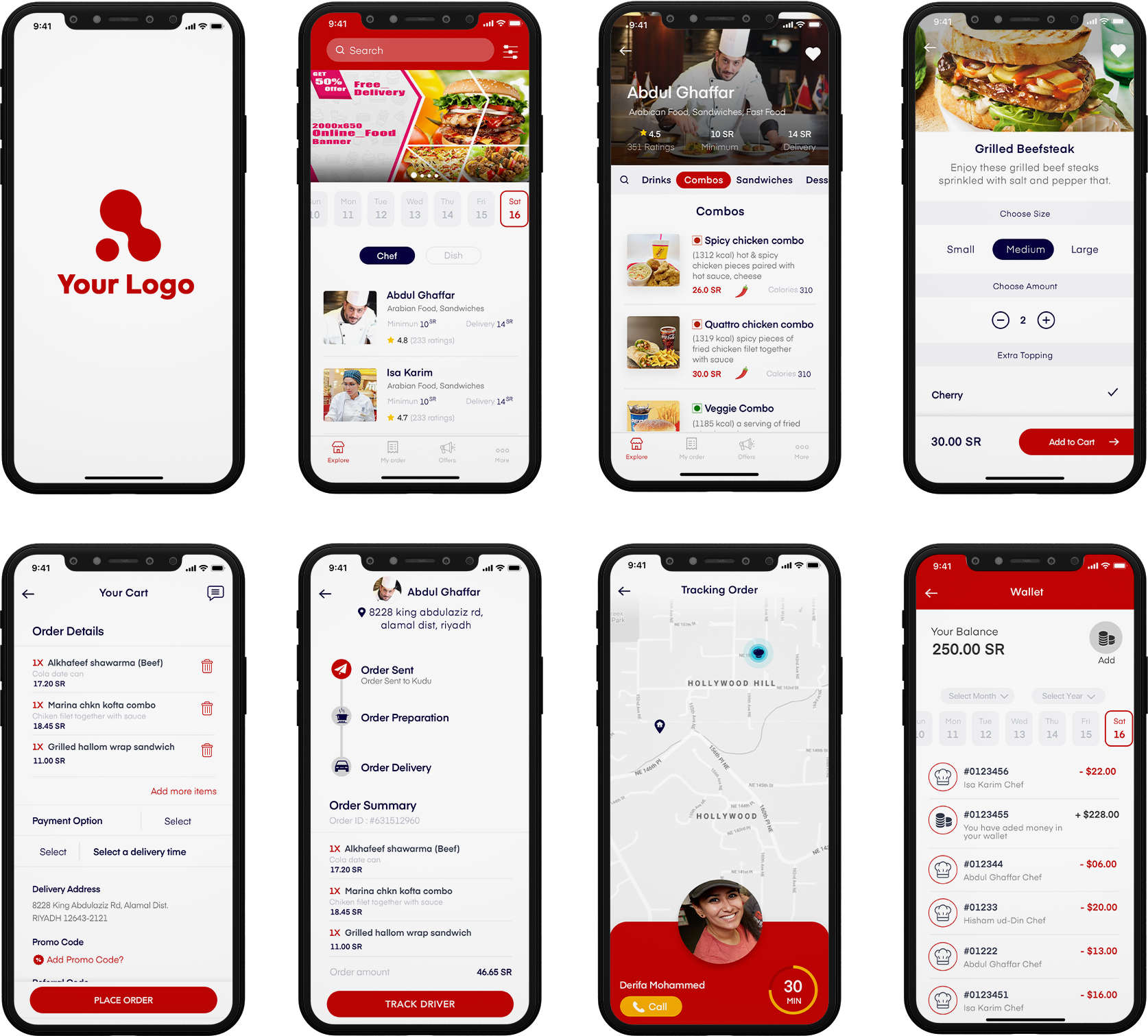 Restaurant App Design
Be it a tablet or a Smartphone of any screen size, the resolutions of UI/UX designs have been created in such a manner that it can fit any screen size irrespective of the device used.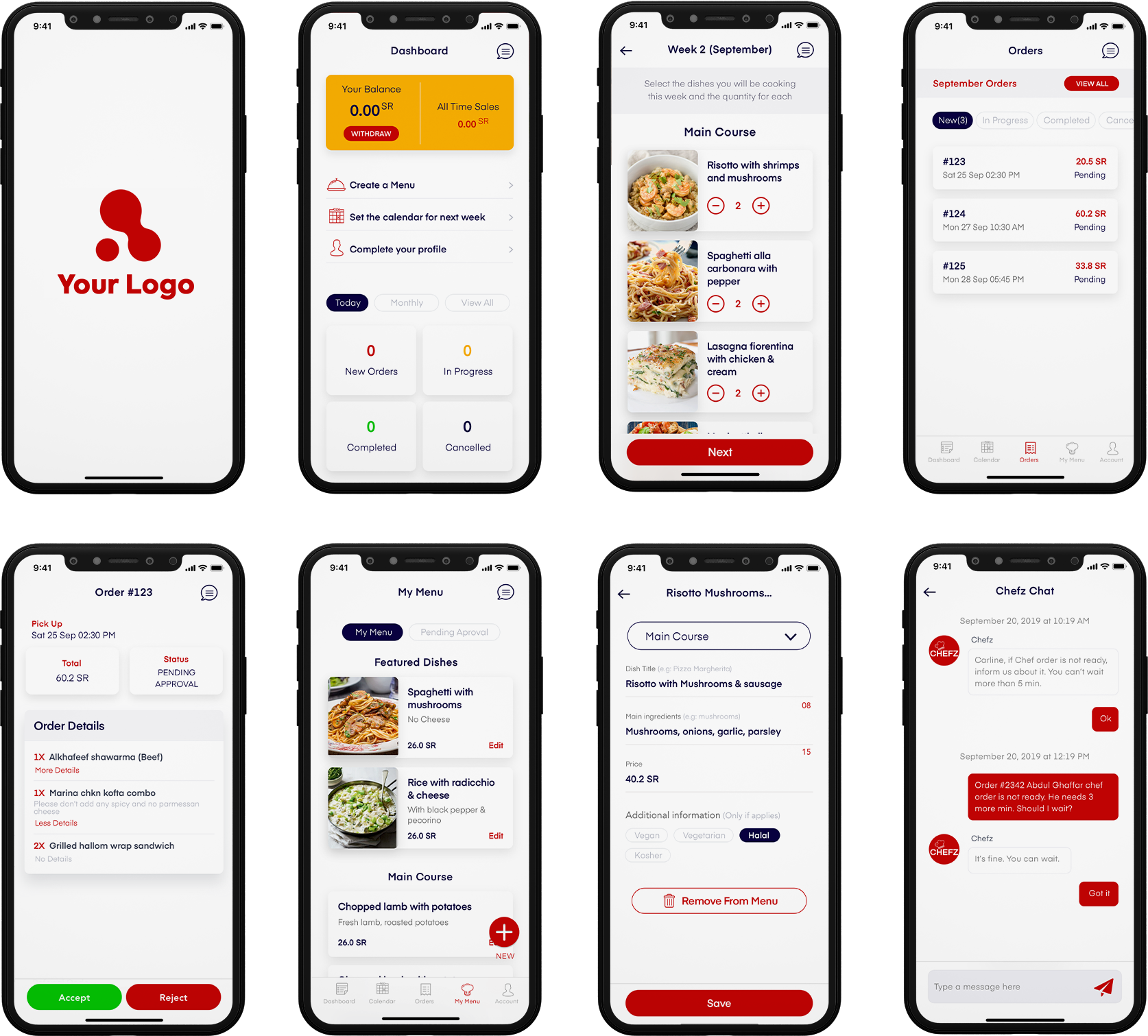 Delivery Boy App Design
Beautifully the app has been built keeping every prospect in mind so that the driver doesn't face any difficulty in using the app and can handle his delivery tasks quickly and flawlessly.
Our Doordash Clone App Package
Our Doordash clone app development services would help you in launching and running your astounding Doordash like app that comes in iOS and Android with a white label solution and enable you to control your entire activities by using just your fingertips. Below are our deliverables:
Customer App (Android & iOS)
Restaurant Owner App (Android & iOS)
Delivery Boy App (Android & iOS)
Restaurant Web PanelP
Super Admin Panel
Fully Functional Website
Billing Panel
Full Doordash Clone App Source Code
100% Customizable
Technical Support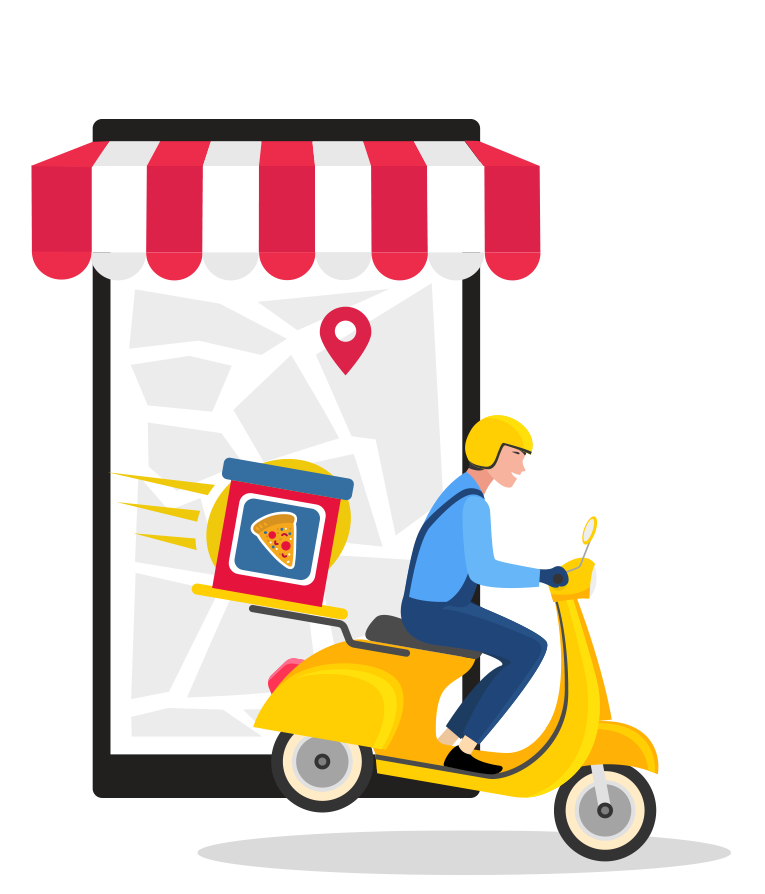 Our Doordash Clone App Development Process
With the intention to develop an app that would efficiently reap the expected benefits, we utilize our step-by-step and thoughtful approach. The key stages of our development process have been enlisted here: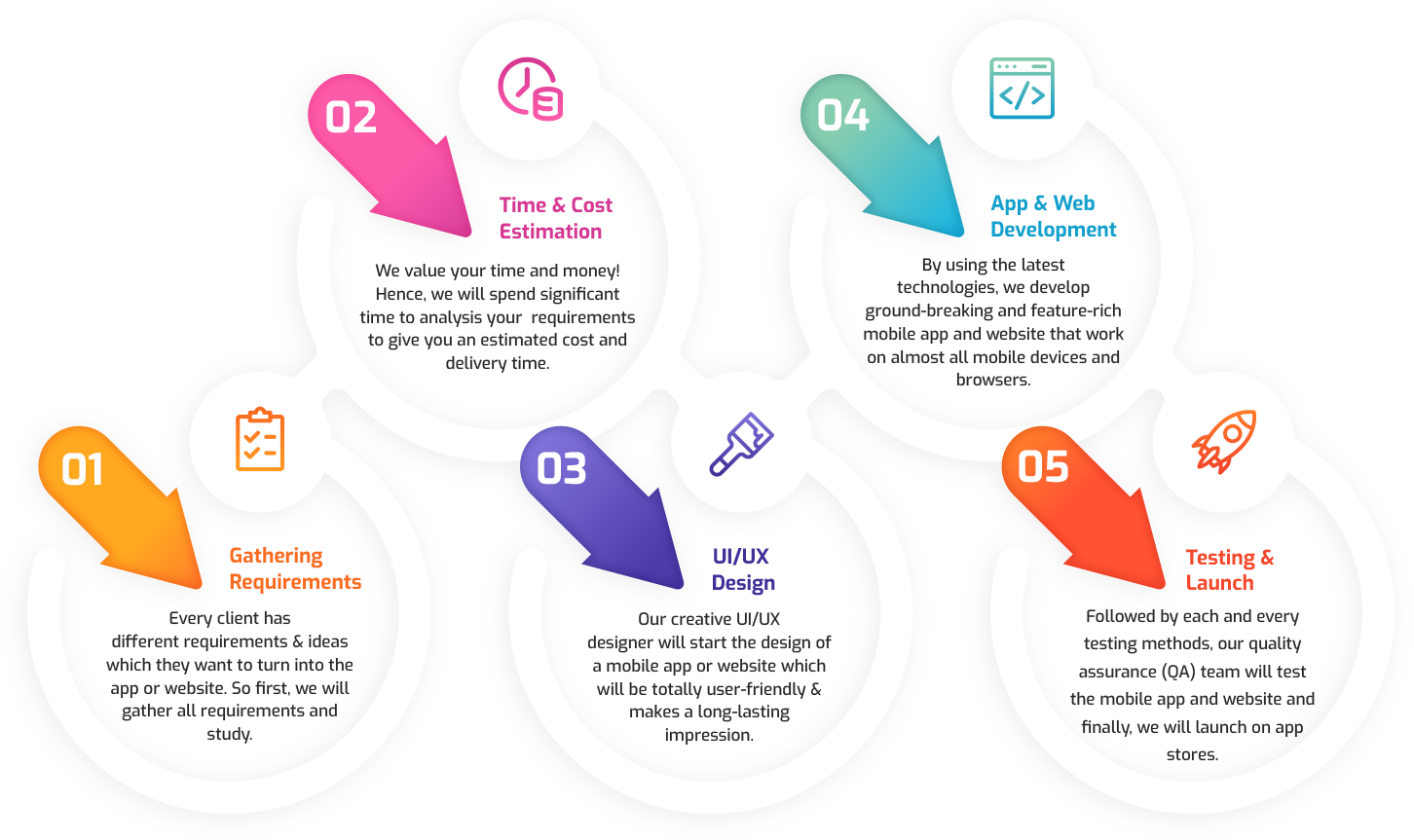 Our Technology Repository
Knowing the importance of being familiar with every technology that hit the market, we keep our food delivery app clone developers up-to-date with the most recent tools, technologies and software. We cannot compromise with the quality of our Doordash clone app source code we build; hence we make use of the best and appropriate technologies to meet the demand of the present online market.
Flutter
React Native
Kotlin
PWA
Swift
Java
Ionic
Firebase
Backbone.JS
Angular.JS
Vue.JS
Node.JS
MongoDB
PostgreSQL
Google Cloud
Amazon AWS
Innovative And Customized Other Clone Solutions
PeppyOcean believes in converting your app ideas into reality by using impactful technologies and new trends. Our comprehensive approach towards various mobile technologies has helped us successfully delivering thousands of native and hybrid food clone app solutions.
Payment Gateway Offered
From available several payment options, choose the most opt ones for your app. When you integrate various payment options to your app, you shoppers enjoy complete liberty and pick the most convenient mode of payment.

Available in Brazil

Available in Turkey

Available in Kazakhstan

Available in Worldwide

Available in Worldwide

Available in Malasiya

Available in Worldwide

Available in Indoneisa

Available in Brazil

Available in India

Available in Worldwide

Available in India

Available in this Country

Available in this Country
UAE
Qutar
Egypt
Lebanona
Jordan
South Arabia

Available in this Country
Mexico
Ecuador
Venezuela
Colombia
Brazil
Chile

Available in this Country
Nigeria
Kenya
Ghana
South Africa
United States
Extra Features Of Our Doordash Clone App
For making the app more interesting and exciting and easy to use, you can add some extra features to it other than the essential features that have been stated above. If you do so, your food delivery app is going to go a long way and one day will be as famous as Swiggy, Doordash, Foodpanda etc.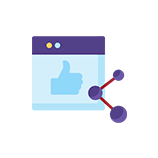 Sharing On Social Pages
The quality of services received, food quality, and other delivery related experiences can be shared by the customers via this feature on social platforms.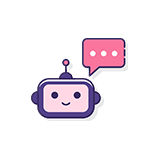 AI Backed Chatbots
Through this feature, your app users can acquire instant answers to their queries through an automated machine without contacting the support representatives.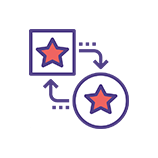 Loyalty Programs
A very good feature to retain the customer base and gain their confidence. Loyalty points can be rewarded to the customers via this feature easily.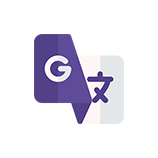 Multiple Languages
More than two or three languages can be integrated thereby enabling the app users use the app in their most comfortable language.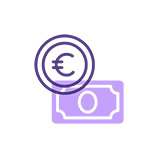 Multiple Currency
With the multiple currency options, enable your app users to convert the rates of the services in the preferred currency within the app itself.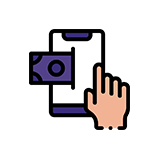 In-App Wallet
This feature enables the customers to commence payment with just a single click despite feeding the banking details.
Reputed Company With Happy Clients
PeppyOcean was established with a motto to deliver top-notch on demand app development services to our clients and we have been doing this since our inception. We have a long list of satiated and authentic clients that are very much contented with our services and keep sharing their success stories with us.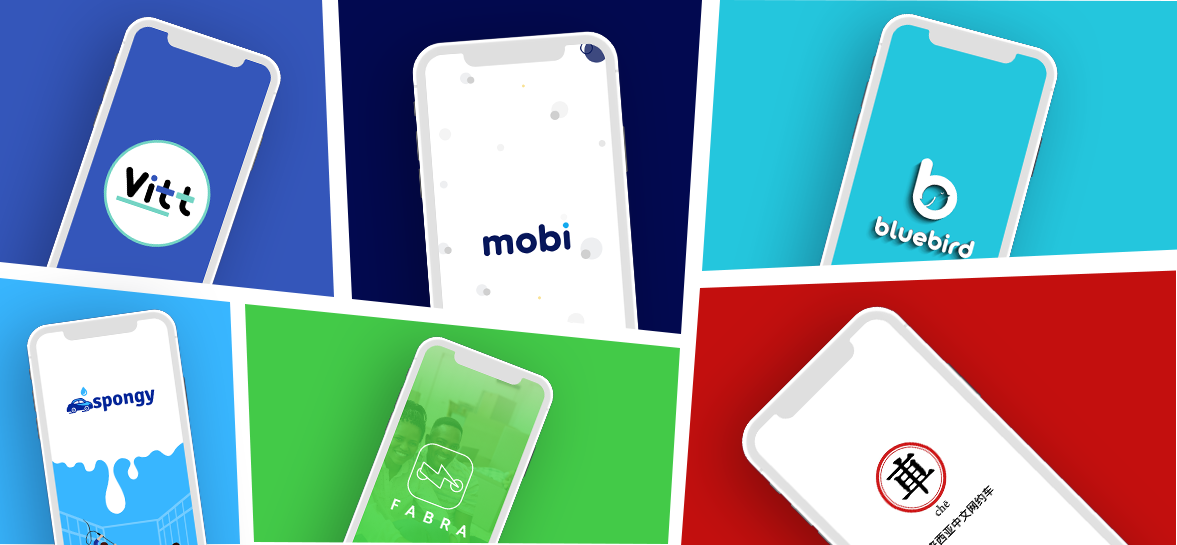 Richard Ling
Commitment to deliver regardless of the amount of time needed to completed the tasks.

Paola Baquero
They have a very complete team, where they attended each of my requirements and offered different solutions.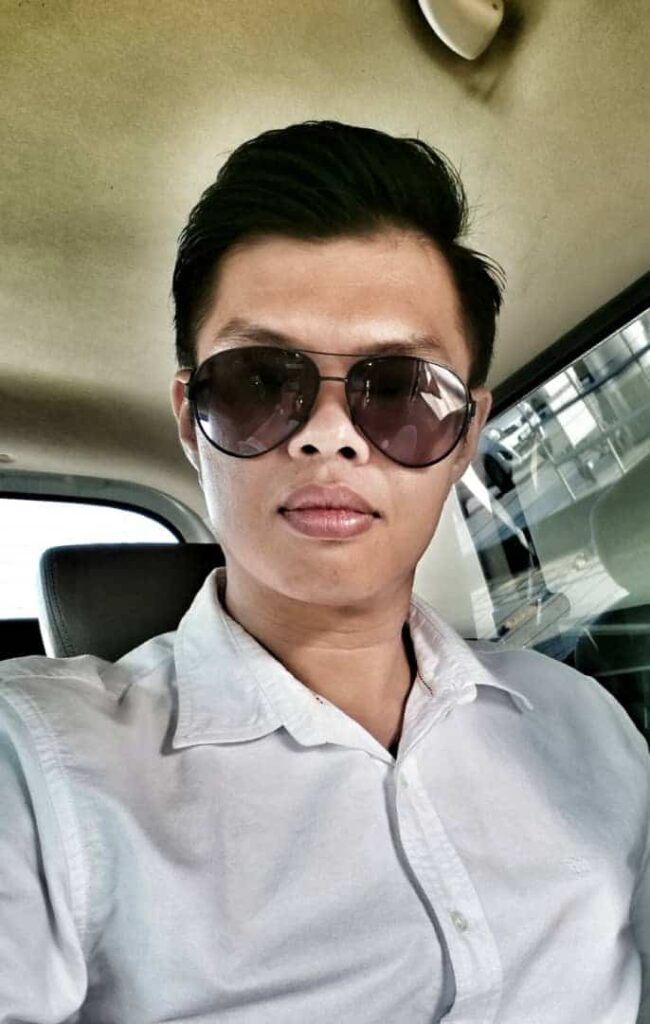 Andrew Yuen
They never fail me on all of our request and always complete the task according to time line.

Gourab Mukherjee
Extremely Reliable and a Hardworking team and good value for money

Faisal Al-Salem
Understand any requests even if we don't give a clear brief Very flexible team
BLOGS
We light the lamp of knowledge by spreading it. Sharing the knowledge we gain helps us enter deep insights and make meaningful transformations in the world around us. Look how we contribute towards a technologically better world.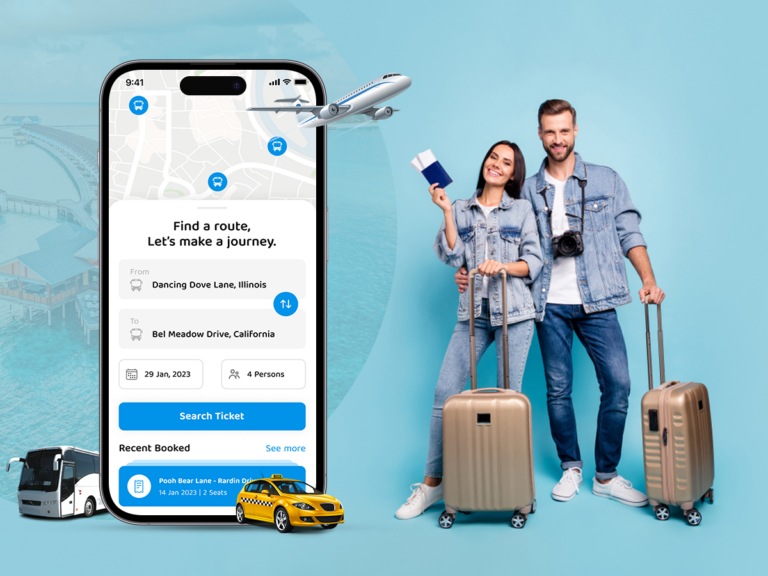 A Definitive Guide to Travel Booking App Develo...
Globally more and more travelers are opting for convenient and efficient digital solutions. As the world is moving towards a post-pandemic reality, travelers seek seamless travel experiences at their fingertips,
Continue Reading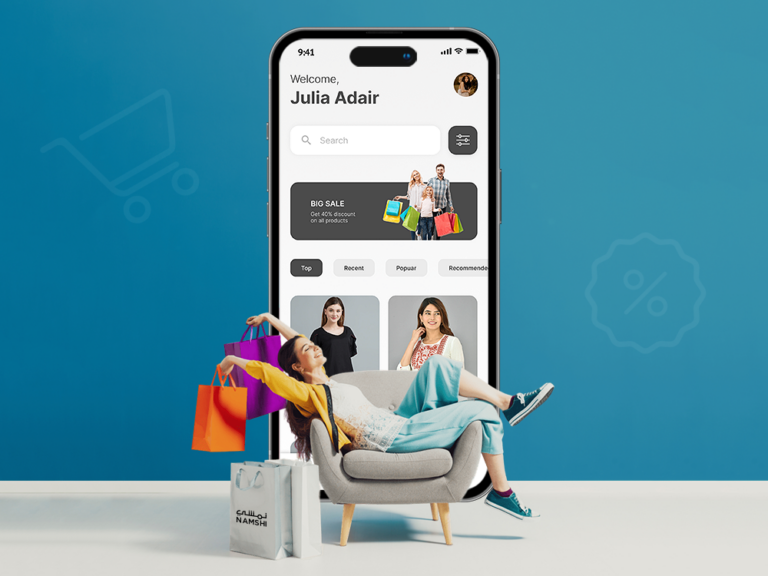 Estimate the Cost of Developing an eCommerce Ap...
eCommerce startup is a relatively new and booming trend in the business world today. If we consider how popular online shopping has become in recent years, it's no surprise that
Continue Reading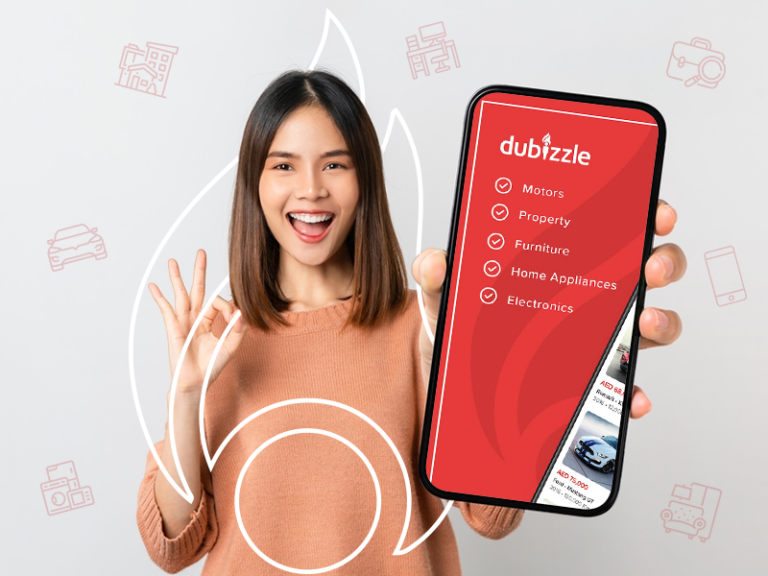 Unveiling the Cost of Building a Classified App...
The Internet offers numerous avenues that provide various advertising materials. It's an excellent strategy to connect with a large audience in a specific location, making it an ideal solution for
Continue Reading