Mark Favorites
This feature permits the consumer to mark his favorite restaurants and items so that he can find them and order them quickly in the future.
Wallet System
Consumers can pay through the integrated in-built wallets. Also, the in-built wallet helps in receiving refunds and cashback.
Secure & Easy Checkout
With a secure and easy checkout process to keep your customers and your banking information safe and secure, minimizing online fraudulent risk.
Advanced Filters
Outlets are filtered and listed as per the ratings, prices, items, delivery time and radius entered by the users.
Why Go For Our Seamless Clone App?
As trending technologies and on demand apps are making the consumer's life smooth, it is the right time to penetrate into the world of apps and as a food delivery business owner you should develop app like Seamless so as to offer foodies with a plethora of choices to choose from and satiate their hunger. Using coherent development methodologies, we deliver highly scalable and secure Seamless clone app development solutions including multiple payment gateways as well Google map service which enables the consumer to track the exact real-time location of the restaurant as well delivery boy. Our Seamless clone app source code is compatible with both Android and iOS platform; hence can be accessed by both the Apple and Android users.
What Do We Offer With Our Seamless Clone Script?
We understand the mindset of our customers and provide them with mobility and exclusive Seamless clone app development solutions geared with state-of-the-art technologies. With some of the best features like social media integration, location tracking, multiple payment option and push notifications, customer can use easily our Seamless clone script and order his favourite food at his doorstep.
White-label Solutions

Open app architecture and completely white label solutions permitting high availability and enabling you to put any brand of your choice.

Native Apps

We build both Android and iOS applications natively enabling the apps to offer the superlative experience to the users in the respective platforms.

Smooth Communication

To keep you informed regarding the entire development cycle of the project and to offer complete transparency.

Scalable Solutions

We provide you with highly scalable solutions that can be scaled up/down rapidly as per your business requirements.
How Our Seamless Clone App Works?
Our food delivery app like Seamless featured with necessary functionalities not only enables your customers to use it straightforwardly but also helps you in evolving continuously in this food delivery industry without the need of investing any extra efforts.
Login/Signup

1

Discover Restaurants

2

Select Food and Book

3

Confirm the Order

5

Receive The Order

6
Customer can sign up through their mobile or email id. By entering mobile number or email id, he/she will get the OTP to verify. The customer can also sign up through their social media accounts such as Facebook, Twitter, etc.
After a successful logged in, customers can able to see all nearby restaurants with basic details like name, logo, address, minimum order, rates and more.
After selecting the restaurant, customer can able to see available all food items along with details. Customer can also search his favorite food items by manually and book the order.
Customer can pay the amount to the restaurant owner by multiple ways like net banking, credit/debit card, cash on delivery, and in-app wallet.
After placing an order by the customer, automatic notification sent to the restaurant and restaurant confirm the order and prepare the food and give it to the delivery boy.
The delivery boy will pick the order from the restaurant & deliver at the customer's location. Delivery boy can track restaurant as well customer location in his App.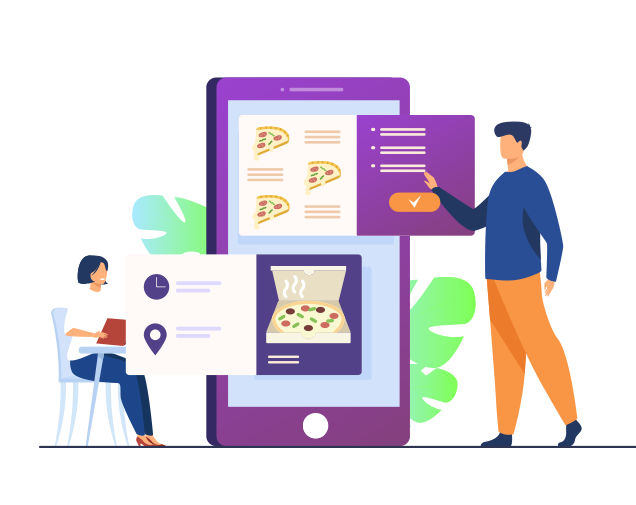 Customer App Features
The user-friendly features of our superbly designed Seamless clone app make it simple for the customer to access multiple restaurants and place orders for multiple items at a time. This is not enough, but customers can take benefits of a number of features of our Seamless like food delivery app clone. Some of the best features are below:
Customer Login

The customer can instantly login/sign up using his social media accounts such as Instagram or Facebook, thereby minimizing the time required for creating a new user account.

Track Nearby Restaurants

The feature makes it possible for the user to quickly search the restaurant located nearest to his location. It eliminates the harassment of scrolling through an unlimited restaurant list.

Restaurant Profile

Have a look at the detailed profile of any number of restaurants along with the comments and reviews received from other reviewers.

Search Versatile Items

A robust search engine clubbed up with smart filter options enabling the customer to maneuver through the food delivery app clone to find his favorite item.

Live Order Tracking

The customer can keep track of the delivery person in real-time right from the time he is out for delivery.

Multiple Payment Options/wallet

Integrated with the in-app wallet as well as with all the essential payment gateways including debit/credit cards, COD or online payment portals like Paypal, Stripe, etc.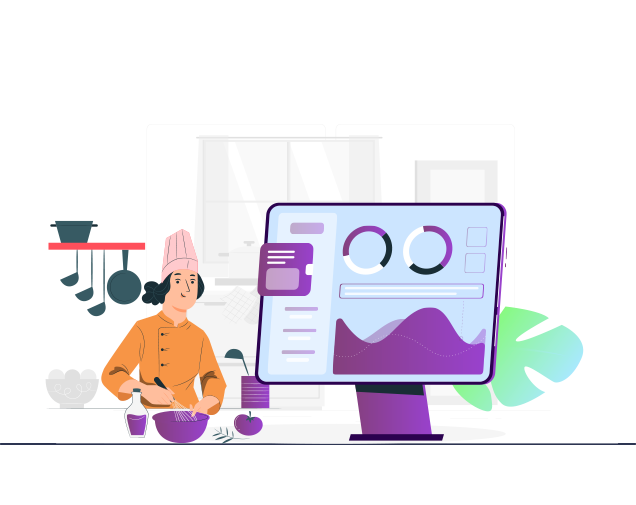 Restaurant App/Panel
Equipped with user-friendly features, our Seamless clone app permits the restaurant owner to access and deal with all the orders perfectly so that he can streamline his business entire activities. Grab the attention of innumerable customers with this highly-functional and feature-rich app.
Accept/Reject Delivery Request

On unavailability of a cook or a specific item or if too much is required to prepare a particular item then in such cases the restaurant owner can turn down the request of that specific item.

Push Notifications

To notify the customers regarding every accomplished stage of the order and to inform them about any upcoming or running deals, the restaurant owner can use this feature.

Order Management

Using this single panel, the restaurant owner can have an eagle's eye on every activity taking place within the app. Also, customer orders can be managed stress-free.

Profile

The profile reflects the experience, rates, specialties, working hours of the restaurant which can be viewed by the customers.

Individual Dashboard

Using this dashboard, the restaurant owners can calculate total orders received, total earnings from those received orders and total commission paid to the delivery person and the admin.

Availability

The food service providers have full right to toggle between their availability and unavailability for any specific order or for any particular day.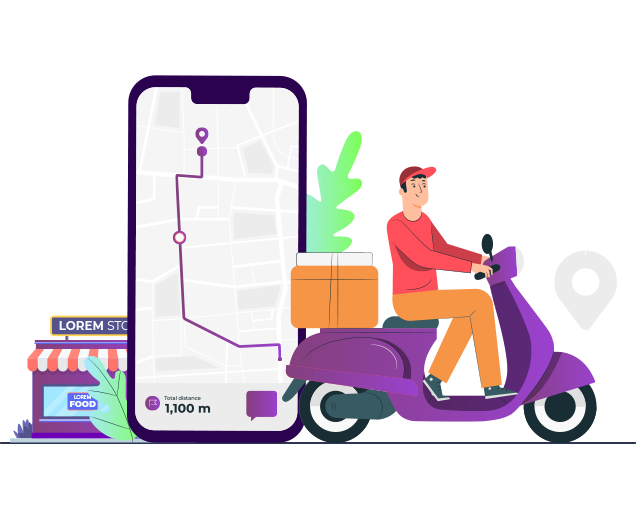 Delivery Boy App Features
The beneficial features integrated into our Seamless clone app source code in a simple manner make it easy for the delivery boy to understand the functionalities of every feature so that he can make the most out of those features and deliver orders without any harassment.
Flexible Login Hours

As per his wish, the delivery person can change his status from available to unavailable if he is not willing to work for that day or for a particular time.

Create Detailed Profile

A delivery person can create as well as access his entire profile details. He can also edit his profile within the app.

One-tap Call to Customers

On the emergence of any query relating to the delivery, he can anytime make a call to the customer

Geo-Location

This feature provides the delivery person with the fastest route to reach the location of the restaurant and the customer.

Order List

Order history can be seen anytime in detail such as completed, Cancelled and pending deliveries.

Chat System

Other than one-tap call, this is another feature through which the restaurant owner and the customer can be contacted when the driver needs any assistance.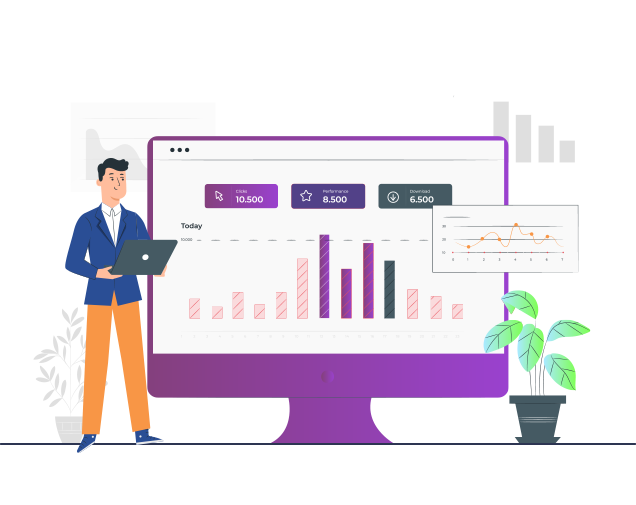 Admin Panel Features
For managing different stakeholders and overall business functionalities, this admin dashboard of our Seamless clone script can prove to be a helpful tool. Through this dashboard, the admin can get to know about the exact figure of associated restaurants, customers and delivery partners. The addition or removal of any stakeholder can be done effortlessly.
Approve/Reject Request

If the admin finds further restaurants and delivery drivers are required then he can accept new requests. But, if he finds that the app has plenty of them then he may reject their service requests.

Admin Dashboard

With this powerful admin panel, the admin can keep a record of participating restaurants, drivers and customers, manage/ upgrade membership and user plans, customize menus and perform many other tasks.

Customer Management

Admin has the right to view every customer's profile details and holds the authority to add, edit or decline the registration requests.

Restaurant Management

Admin has the right to view every outlet's profile details and holds the authority to add, edit or decline the registration requests.

Delivery Boy Management

Admin has the right to view every delivery person's profile details and holds the authority to add, edit or decline the registration requests.

Order management

Admin can manage every order along with the details of the customers, service rendering outlets, commissions earned and paid, invoices and the reviews received.
Customer App Design
Be it searching the restaurant area wise or searching for the food items on the basis of the ratings and reviews, the customer can search everything using the advanced search feature at a lightning speed.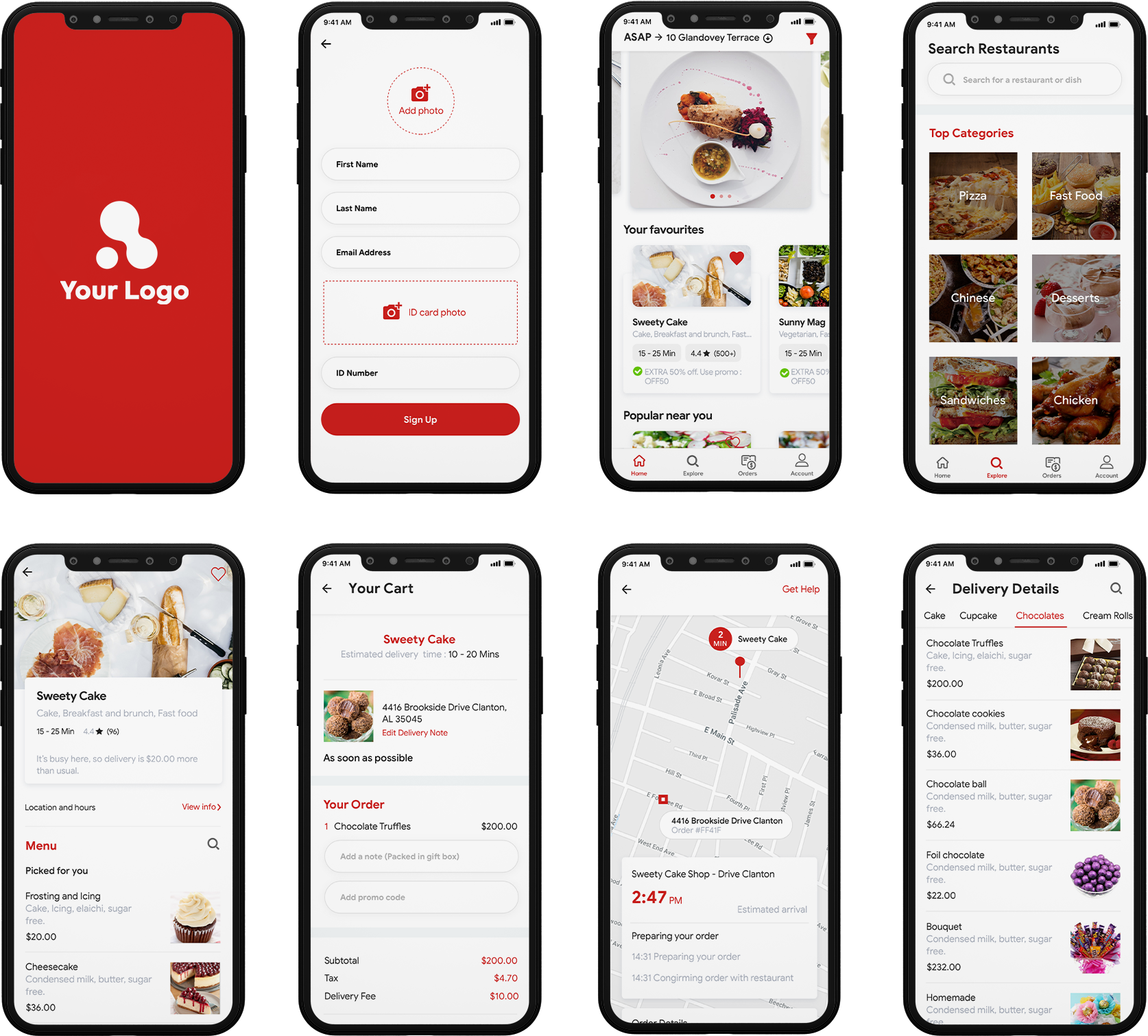 Restaurant App Design
Well developed admin panel with a wide range of features enabling the restaurant to take care of the entire business activities through any device and platform in real-time.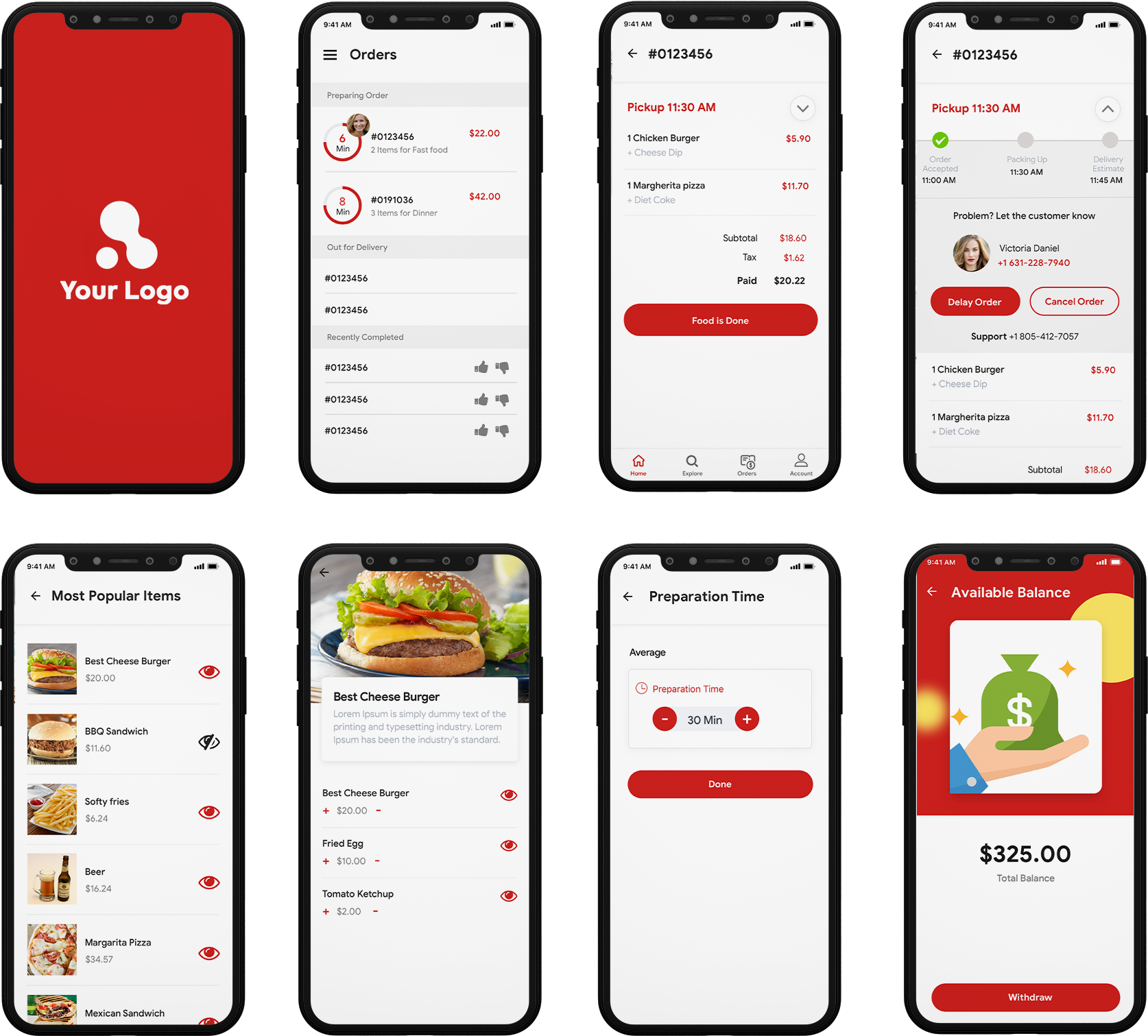 Delivery Boy App Design
The advanced and user-friendly features enable the delivery boy to find the description of the orders, their specifications, and pick-up and drop location and delivery time.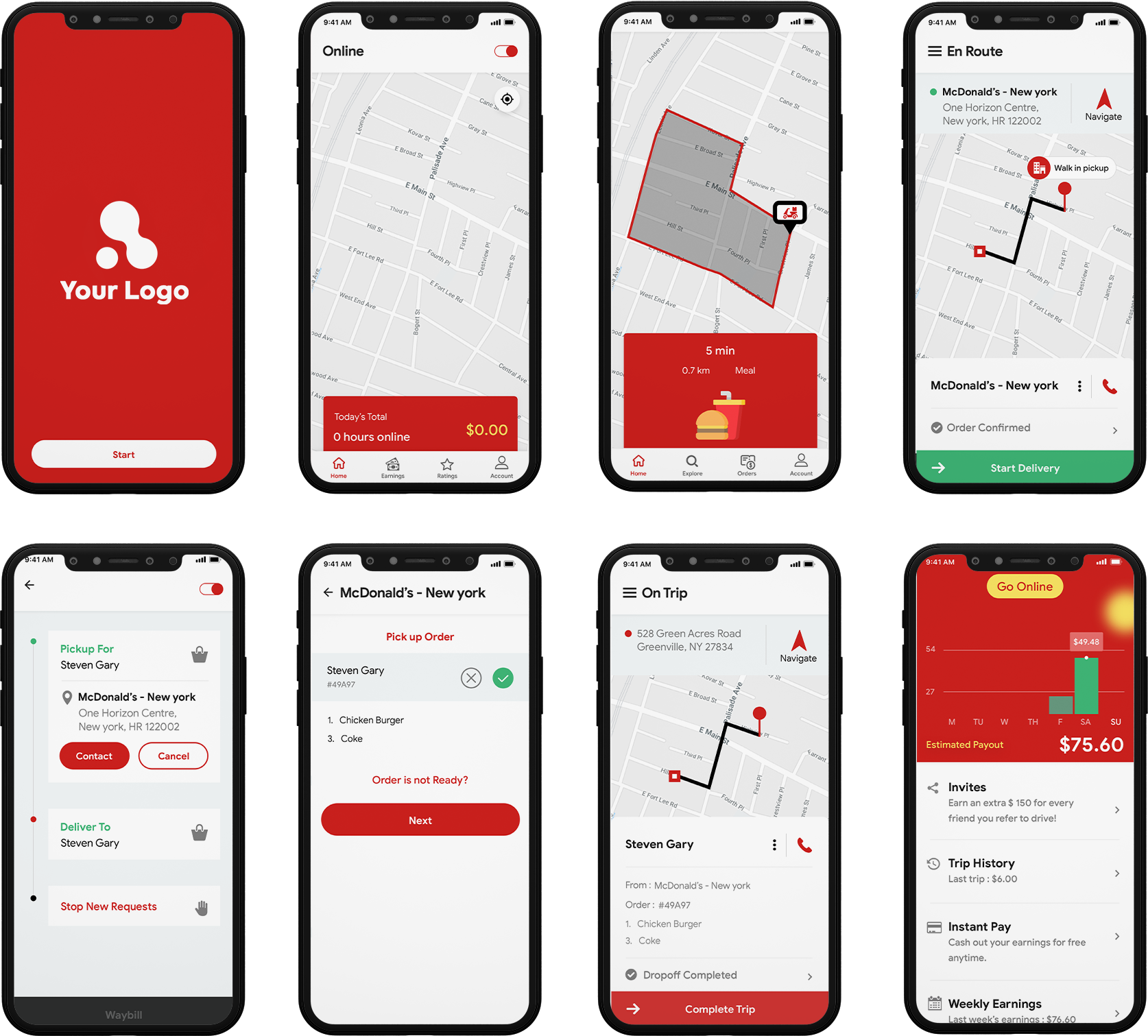 Our Seamless Clone App Package
Integrate or modify features suiting your business needs and launch your fully functional application within 10 days. Below are the deliverables of our product:
Customer App (Android & iOS)
Restaurant Owner App (Android & iOS)
Delivery Boy App (Android & iOS)
Restaurant Web panel
Super Admin panel
Fully Functional Website
Billing Panel
User Web Panel
Complete Source Code
100% Customizable
Technical Support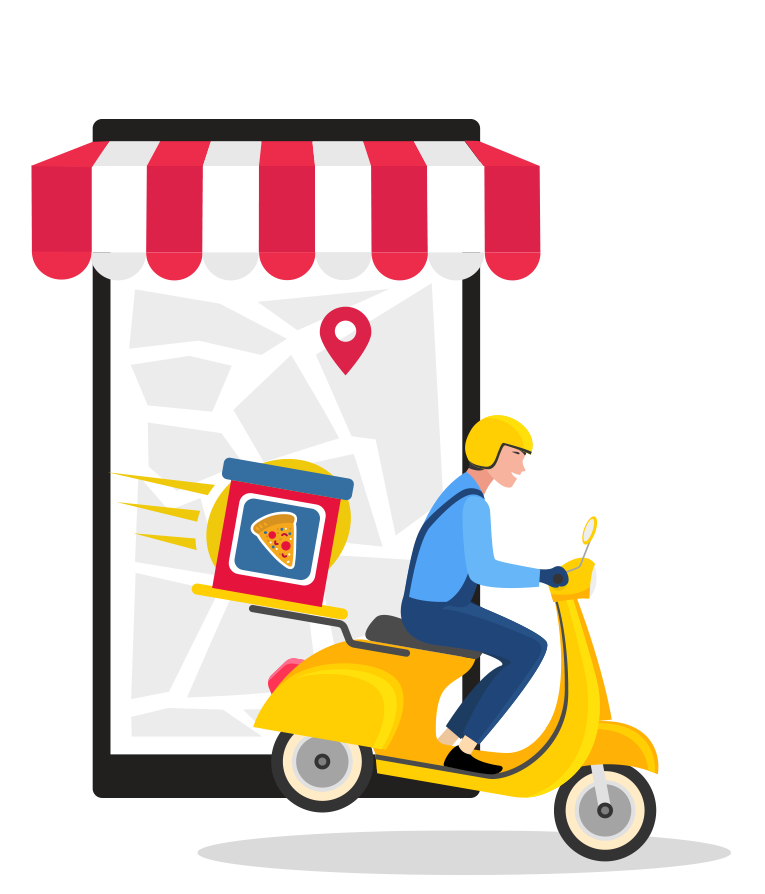 Our Seamless Clone App Development Process
For converting your business ideas into reality we make use of the latest technology and a supple food delievery development process. We plan and implement best strategies to keep your app safe and secured from external cyber threats with a mission to provide you with a perfect solution.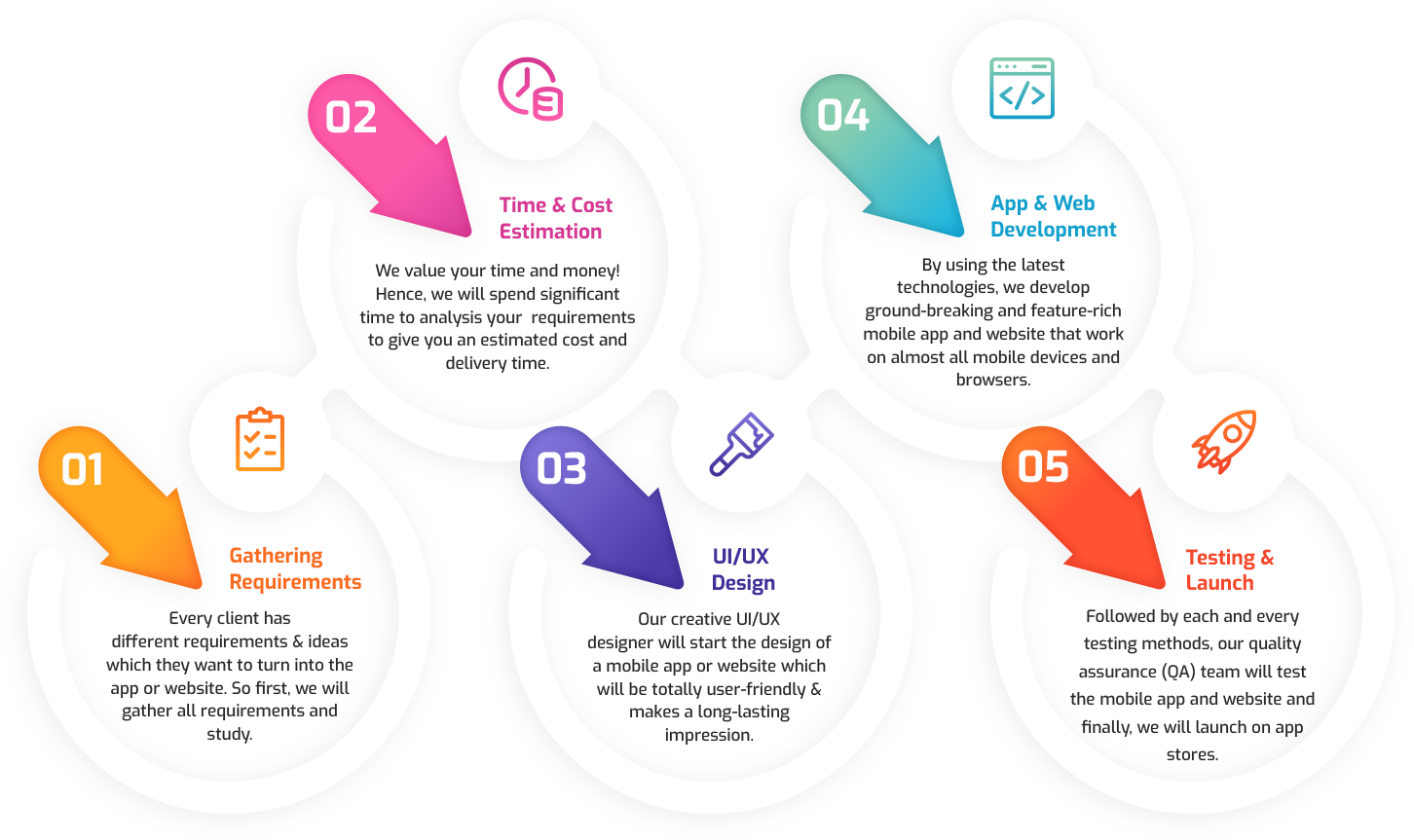 Our Technology Repository
Having the caliber of adapting to new technologies with ease, our developers are adept at developing apps like Seamless. Our efficient technocrats hold adequate knowledge on all the framework, tools and technologies and make use of apt tools and technologies to create highly functional as well as bug-free Seamless clone app source code so that your app doesn't get stuck in between even during peak hours.
Flutter
React Native
Kotlin
PWA
Swift
Java
Ionic
Firebase
Backbone.JS
Angular.JS
Vue.JS
Node.JS
MongoDB
PostgreSQL
Google Cloud
Amazon AWS
Innovative And Customized Other Clone Solutions
On demand apps make customer life easy. We make compatible and customized Seamless like apps for both iOS and Android platforms to fulfill your specific needs related to the app. Our apps are totally user-friendly and create a long-lasting impression on users. Below mentioned customized apps are famous worldwide, and we can give you exactly the same for your business.
Payment Gateway Offered
As there are too many online payment modes; hence it is not wise to restrict your shoppers to one or two payment options. Therefore, it would be advisable to have a minimum of five payment modes that would prove beneficial for you.

Available in Brazil

Available in Turkey

Available in Kazakhstan

Available in Worldwide

Available in Worldwide

Available in Malasiya

Available in Worldwide

Available in Indoneisa

Available in Brazil

Available in India

Available in Worldwide

Available in India

Available in this Country

Available in this Country
UAE
Qutar
Egypt
Lebanona
Jordan
South Arabia

Available in this Country
Mexico
Ecuador
Venezuela
Colombia
Brazil
Chile

Available in this Country
Nigeria
Kenya
Ghana
South Africa
United States
Extra Features Of Our Seamless Clone App
In order to make your app one of the best apps in your business landscape, we ensure that we adjoin the most exceptional and beneficial features to it so that your potential customers get optimum convenience while using your app.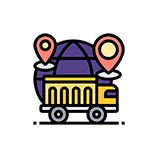 Multiple Shipping Address
Instead of making an entry for multiple addresses, again and again, the customers can simply ship to multiple shipping addresses with one single order.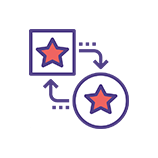 Loyalty Program
Through this feature, you can reward your customers the loyalty points and added incentives that they can use while ordering food in the future.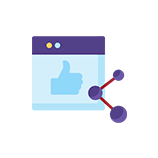 Social Media Sharing
Permits the user to share and give feedback within the app about the services on social pages. Those feedbacks and shares promote your app.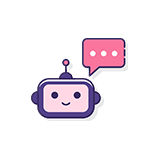 AI-Based Chatbots
Now the recurring questions from the app users can be answered accurately and instantly with this wonderful conversational feature.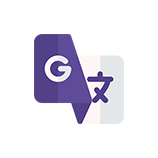 Multilingual
With this feature, you can easily connect your app with the customers in the languages they prefer and enhance your app's popularity.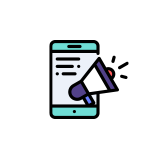 In-App Advertisement
You can get paid for serving the advertisement of other brands on your app. This feature is a successful monetization strategy.
Reputed Company With Happy Clients
PeppyOcean was established with a motto to deliver top-notch on demand app development services to our clients and we have been doing this since our inception. We have a long list of satiated and authentic clients that are very much contented with our services and keep sharing their success stories with us.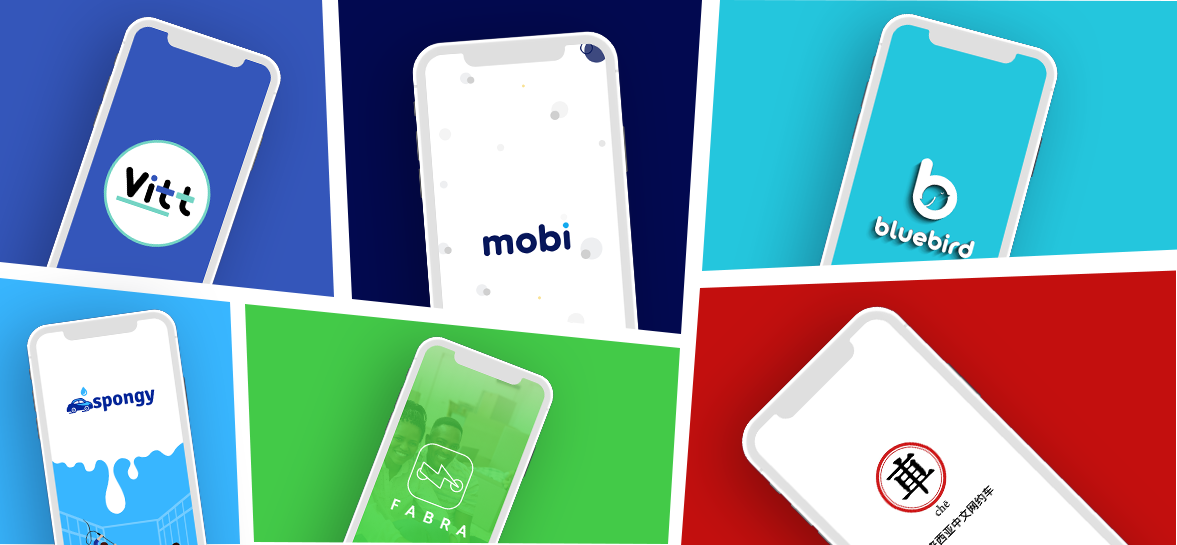 Richard Ling
Commitment to deliver regardless of the amount of time needed to completed the tasks.

Paola Baquero
They have a very complete team, where they attended each of my requirements and offered different solutions.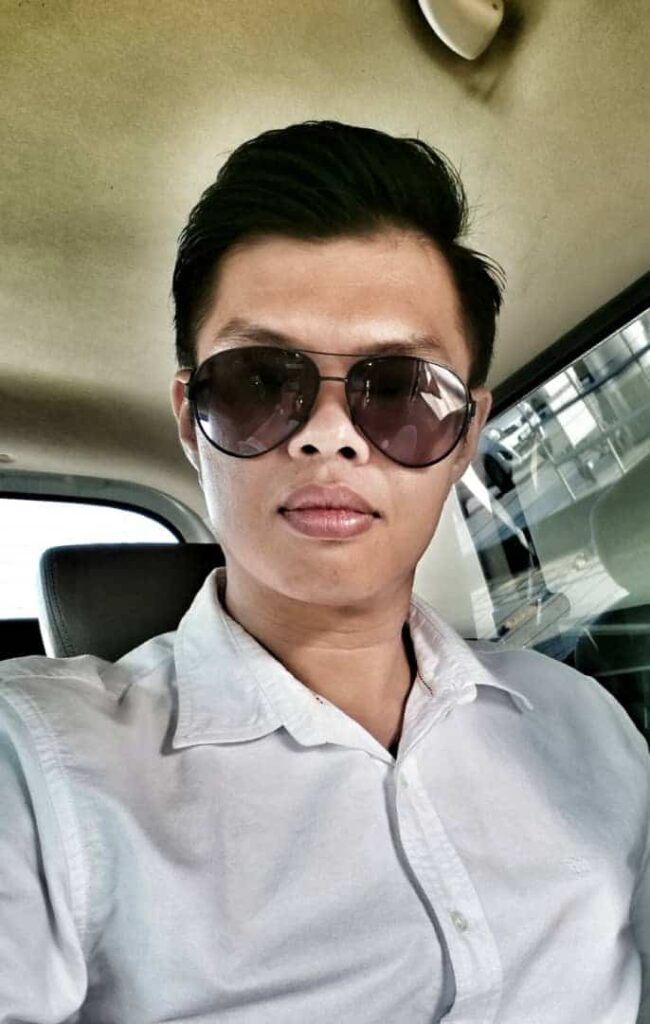 Andrew Yuen
They never fail me on all of our request and always complete the task according to time line.

Gourab Mukherjee
Extremely Reliable and a Hardworking team and good value for money

Faisal Al-Salem
Understand any requests even if we don't give a clear brief Very flexible team
BLOGS
We light the lamp of knowledge by spreading it. Sharing the knowledge we gain helps us enter deep insights and make meaningful transformations in the world around us. Look how we contribute towards a technologically better world.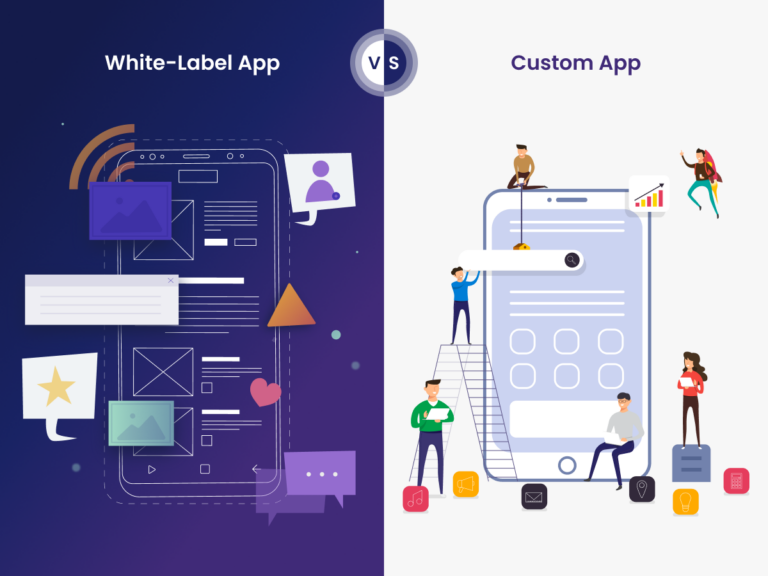 White Label App vs Custom App: Unveiling the Ri...
In today's fast-paced digital landscape, the choice between white label app and custom app is a pivotal decision that businesses must make when venturing into mobile application development. Both approaches
Continue Reading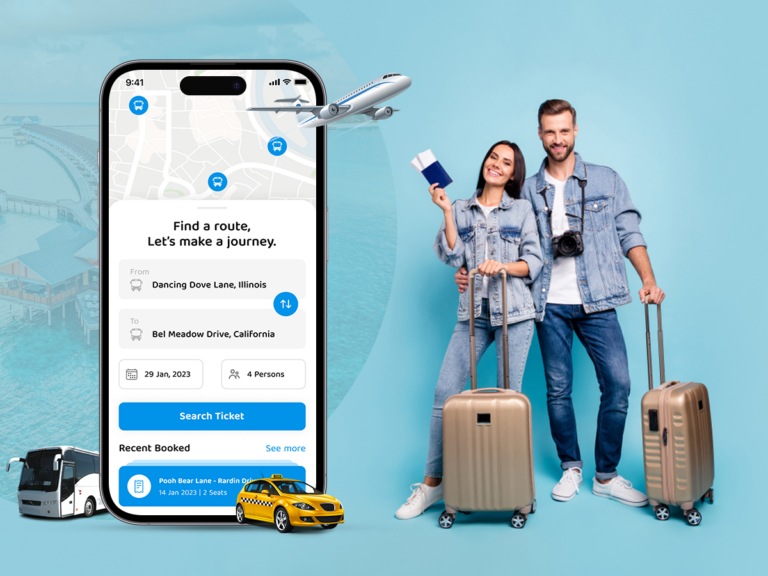 A Definitive Guide to Travel Booking App Develo...
Globally more and more travelers are opting for convenient and efficient digital solutions. As the world is moving towards a post-pandemic reality, travelers seek seamless travel experiences at their fingertips,
Continue Reading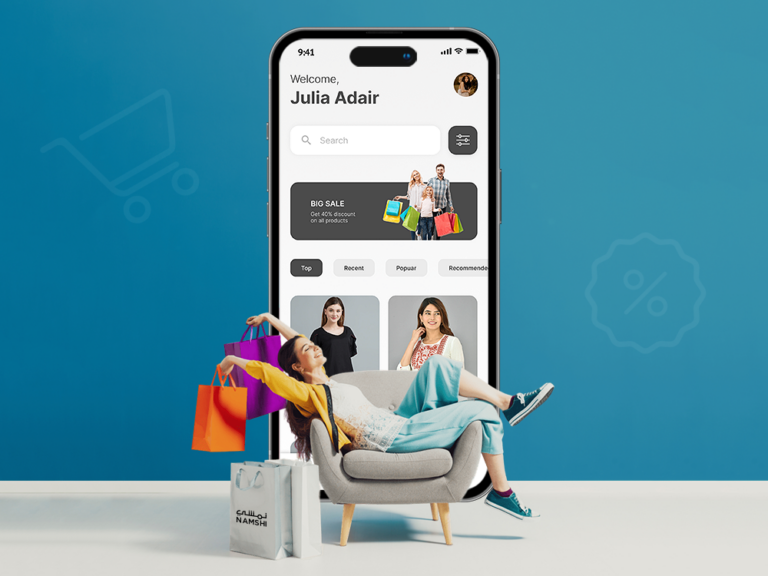 Estimate the Cost of Developing an eCommerce Ap...
eCommerce startup is a relatively new and booming trend in the business world today. If we consider how popular online shopping has become in recent years, it's no surprise that
Continue Reading