An Excellent On Demand Handyman App Development Company
The world is running so fast that we all hardly have ample time left to complete our household chores. Today's generation is looking for ways through which household chores can be finished within minutes. They don't have enough time to search for the best household service providers and stand in a long queue to book their services. This is where our on demand handyman app development services emerges as a saviour.
PeppyOcean, one of the leading on demand handyman app development company, develops exceptionally designed and marvellously functioning Uber for handyman app that could act as a bridge between the service seekers and the service providers. Our every handyman app developer is extremely brilliant and knows the nitty-gritty of technologies using which they create outstanding handyman app source code for iOS & Android platforms.
Our Handyman clone app has the capability to handle more than 52 services including all on demand services like doctors, beauticians, fitness coaches, carpenters, lawyers, plumbers, maids, massage therapists, lawn mowers and etc. With all the services integrated under a single platform, users will find this app an elixir in this world of limited memory space and unlimited apps to download. Empower your next multi-service providing business with our on demand handyman services app development solutions.
Sharing Socially

As the user can sign up or login using his social media credentials, he/she can share the application on social platforms.

Instant Alerts

Be it booking, scheduling or cancellation of the services, this feature sends instant alerts to the respective persons to acknowledge them.

E-Wallets

The in-built e-wallets enable the user to pay through it for the services received or booked.

Loyalty Programs

Customers can be retained with utmost ease by offering them several loyalty programs, promo codes, offers, referrals and discounts.

Instant Booking

Using this feature, the customers can book for the handyman services and receive them instantly in case of emergencies.

Search Specialist

Using advanced search engines, the customers can search and choose a specialist on the basis of their experience and service charges.
How Does Handyman Clone App Work?
Presenting the most intuitive on demand handyman clone app, our developers ensure that all the features are laid in a manner that the user just needs to follow least number of steps to place any on demand service. With easy to understand and ready to use features in our Uber for handyman app, your customers can start with your app instantly. Have a look the flow:
Easy Sign Up or Log In

1

Search or Browse For Service

2

Book Service

3

Payment Option

5

Rate & Review

6
Customers can easily sign up through the app via email or their mobile numbers or can directly login through social media accounts such as Facebook, Twitter, etc.
After a successful login, the consumer can search or browse any kind of service specified on the application, be it plumbers, electricians, carpenter, etc.
Once the customer book the service, the request sent to the service provider and at the same time, he accepts the request. Customers can also schedule the service as per their convenience.
After booking the request, customers will get a notification and able to track the service provider location as well as the service status which he performs.
After finish the job, customers can pay the service providers by multiple payment options available in the app such as credit/debit cards, in-app wallets, or COD.
Customers can rate the professional out of 5 based on the service which he provided & also provide additional feedback to assist to improve the experience.
Customer App Features
To make sure that the app is unique, flawless and functions without any interruptions just like Uber for handyman apps, our seasoned developers make use of advanced tools while offering on demand handyman app development services. The superlative and trendiest designs have been tailored so as to provide utmost customer satisfaction.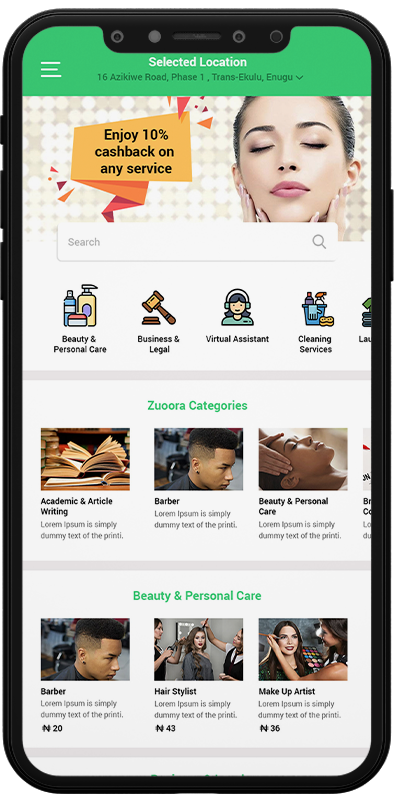 Login Page

The user can access the app via his Facebook or G-mail account or even use his phone number for logging in.

Schedule Appointments

As per convenience, the user can make instant bookings or can schedule the bookings for some future date or time.

Browse & Choose Services

The user can browse through the plethora of options available and can choose the needed handyman services.

Easy Payment

Payments can be made by the user with ease through various available modes like debit/credit card or via net-banking.

Multi Bookings

Through this feature, the user gets the advantage of booking several handyman services simultaneously.

Rate and Review

The user can give ratings to the service provider as well as can provide feedback as per his experience after receiving the services.
Service Provider App
Other than user app and admin panel, service provider app is another essential part that helps the service providers to keep a record of all their tasks carried out by them and the total earnings earned by them. Our proficient coding and handyman services app development team has embellished the app with map integration features via which service provider can get navigation to the location of the service seeker.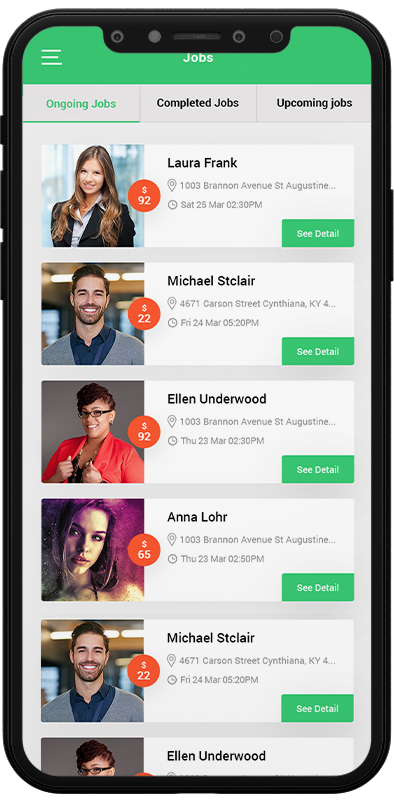 Manage Availability

The professionals can update their status as Available or Unavailable for any particular service or for any specific time period via this smart feature.

Service Request

This section displays the entire list of service requests received by the user, to which the service provider has to respond.

Accept or Reject Request

As per the discretion of the service provider, the customer requests can be accepted or declined.

In-app Navigation

After receiving the service request, the app activates the navigation feature providing end-to-end direction guidance to the customer location.

Manage Profile

The service provider can update his profile by adding his contact details, his areas of expertise or with additional services provided by him.

History

Previously offered services along with every detail can be easily tracked through this job history feature.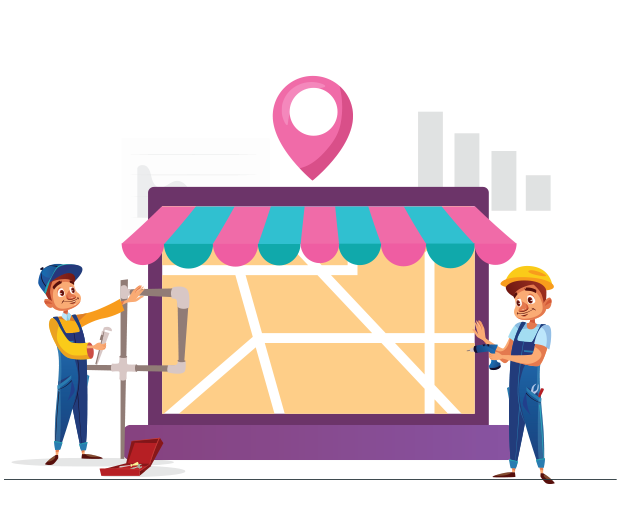 Admin Panel Features
This highly robust dashboard helps the admin in streamlining his entire business operations seamlessly. With the reports and analytics section added to this panel, the admin can view all the essential business data. Designed with a clear interface the admin can use it without facing any difficulty.
Manage Service Providers

The admin can view all the information of the professionals and the customers including their status and can seamlessly manage their profile.

Reviews

The admin can view all the reviews provided by the service seeker for the service provider and vice-versa and act accordingly.

Manage Requests

With this centralized admin panel, the admin can view as well as manage every booking request of the customer and have a look at the status of the requests.

Integrated Analytics

This feature helps the admin to generate daily reports on the performance of the business and enables the admin to download the report so that it can be accessed offline too.

Notification

It becomes easy to notify the users via SMS, email or push notification button regarding promo offers, deals and discounts, payment confirmation, etc.

Booking Status

The entire booked services, the number of services completed, pending and cancelled can be viewed from this section.
Customer App Design
For your customers, get developed an interactive and powerful handyman app source code that runs flawlessly on both iOS and Android platforms. Our on demand handyman services app for the user will add convenience and comfort for your users and they can book the handyman services while sitting on their couch.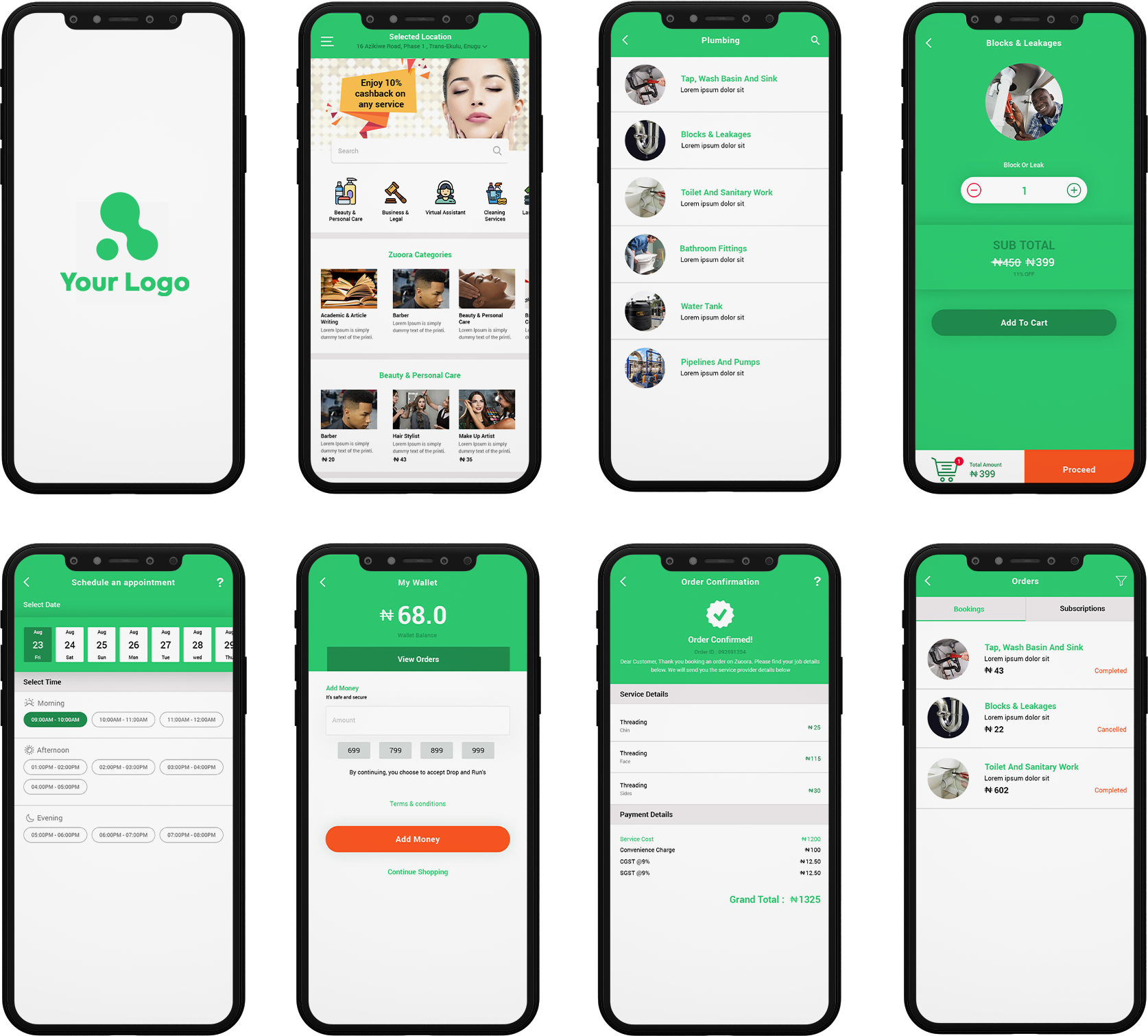 Service Provider App Design
Bring all the handyman service providers under one feasible online platform and provide them the opportunity to reach out and engage with thousands of customers. Enable them to display their areas of expertise along with their experience via advanced features attached to the app.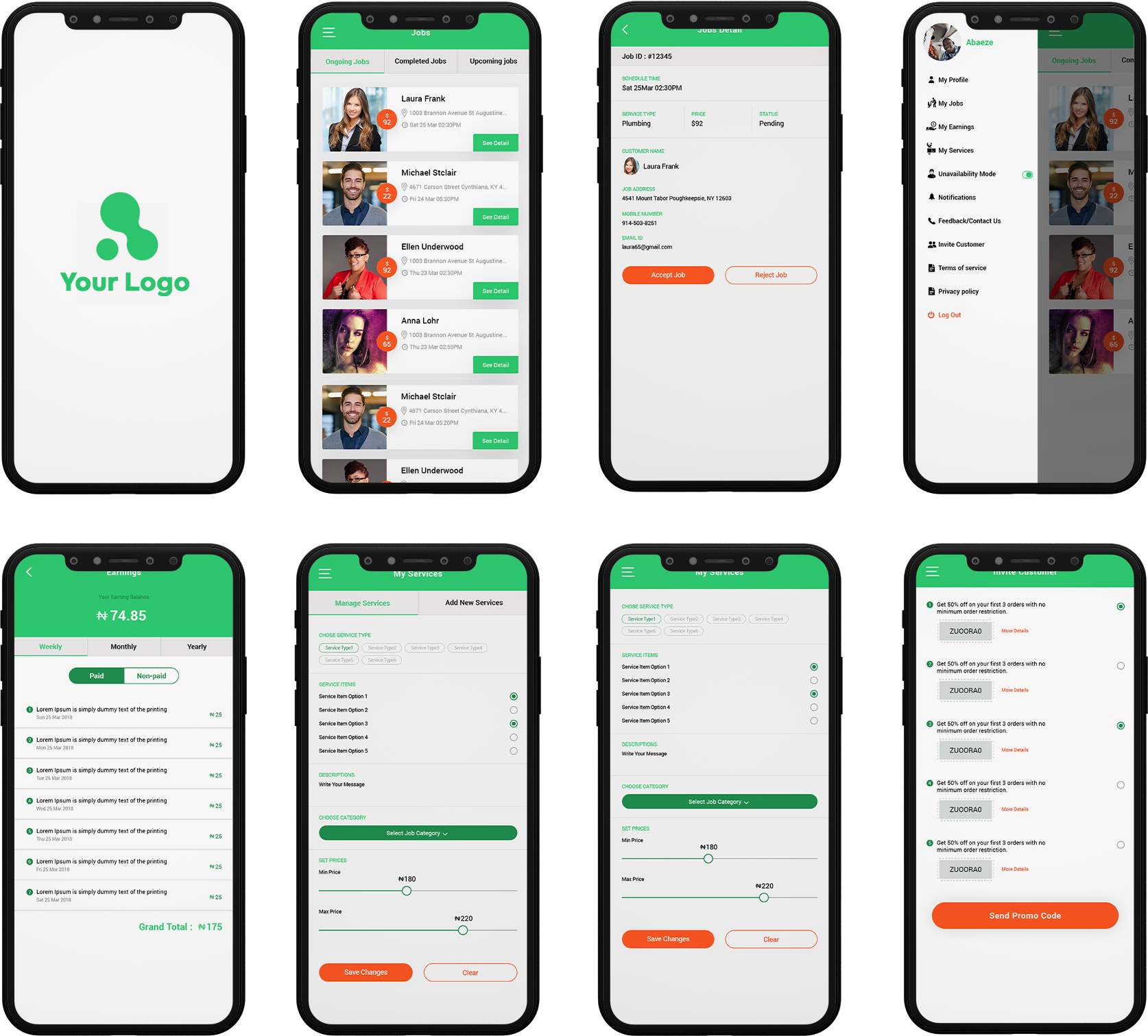 What We Deliver
While designing and developing handyman clone app, we as a reliable on demand handyman app development company, ensure that the apps are easy-to-use and flawless and have highly optimized user interface so that users, service providers and the admin all can operate the app seamlessly.
Customer iOS/Android APP
Servie Provider iOS/Android App
Restaurant iOS APP
Full Functional Website
Customer Web Panel
Service Provider Web Panel
Super Admin Panel
Full Handyman App Source Code
6 Months of Free Support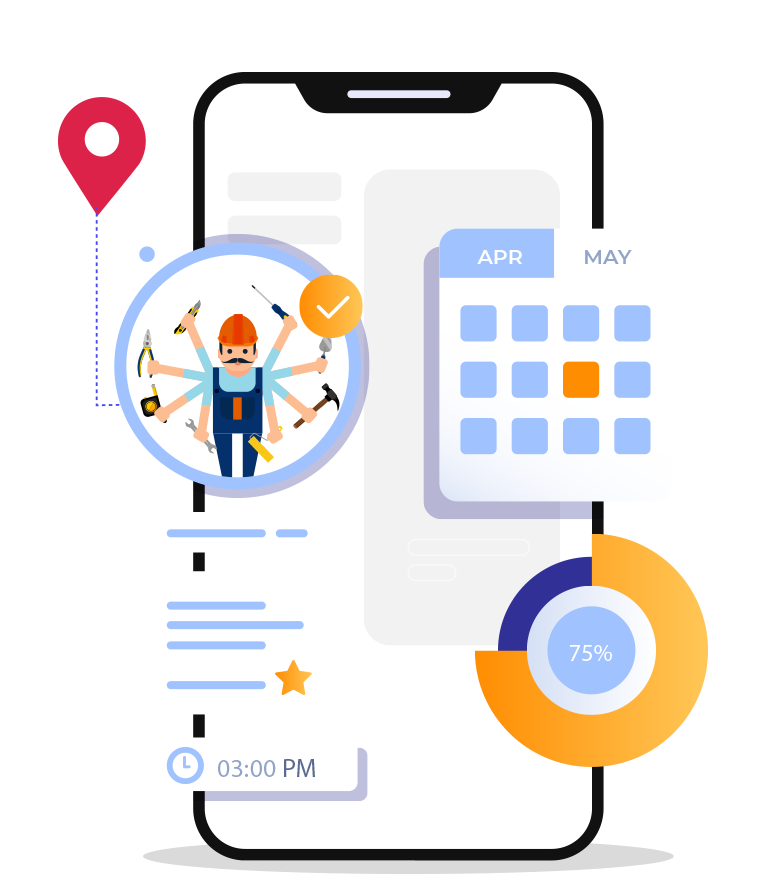 Our Handyman App Development Process
Ensuring that all the provided specifications and each and every requirement of our customers are fulfilled, our top-notch on demand handyman app development services provider company follow agile development methodologies to create Uber for handyman app.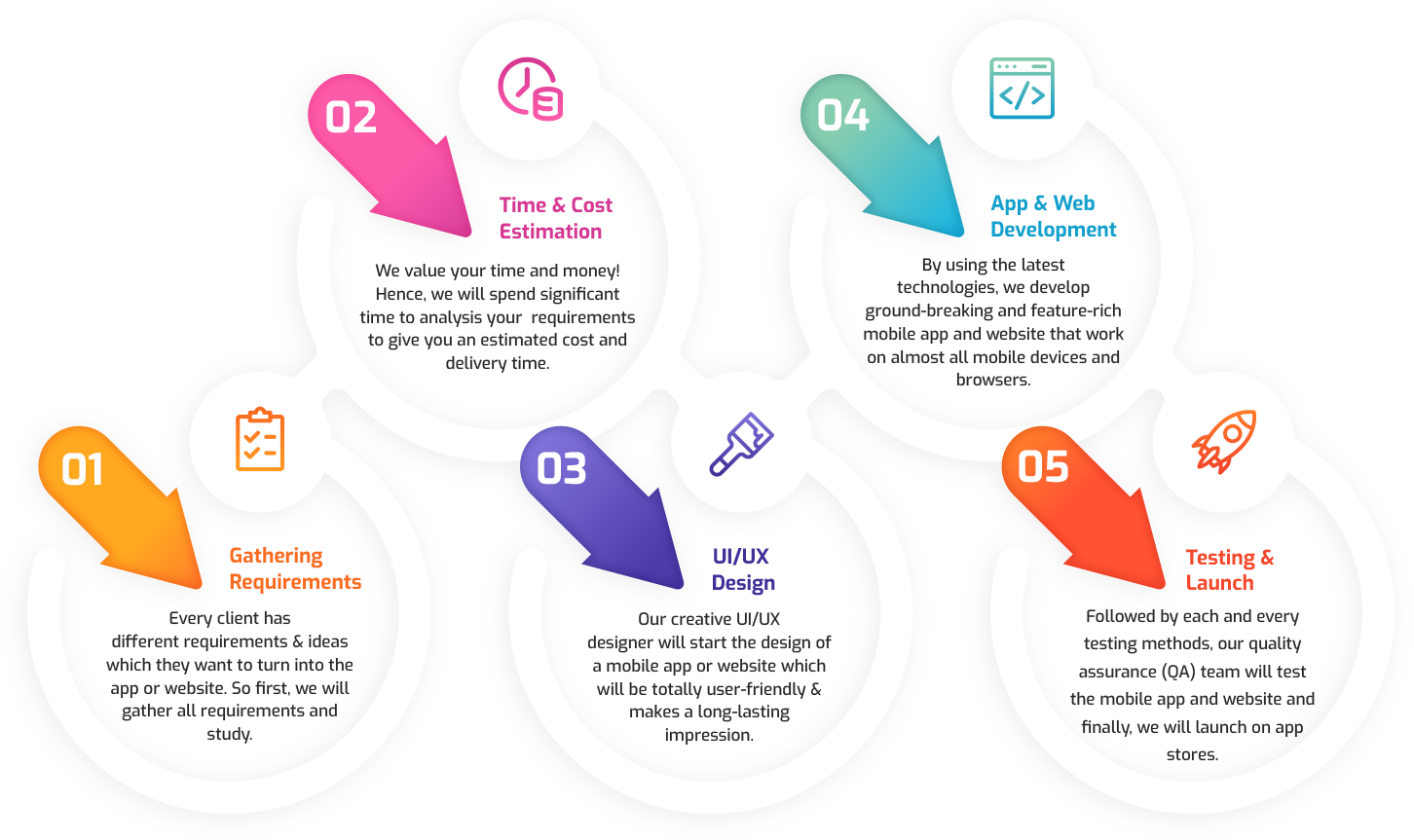 Our Technology Repository
Technologies act as the backbone of every app. Knowing this fact, our certified technocrats make use of the most fitting tools and technology like Flutter, React Native, Node.JS Angular JS, HTML 5, CSS 3, Java, Swift and many other trending technologies for developing the most exceptional handyman clone app for you.
Flutter
React Native
Kotlin
PWA
Swift
Java
Ionic
Firebase
Backbone.JS
Angular.JS
Vue.JS
Node.JS
MongoDB
PostgreSQL
Google Cloud
Amazon AWS
Why Should Go With PeppyOcean
Being a reputable on demand handyman app development company, we have created a number of remarkable on demand apps for businesses to help them reach the next level on the ladder of success. We believe in creating engaging and user-friendly handyman app development services which keep users coming back to the app and use it more often.
Excellent Designs

We offer bold, original, impressive, excellent and cutting-edge designs that would attract huge traffic towards your app and help you enhance your customer base.

Lightweight Solutions

Not a single user will prefer an app that takes too long to load. Considering this, we craft every app feature in native Android & iOS language so that our solutions are lightweight and can load fast.

Cost-Effective

High quality mobile app solutions are provided at reasonable prices. Also, we develop your app with advanced technologies so that it can operate efficiently in the future without any requirement of any modification or upgrades.

Proven Processes Followed

Simple but comprehensive, we pursue a proven, unique approach for ensuring that each and every project developed by us is of superior quality. As per your needs, our project managers, designers and coders draft an effective raw idea for delivering matchless solutions.
Payment Gateway Offered
Give complete flexibility to your customers when it comes to processing payments. For your convenience below are listed payment gateways from which you can add one or more payment commencing options to your app.

Available in Brazil

Available in Turkey

Available in Kazakhstan

Available in Worldwide

Available in Worldwide

Available in Malasiya

Available in Worldwide

Available in Indoneisa

Available in Brazil

Available in India

Available in Worldwide

Available in India

Available in this Country

Available in this Country
UAE
Qutar
Egypt
Lebanona
Jordan
South Arabia

Available in this Country
Mexico
Ecuador
Venezuela
Colombia
Brazil
Chile

Available in this Country
Nigeria
Kenya
Ghana
South Africa
United States
Personalized Variations of Our On Demand Apps
On demand apps must be feature-rich catering entire technical aspects along with their implementations, industry constraints as well as several marketing aspects. Considering this, we provide you with quality on demand app solutions across the different industries like transportation, hospitality, healthcare, retail, and many more. Tell us your idea and leave the development part on us.
Extra Add-ons of Our Handyman Services App
Developing a seamless handyman services app having all the wished-for features is not at all a complicated task for our astute developers. Integrated features like payment gateway, GPS, automatic fare calculator and many more enable the users, the service providers and the admin to carry out their respective tasks with ease.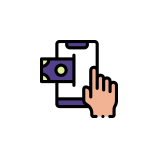 Multiple Payment Gateways
Integrated multiple payment gateways like PayPal and Stripe, offer complete flexibility to the user for processing payments.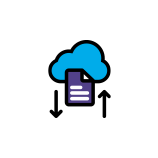 Cloud Operations
This feature saves the user data securely and safely on the cloud, thereby improving the app data's speed, security and performance.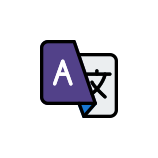 Multilingual
Presence of multiple languages within the app permits global users to use the app in the language of their choice.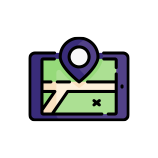 ETA
With the incorporated advanced geolocation, the user can calculate and see the ETA of the service provider to his location.
Rate Card
The services costs of every professional can be viewed from this rate card. The rate cards can be easily set as well as managed by the professionals anytime.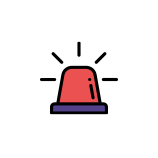 Panic or Emergency Button
With this button present within the app, the handyman can seek the user's help in panic or emergency situations.
Stupendous Company With Happy Clients
With our enormous experience in creating handyman apps in a cost-effective manner without compromising with the quality, PeppyOcean – a genuine on demand app development company, has bagged its client's faith. The powerful and feature-rich apps developed by us have enabled our clients to hold a good position in their respective fields.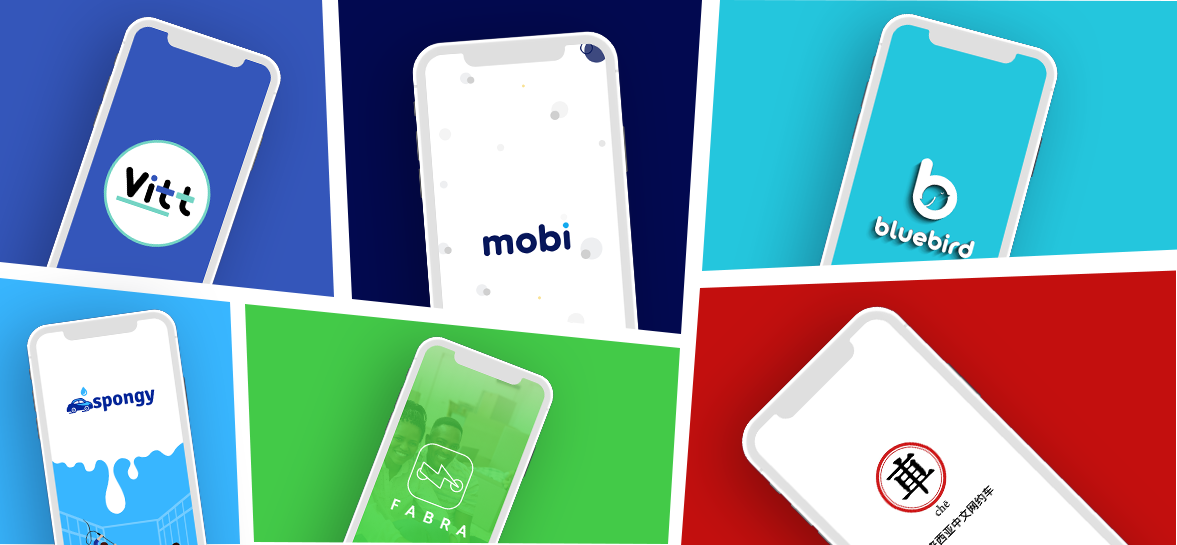 Richard Ling
Commitment to deliver regardless of the amount of time needed to completed the tasks.

Paola Baquero
They have a very complete team, where they attended each of my requirements and offered different solutions.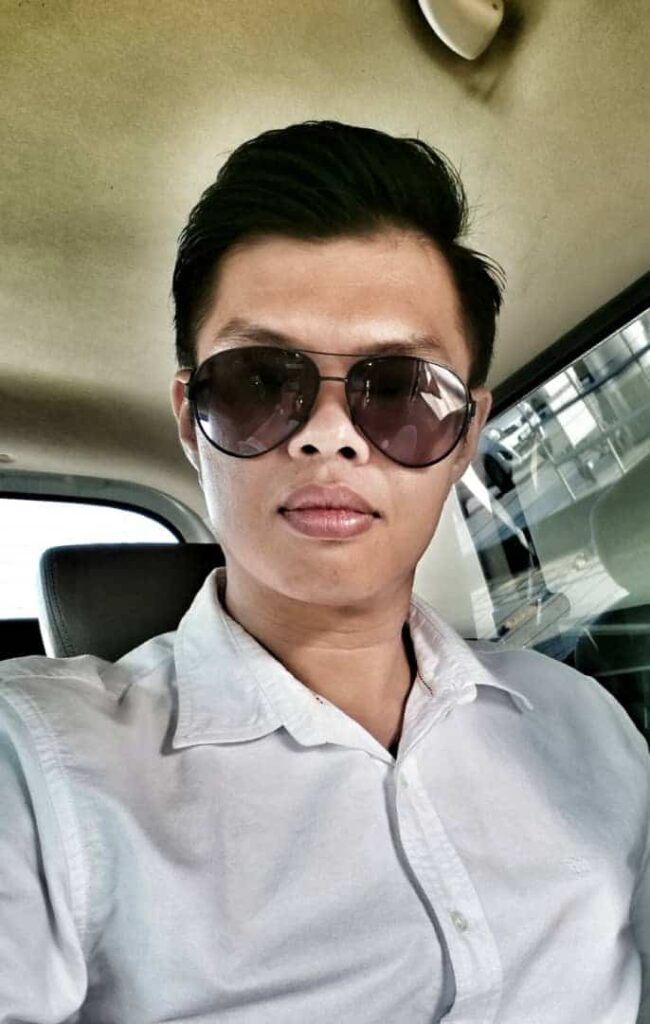 Andrew Yuen
They never fail me on all of our request and always complete the task according to time line.

Gourab Mukherjee
Extremely Reliable and a Hardworking team and good value for money

Faisal Al-Salem
Understand any requests even if we don't give a clear brief Very flexible team
BLOGS
We light the lamp of knowledge by spreading it. Sharing the knowledge we gain helps us enter deep insights and make meaningful transformations in the world around us. Look how we contribute towards a technologically better world.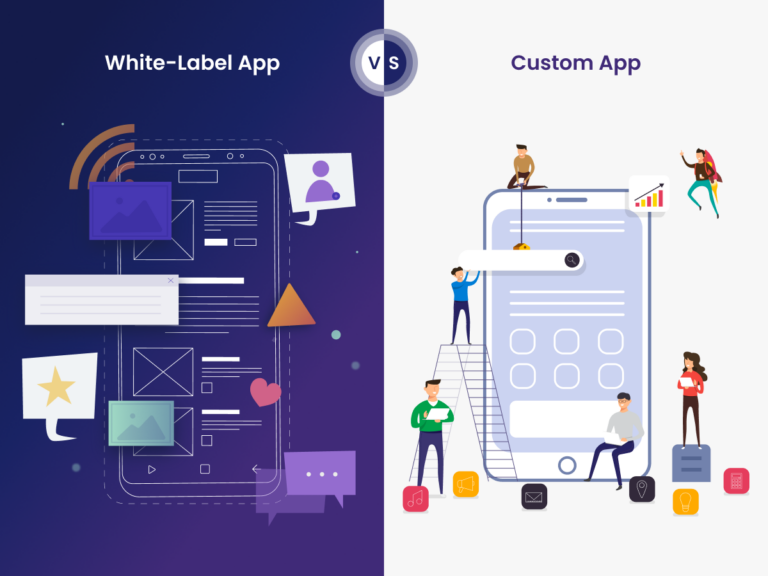 White Label App vs Custom App: Unveiling the Ri...
In today's fast-paced digital landscape, the choice between white label app and custom app is a pivotal decision that businesses must make when venturing into mobile application development. Both approaches
Continue Reading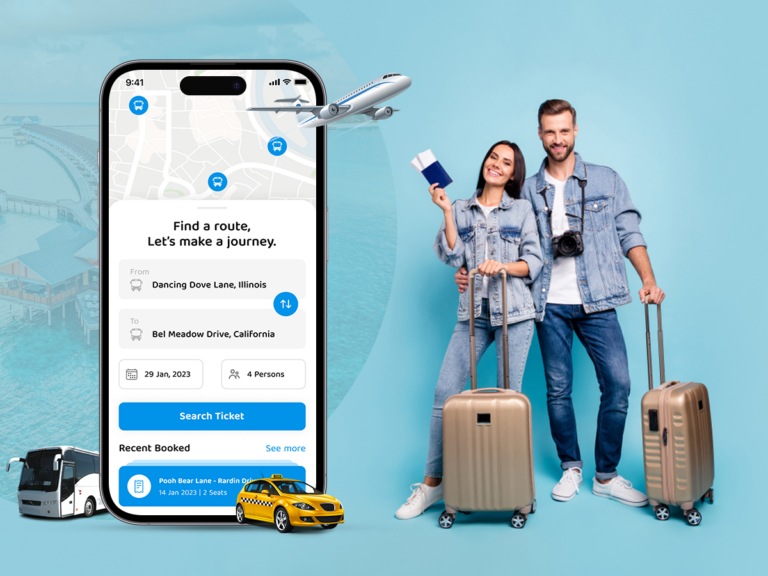 A Definitive Guide to Travel Booking App Develo...
Globally more and more travelers are opting for convenient and efficient digital solutions. As the world is moving towards a post-pandemic reality, travelers seek seamless travel experiences at their fingertips,
Continue Reading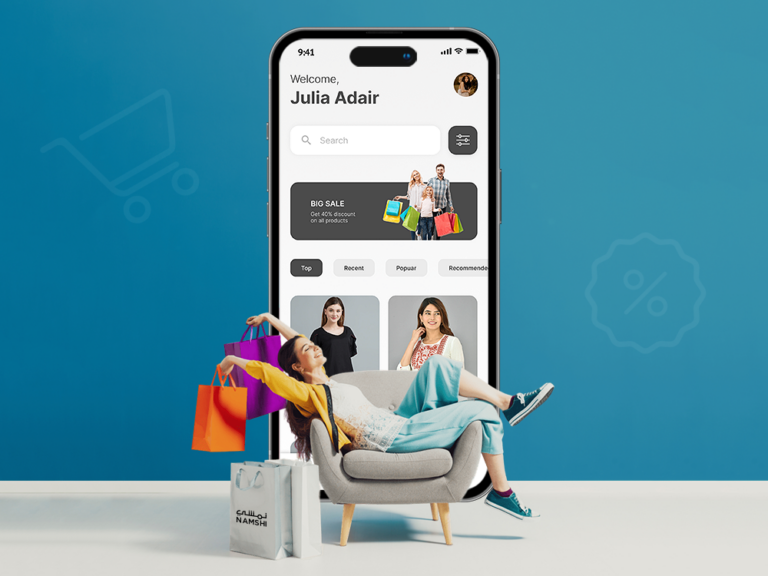 Estimate the Cost of Developing an eCommerce Ap...
eCommerce startup is a relatively new and booming trend in the business world today. If we consider how popular online shopping has become in recent years, it's no surprise that
Continue Reading