Well-known On Demand Pharmacy Delivery App Development Company
Our perfectly crafted, creative and compelling Uber for pharmacy delivery app has proven to be a game changer for the pharmacy service industry in recent years. PeppyOcean's, a leading on demand pharmacy delivery app development company, has proven expertise in transforming the on-demand app idea and are having the necessary technical acumen to deliver uber for pharmacy app.
With PeppyOcean's on demand pharmacy delivery app development services, you don't have to wait longer to get your medicine delivery done. All you've to do is to set the location, give your prescription and delivery details and you are done! You can track the real-time location of the delivery boy requested and even rate the delivery boy arrived at your home based on your experience. Isn't it cool? Not only this, but there are plenty of features that are simple, convenient and most importantly user-friendly and secure.
Quality Product

Customers are assured to get all the genuine products as they can check all the necessary hallmarks, barcodes, etc. in the app for the medicine home delivery.

Multilingual

This multilingual feature allows the user to operate the medical store home delivery app in their preferred languages. This helps to provide a basic understanding of the users about the services.

Expert Advice

Users can easily get guidance from the doctors and the nutritionist about the product ingredients & nutritional content including detailed information, benefits, and daily dosage as directed by the physician.

Lab Aggregation

The feature allows users to find the nearby labs for body checkups, blood tests and more. They can get the price quote according to their appointments.

Refined or Filtered Search

Users of the on demand pharmacy delivery app can easily filter and search for the medicines. This aids in making the search criteria of the users quite advanced.

Collection From a Medical Store

This feature greatly helps users to select the medical store from which they want to get the medicines. They can pick the medicines from the listed on the medicine delivery app.
How Does Uber for Pharmacy Clone App?
Our uber for pharmacy delivery app is revolutionizing pharmacy services with user-friendly features that not only improve the service provided by pharmacy store and driver but also meets users' real-time medicine requirements especially in case of urgency. Discover here the step by step work process of our uber for pharmacy clone app.
Login/Register

1

Search Pharmacy Store

2

Place an Order

3

Online Payment

5

Rate & Review

6
Customers can register through email or mobile number or log in directly through social media accounts to get started.
After the login process, customers can search or locate nearby pharmacy stores. Customers can also search for specific medicine through the filter option integrated into the app.
After finding the pharmacy store, customers can choose the medicines and place the order along with providing the delivery location.
After the order placed by the customers, the pharmacy store accepts the order and makes it ready and assigned the delivery driver to deliver medicine at the customer place.
Customers can pay for medicine via secure payment options like credit or debit cards, in-app wallets or COD. Customers can track the driver location with the help of live tracking features.
Customers can rate and review pharmacy stores as well as drivers based on their experience. This will assist other customers before buying medicine.
Customer App Features
Our user driven features help cutomer to find the things within their app in a single tap.The customer app embedded with seamless functionalities brings a platform for consumers to instantly place orders for medicines from any nearby chemists/pharmacists or medical stores on demand.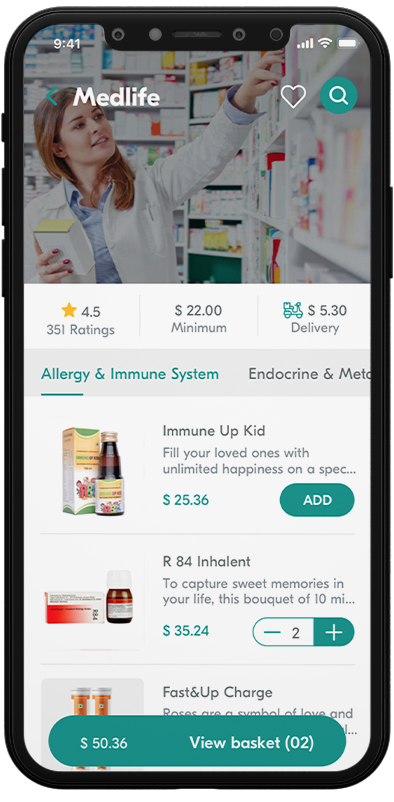 Simple Login

Customers with the help of their social media or email Id or phone number can easily create an account and login to the app.

Uploading Prescription

Just with one click, easily uploading the medical prescription on the mobile app.

Drug Information

Before placing the order, customers can view and get detailed information about the drug.

Order Tracking

This feature enables you to bring you to live updates of the medicine order and can be easily tracked.

Manage Profile

Filling the complete medical history, you can easily manage the profile by providing the information.

Medicine Reminders

With smart alerts, users can easily and periodically receive quick notifications and updates about taking medicines on time and resourcing the same when required.
Pharmacist App Features
With a fully customizable and feature-rich pharmacist app, our pharmcay app source code helps to create a network online and gain more customers to expand the business faster and grow smarter. With faster deliveries and feedback available on pharmacist, you can ensure that you attract more number of users for your app.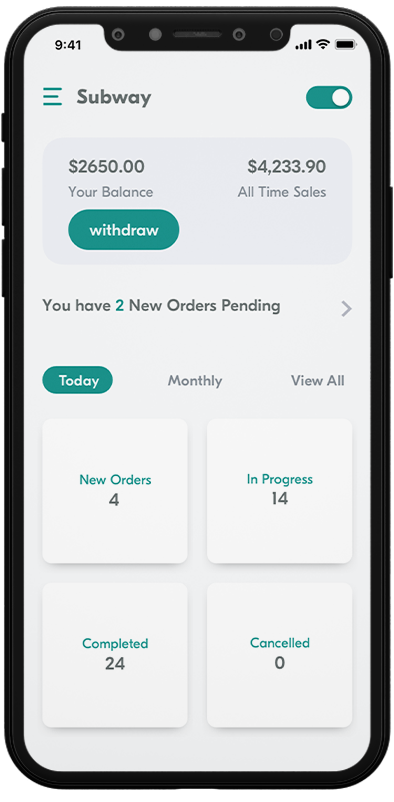 Manage Orders

With an integrated and highly user-friendly interface, the pharmacist can manage view and manage orders.

Notifications

Receive notifications and alerts about respective medicine orders through the web or email notifications.

Digital Prescriptions

The in-built feature offers the ease of reviewing the digitalized prescription uploaded by the customers for authentication and order delivery.

Manage Product Details

The fully functional uber for pharmacy clone app enables to manage the treatment/product details including expiry dates, estimated date of arrival, reviews, etc.

Order Alerts

With the seamless integration of order alert functionality, pharmacists can easily receive order alerts on the mobile app for the coming orders along with the details.

Manage Prices

Given full access to an uber for pharmacy delivery app, it is easier for medical owners to manage and adjust prices of the medicines and other medical treatments.
Delivery Boy App Features
Exceptionally rich with on demand pharmacy delivery app features and functionalities, the app is capable of handling the varied delivery and distribution activities at both online and offline pharma stores. Attract more users and keep the existing intact with our excellent uber for pharmacy clone app.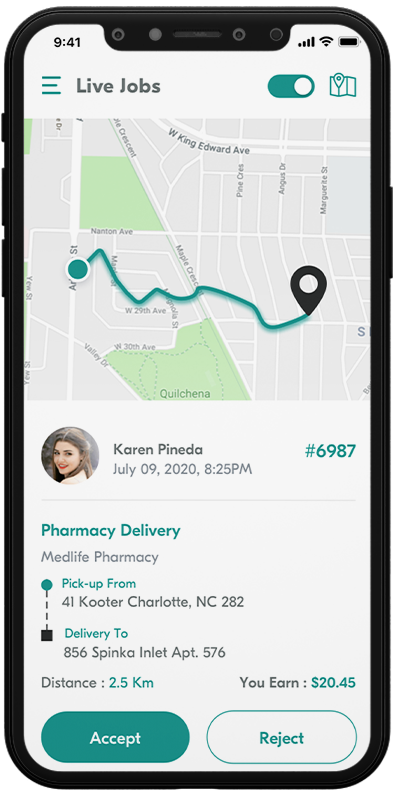 Quick Notifications

Customer's all the details of delivery are provided to the pharmacy driver through a quick notification.

Tracking

With the map tracking empowered with GPS available on the app, the driver can track the customers' address appropriately.

Status Update

The app feature of the on demand pharmacy app provides all the updates like – On the Way, Under Process, Delivered, etc.

Daily Earning Report

Equipped with real-time reporting, this feature offers general earning reports of the particular timeframe by adding agent earning applications into the pharmacy delivery app source code.

Manage Profile

This unique feature in the delivery driver app supports managing profiles, addresses, payment details, notification alerts for a better user experience.

Manage Orders

With a wide variety of features, the pharmacy delivery clone app enables to manage and view all orders at one place, track their status and fulfillment details.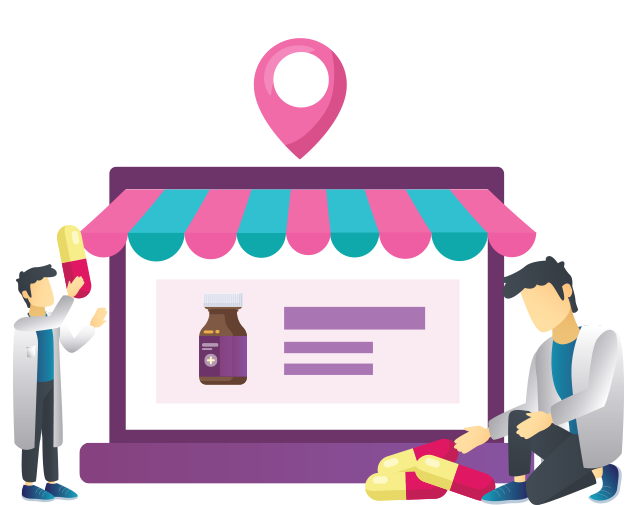 Admin Panel
The feature-rich pharmacy delivery admin panel has much to offer with its unrivalled add-ons and functionalities. The unique admin platform consists of a vast range of features that enables it to carry on various tasks including managing and directing.
Manage Inventory

Filling up new orders, managing inventory, getting alerts about low volume medicines along with managing pricing of drugs and more.

Manage Pharmacies

Helps to build, review and manage the seasoned network of medical experts for reviewing the orders.

Manage Orders

Just at a single place, Admin can view all the orders, pending, in-process and delivered along with tracking the respective status as well as fulfilling the details.

Manage Customers

Maintaining a secure database about the customers and their shared prescriptions along with medical history.

Content Management

Along with managing other aspects, content management helps to maintain content on the medicine app and web portal.

Reporting and Analytics

With an excellent reporting system, get meaningful insights on the pharmaceutical business for ensuring data-driven decision making.
Customer App Design
Designed with top in class features with engaging images and readable fonts, the application gives enhanced user experience to all its users./p>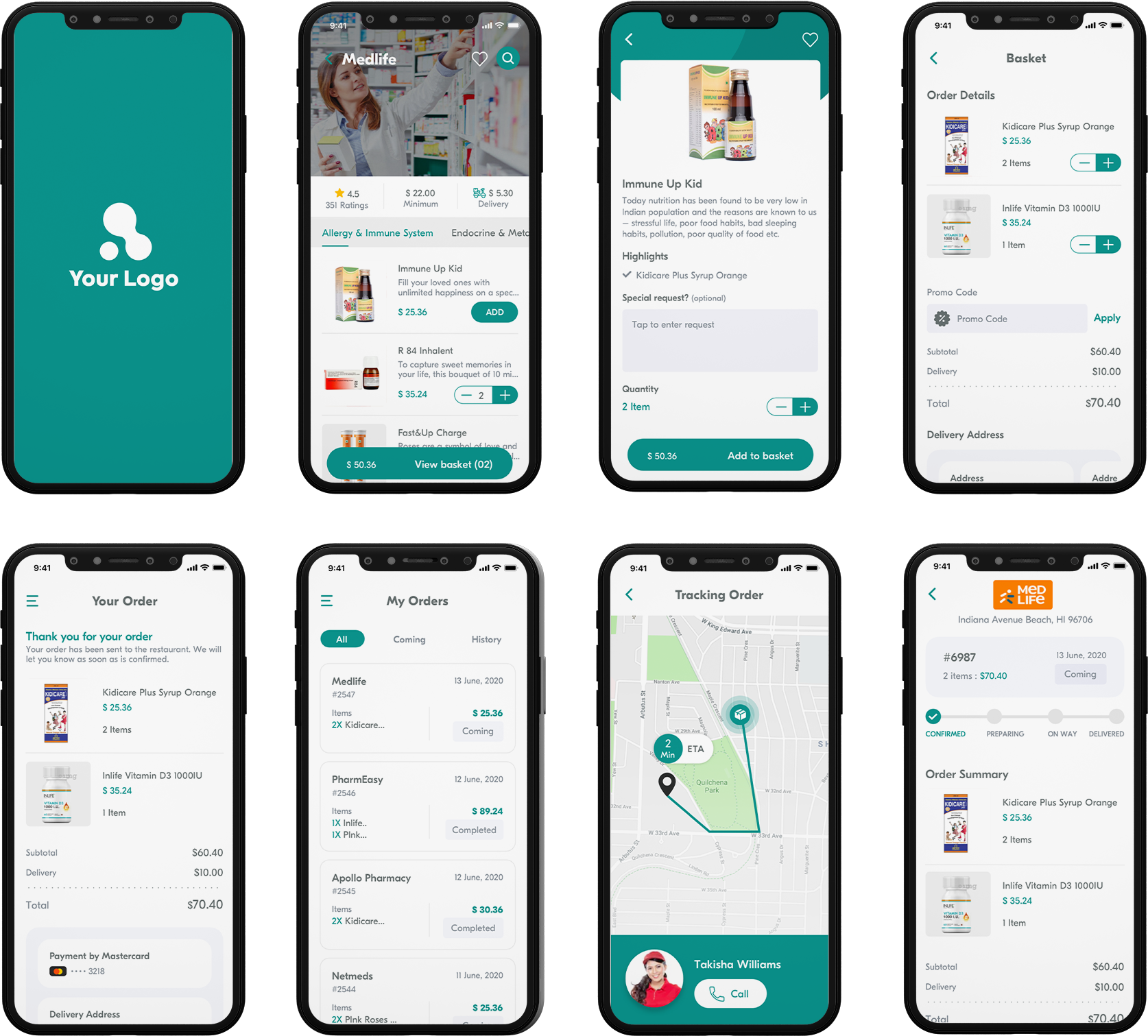 Pharmacist App Design
The pharmacist application have been thoughtfully designed for a natural experience. From a palm-sized gadget and from anywhere and anytime each app user and every single business activity can be tracked.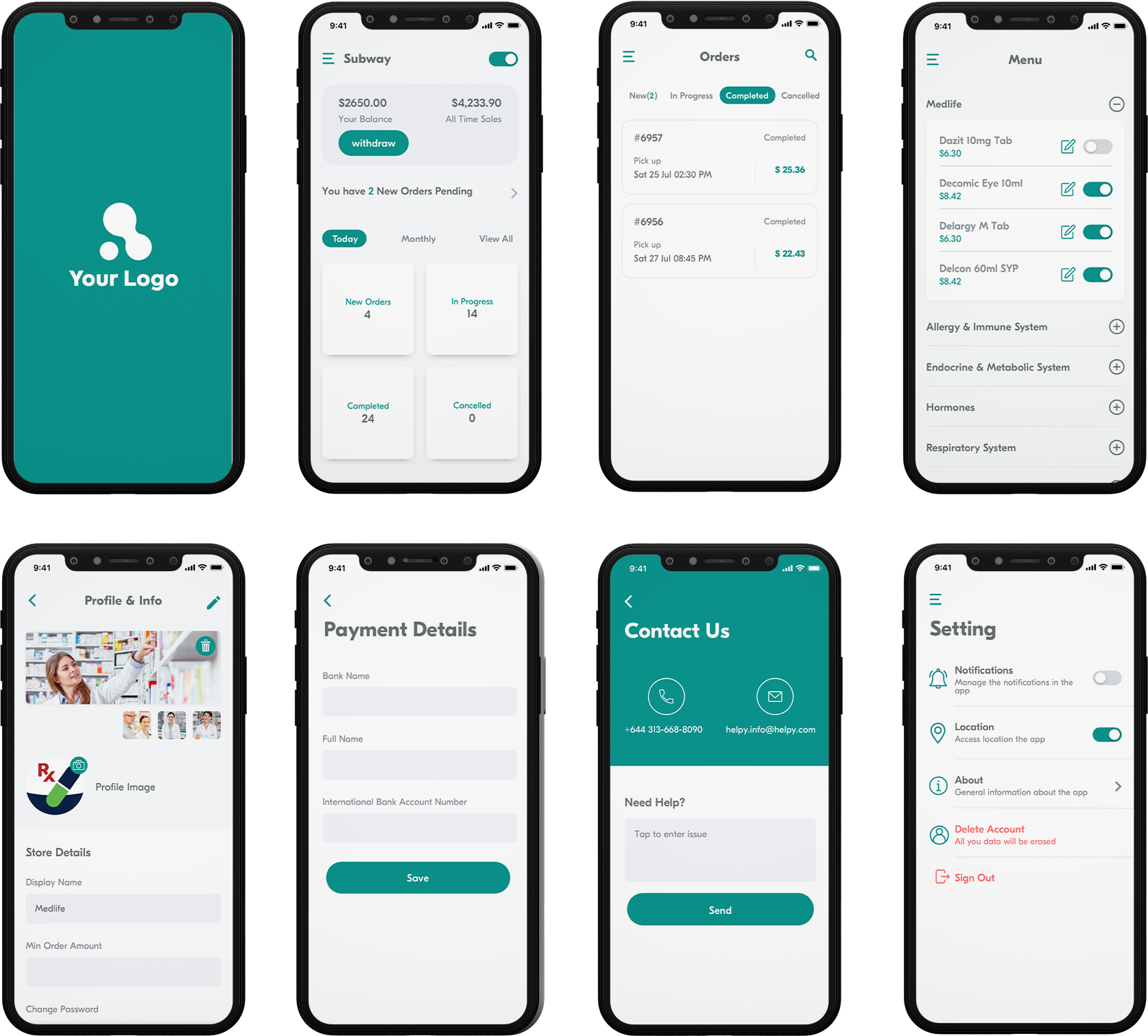 Delivery Boy App Design
An interactive and rich UI/UX design for the driver app makes it easy for any driver to use. Easy downloading and accessing makes the app even handier for a non-tech savvy driver.
What We Deliver
For the hassle-free running of on demand pharmacy apps, we integrate multiple parameters, modules, and add-ons. The various panels in the uber-like pharmacy app help for easy processes and transactions by providing impactful on demand pharmacy delivery app development services.
Customer iOS/Android APP
Store Owner iOS/Android APP
Delivery Boy iOS/Android APP
Store Owner Panel
Full Functional Website
Customer Web Panel
Billing Panel
Dispatcher Panel
Super Admin Panel
Pharmacy Delivery App Source Code
6 Months of Free Support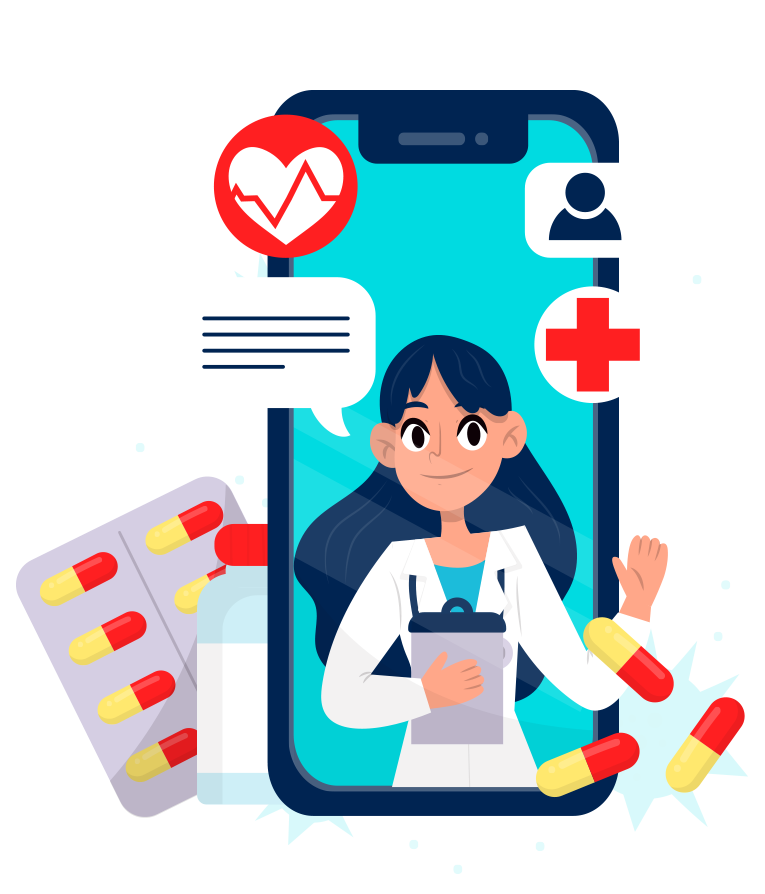 Our Pharmacy Delivery App Development Process
Being a professional on demand pharmacy delivery app development services provider company, we leverage the latest technologies while implementing Agile and Scrum methodologies; we build imperative development processes that help to deliver projects in time.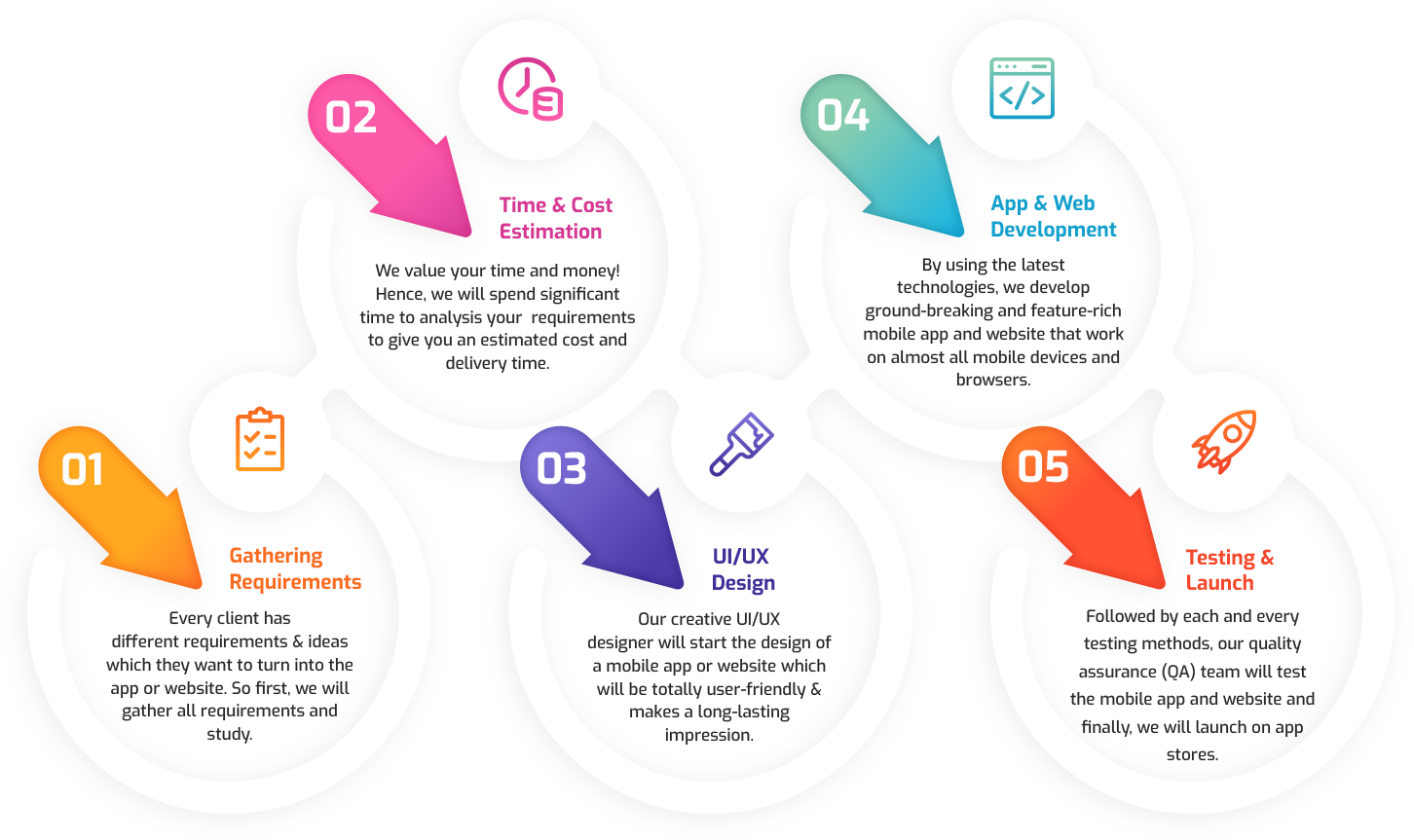 Our Technology Repository
The latest tools and technologies usher the growth and development of business enterprises. And, harnessing the power of both traditional and contemporary technologies, we bring in innovative on demand pharmacy delivery app development services to meet evolving customer needs.
Flutter
React Native
Kotlin
PWA
Swift
Java
Ionic
Firebase
Backbone.JS
Angular.JS
Vue.JS
Node.JS
MongoDB
PostgreSQL
Google Cloud
Amazon AWS
Why Should Go With PeppyOcean?
The success of your idea is our success. By carving your imagination with our pro pharmacy app development services, we build faster and better pharmacy delivery app source code for your business growth. Delivering effective and result oriented on demand pharmacy delivery app development services for businesses from small, medium to large scale, we take pride in offering a large scale of web and mobile app development services.
Personalized App

Leveraging our expertise of the latest technologies, we build out-of-the-box & customized on demand pharmacy app tailor-cut to your unique business needs.

Latest Technology

Dexterous in innovative technologies and tools, our on demand uber like pharmacy app developers infuse unparalleled features and functionalities that outperforms other competitive apps.

Creative Team

Our on demand pharmacy app development team consists of the expert app designers and developers proficient in technical expertise as well as unexplored creativity.

Potent Relationship

Through our exceptional pharmacy delivery services, we strive to support our clients and build strong business relationships. We aim to provide the best services with quality assurance.
Payment Gateway Offered
Considering the various markets and business feasibility, at PeppyOcean – an on demand pharmacy delivery app development service provider company, we offer a gamut of payment gateway pathways to pick for the app.

Available in Brazil

Available in Turkey

Available in Kazakhstan

Available in Worldwide

Available in Worldwide

Available in Malasiya

Available in Worldwide

Available in Indoneisa

Available in Brazil

Available in India

Available in Worldwide

Available in India

Available in this Country

Available in this Country
UAE
Qutar
Egypt
Lebanona
Jordan
South Arabia

Available in this Country
Mexico
Ecuador
Venezuela
Colombia
Brazil
Chile

Available in this Country
Nigeria
Kenya
Ghana
South Africa
United States
Personalized Variations of Our On Demand Apps
On demand apps must be feature-rich catering entire technical aspects along with their implementations, industry constraints as well as several marketing aspects. Considering this, we provide you with quality on demand app solutions across the different industries like transportation, hospitality, healthcare, retail, and many more. Tell us your idea and leave the development part on us.
Beneficial Add-ons of Our Pharmacy Delivery Clone App
Our uber for pharmacy delivery app is intricate with affluent features and exceptional add-ons to meet the varied needs of users. The user-centric features make pharmacy ordering and delivering quite a simple and easy task for customers.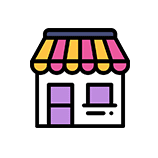 Track Stores
Users can quickly check on the nearby stores for purchasing their medicines. Easy to order and pick up the medicines on the go.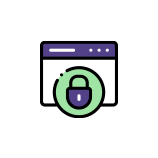 Trust Safety
The medicine app feature provides all the required details like documentations, transparent expiry and manufacturing dates, drug and other compositions.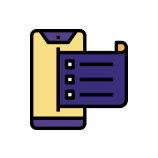 Accept or Reject Orders
Based on the medicine availability, the number of delivery boys available and the under process deliveries, accept or reject the orders with the help of the app.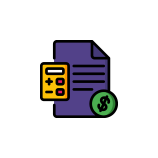 Auto ETA
The on demand pharmacy app provides the estimated arrival time of the delivery boys and medicines based upon the location/availability and sends you alerts.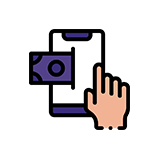 In-App Payments
Online purchase of medicines through this app is made easier allowing multiple payment gateways such as net banking, digital wallet or debit or credit cards.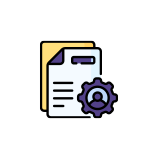 Automatic Dispatch
The on demand pharmacy app provides urgent and immediate deliveries by assigning the task to the nearest medicine store available to fill up the urgent orders.
Reputed Company with Happy Clients
Our clients are our success stories. With our revenue-generating app solutions, their businesses start moving on the growth trajectory. We are always happy to join their success party and collect the memoirs taking pride in setting new milestones.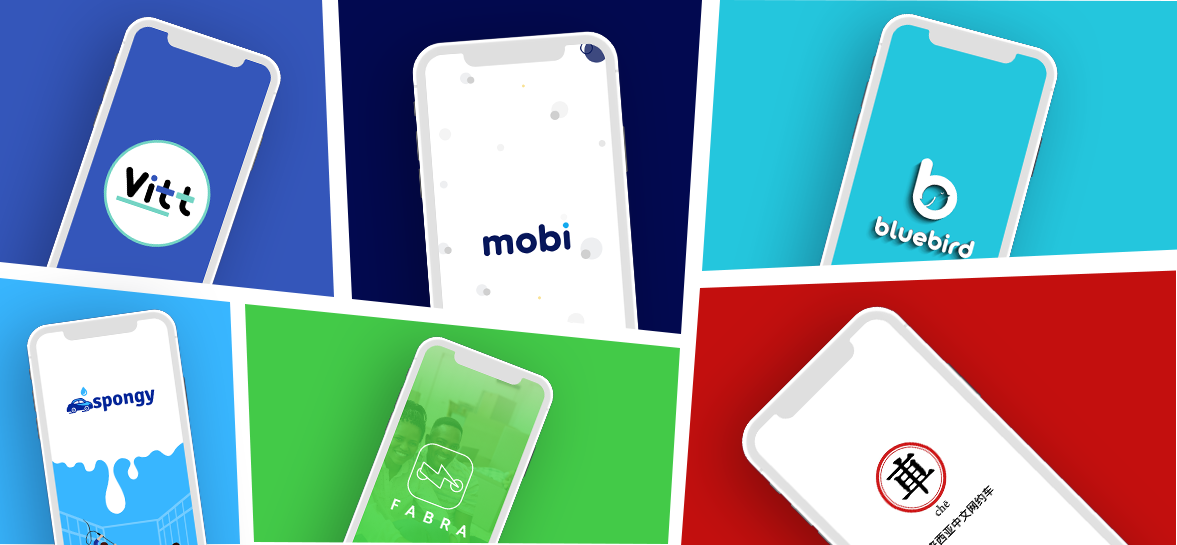 Richard Ling
Commitment to deliver regardless of the amount of time needed to completed the tasks.

Paola Baquero
They have a very complete team, where they attended each of my requirements and offered different solutions.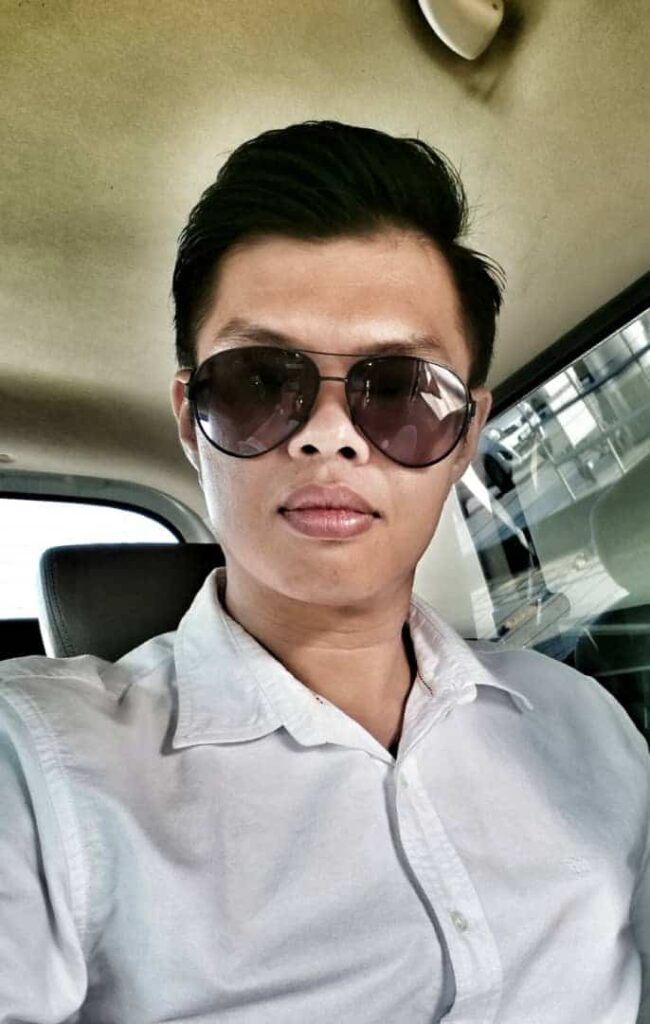 Andrew Yuen
They never fail me on all of our request and always complete the task according to time line.

Gourab Mukherjee
Extremely Reliable and a Hardworking team and good value for money

Faisal Al-Salem
Understand any requests even if we don't give a clear brief Very flexible team
BLOGS
We light the lamp of knowledge by spreading it. Sharing the knowledge we gain helps us enter deep insights and make meaningful transformations in the world around us. Look how we contribute towards a technologically better world.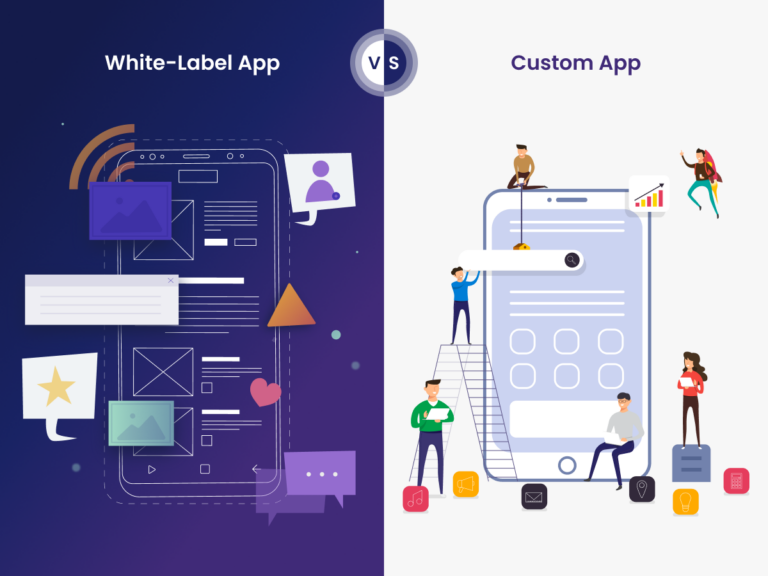 White Label App vs Custom App: Unveiling the Ri...
In today's fast-paced digital landscape, the choice between white label app and custom app is a pivotal decision that businesses must make when venturing into mobile application development. Both approaches
Continue Reading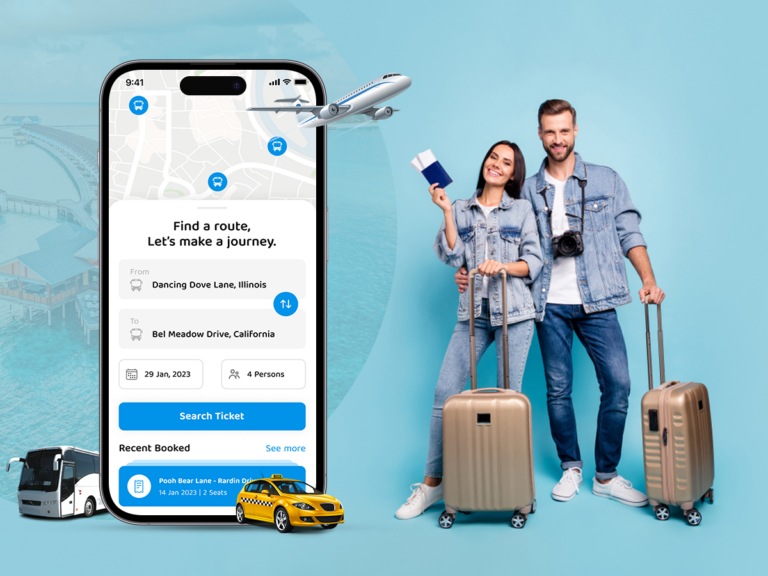 A Definitive Guide to Travel Booking App Develo...
Globally more and more travelers are opting for convenient and efficient digital solutions. As the world is moving towards a post-pandemic reality, travelers seek seamless travel experiences at their fingertips,
Continue Reading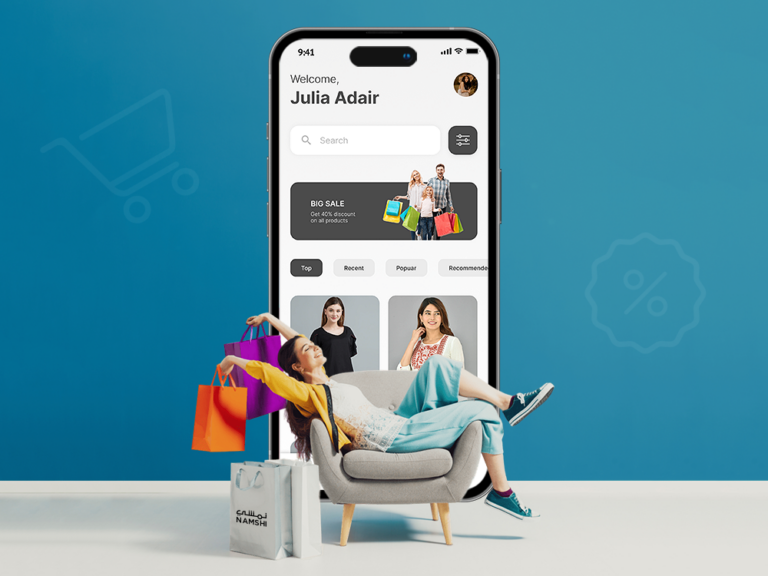 Estimate the Cost of Developing an eCommerce Ap...
eCommerce startup is a relatively new and booming trend in the business world today. If we consider how popular online shopping has become in recent years, it's no surprise that
Continue Reading