Amazing On Demand Flower Delivery App Development Company
Well known as an on demand flower delivery app development company, PeppyOcean offers unprecedented and valuable on demand flower delivery app development services for the flower industry. Our uber for flower delivery app meets the growing demands of changing societies with its special and incredible features. Our team of flower delivery service app development conducted a detailed market research, analyzed the current pain points of the customer and designed the app in such a way that helps you search the items in the nearby store, units and even in bid market. Transforming your on demand flower delivery app development idea into the reality demands in-depth clarity of domain, technical acumen, dedication and passion to deliver innovation.
Placing Order

This feature allows users to easily place an order by searching for the products of their choice. Just with one tap, order placement is done.

Delivery Scheduling

For special events or occasions, customers can schedule a flower delivery for a later time or date by scheduling their requests with the floral delivery app feature.

Real-Time Tracking

This special feature helps customers and Admin to track the status of orders by tracking the location of the delivery boy and delivery status.

Payment Option

Embedded with multiple payment options, the flower delivery service app provides easy access to buyers to pay for their order.

Split Payment

The floral delivery app offers this feature where a user can split payments and can pay individually. The delivery app supports split payments between more than one individual.

Search Option

Users of the flower delivery app can instantly search the florist by their location, the proximity of their location, or using other keywords.
How Does Our Flower Delivery Clone App Work?
With the concept of uber for all today, let your flower business break the geographical boundaries and reach through potential customers across the globe using our on demand flower delivery app development services. Unveil here the step by step work procedure of our flower delivery clone app:
Easy Login & Registration

1

Search or Browse Flowers

2

Book Now or Schedule

3

Make Online Payment

5

Rate & Review

6
Customers sign-up in the app with requested credentials, including email and mobile numbers. They can log in directly via their social media accounts like Facebook, Twitter, etc.
Customers can search for flowers or bouquets via the in-app search. Customers can also browse numerous flowers and stores with comprehensive details such as name, cost, quantity, short description, etc.
After selecting the flower and its quantity, the customers can tap "Book Now" for instant delivery. Customers can also schedule the delivery by selecting the flower or bouquet, date & time, etc.
After booking done by the customer, the request is sent to the flower delivery drivers who can either accept or reject the requests. If the driver accepts it, the florist will prepare the bouquet, and the driver will pick it to deliver to the customer doorstep. customers can also track the delivery person.
Customers can securely pay for the flowers via multiple payment options like credit cards, debit cards, E-wallets, or COD whichever they like.
Customers can rate and review the florist and driver based on the service they received. The driver can also rate the customer.
Customer App Features
For ease of order flowers easily through the app, the customer app constitutes a horde of helpful features for customers. Here they can easily leverage the exceptional features including advanced search options to book for the flower delivery timeline along with customizing their own flower arrangement.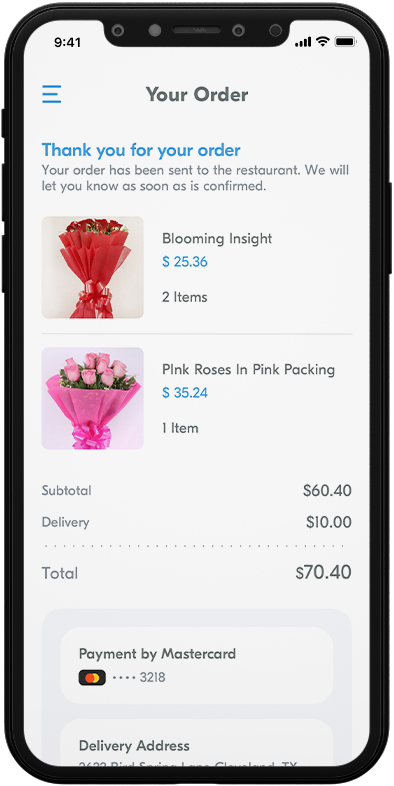 Search Options

This feature helps users to find the florists or the flowers they are looking for easily utilizing the multiple filters available.

Order Placement

The section allows customers to easily place their orders however frequently they want. It helps the users to approach your online store more often for their flower delivery.

Customization

The simple process enables users to customize the flower arrangement and fulfill their flower order needs, such as picking up special flowers, adding decorative items, attaching cards, etc.

Multiple Payment Gateways

The flower delivery clone app integrated with multiple payment gateways offers a seamless payment process for users with the method of their choice.

Delivery Schedule

Users can easily schedule the timing for the delivery of their flowers and location with this feature of the app.

Track Order

The flower delivery app source code allows users to track their orders in real-time by integrating the real-time tracking system into the app system.
Florists App Features
Embedded with a plethora of exceptional features, the store owner app brings custom solutions for florists empowering them to deliver exceptional services. Here they can efficiently access the platform and manage various functionalities/ information related to clients.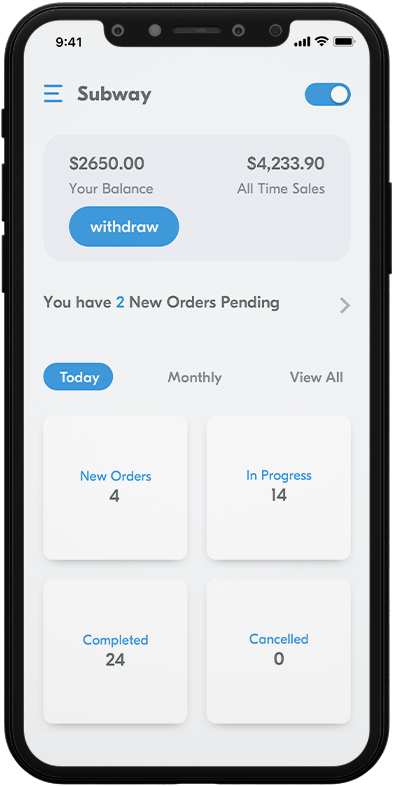 Easy to Register

Florists can easily register into this app, by simply signing up with their email or social media account.

Quick Order

The owner view the order request made by the customer. It is easier to view the locality of the request made whether nearby their location or away.

Accept/Reject Status

Depending on the available flowers, location, and other requested order, the florist can accept or reject the order made.

Account Overview

The florist can keep track of all the orders made and deliveries offered by simply going to the account overview panel.

Order Status

According to the seasons or availability of the flowers or pots, owner can provide the requested orders and maintain their order status.

Manage Discounts

Florsist can easily manage the promotional offers and discounts through this section attracting more and more customers.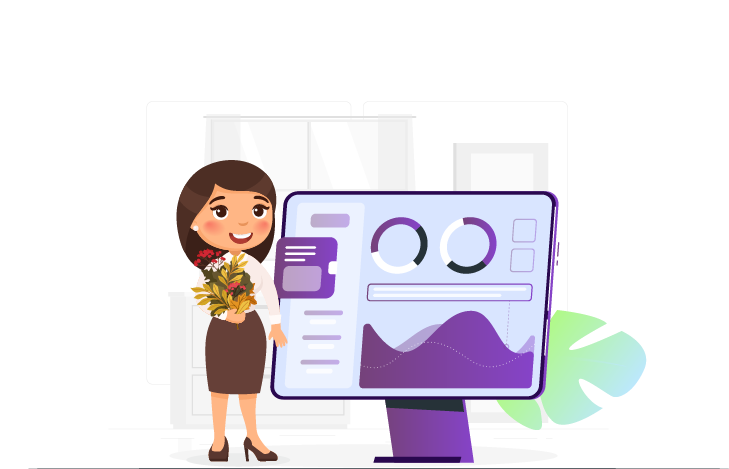 Admin Panel Features
Well equipped with a fully functional panel, on demand flower delivery service app handles numerous activities from handling delivery boy requests to accepting customer service orders.
Management of Delivery Boy

With functional tools, it becomes easier for Admin to manage and track the various activities of the delivery boy under the admin panel.

User Management

This section enables Admin to handle all the activities on Uber for the flower delivery app easily.

Flower Category Manager

The Admin panel with flower category manager in the app assists in managing different categories of various kinds of flowers and each category has a manager.

Manage Commission

The flower delivery app with this section allows handling the payment to the florist partners and the commission to flower purchasers.

Content Management System

All the crucial content is provided to users and flower service providers and is effectively maintained under the admin panel and CMS laundry software for tracking purposes.

Analytics

The admin panel in this on demand flower delivery app has the access to track the total number of buyers, active users and flower service partners to maintain the data.
Customer App Design
Materialize the dream of your customers of sending fresh flowers to their loved ones from and to any part of the world. Get designed a lam size florist shop for them via which they can order a bouquet or the flowers of their choice among various flower options shown within the app.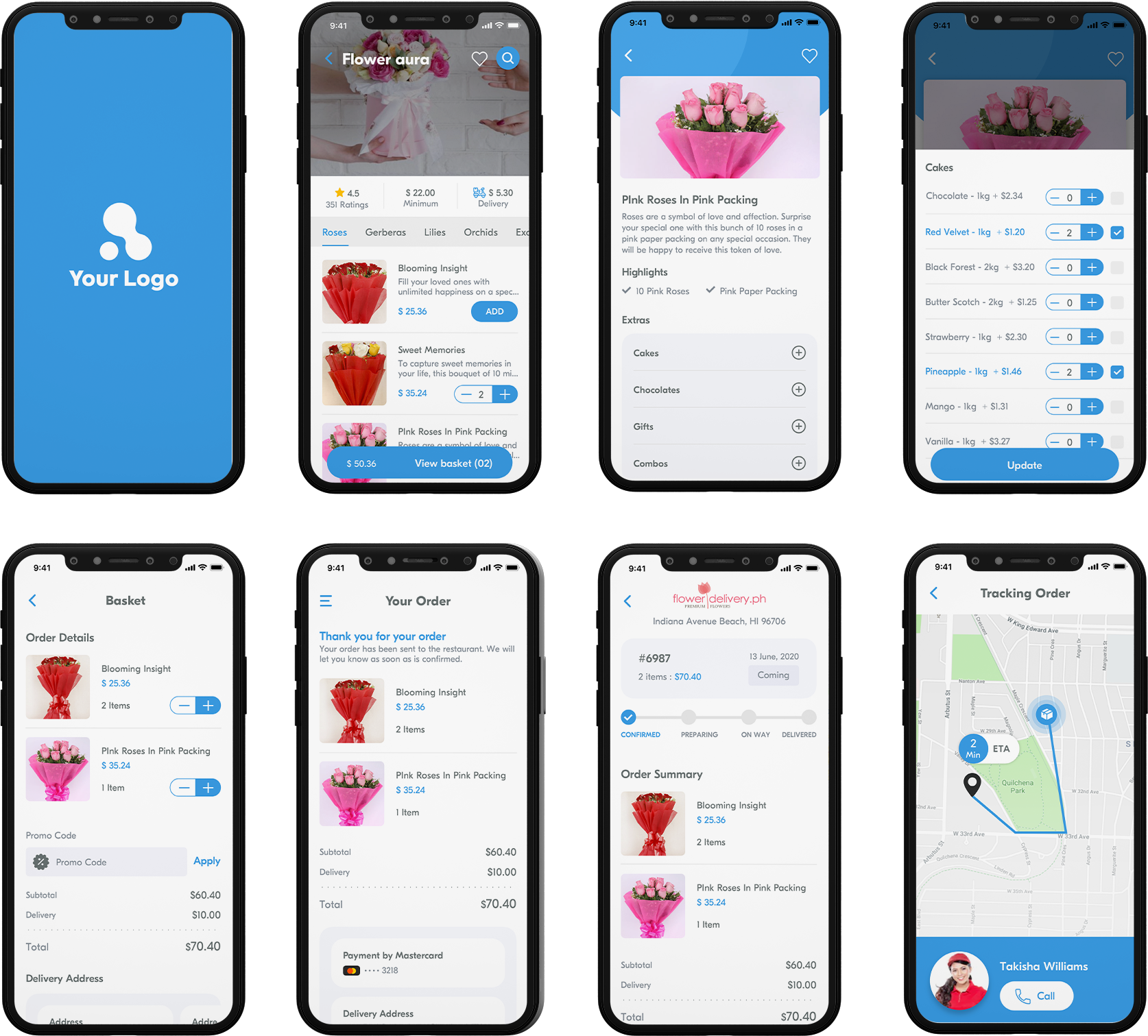 Florist App Design
We develop custom app solutions for the florists and flower vendors from where they can access the online platform. The flower shop owners can accept or decline the customer requests and manage their blossom lists. The service providers can grab the attention of the viewers by adding attractive 3D and 4D images.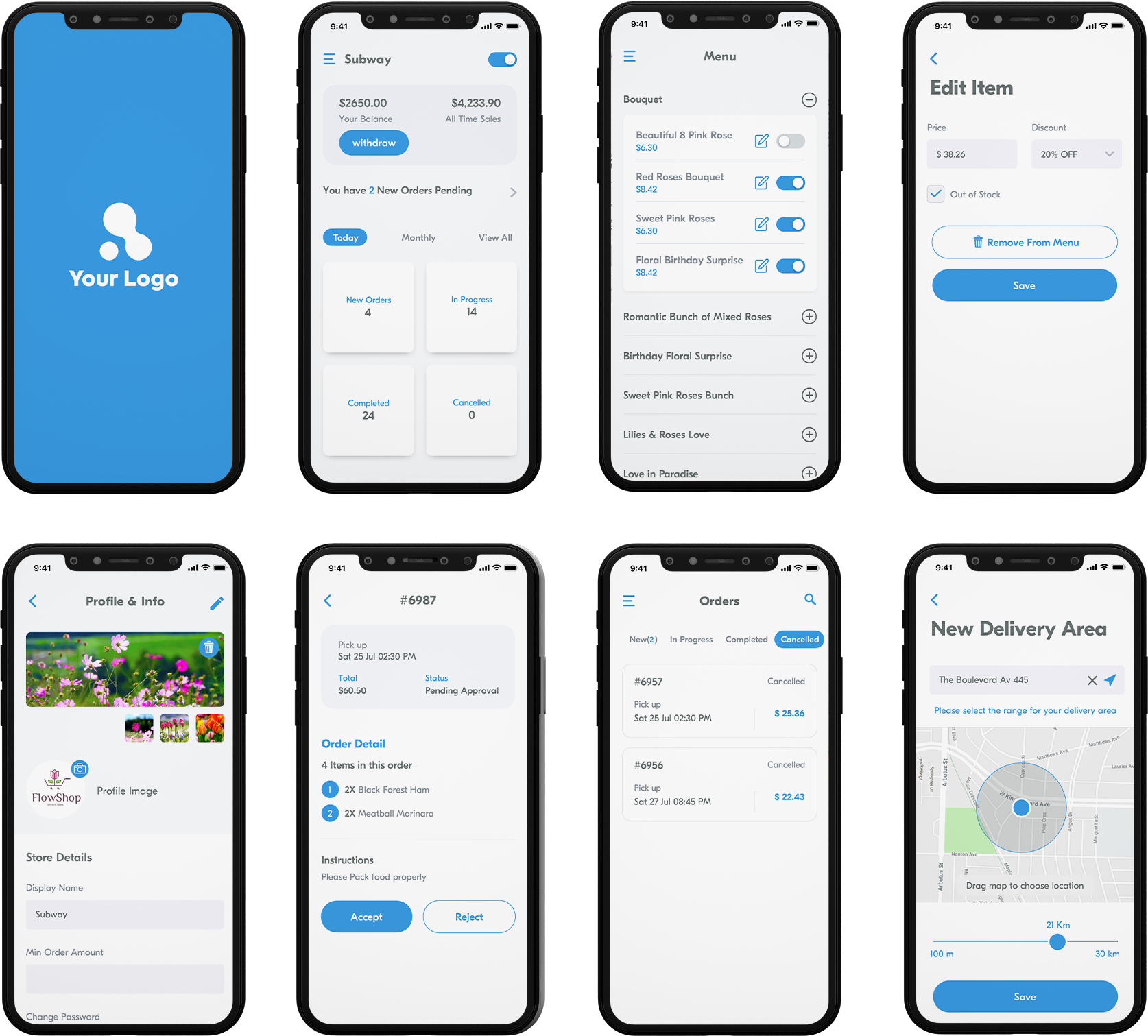 What We Deliver
Adorned with workable solutions, the uber for flower delivery app makes the flower ordering and delivery process seamless and hassle-free. The various panels ease the procedures at both ends making providing service and seeking service simpler.
Customer iOS/Android APP
Florist iOS/Android APP
Delivery Boy iOS/Android APP
Full Functional Website
Customer Web Panel
Ownr Panel Driver Web Panel
Billing Panel
Super Admin Panel
Full Flower Delivery App Source Code
6 Months of Free Support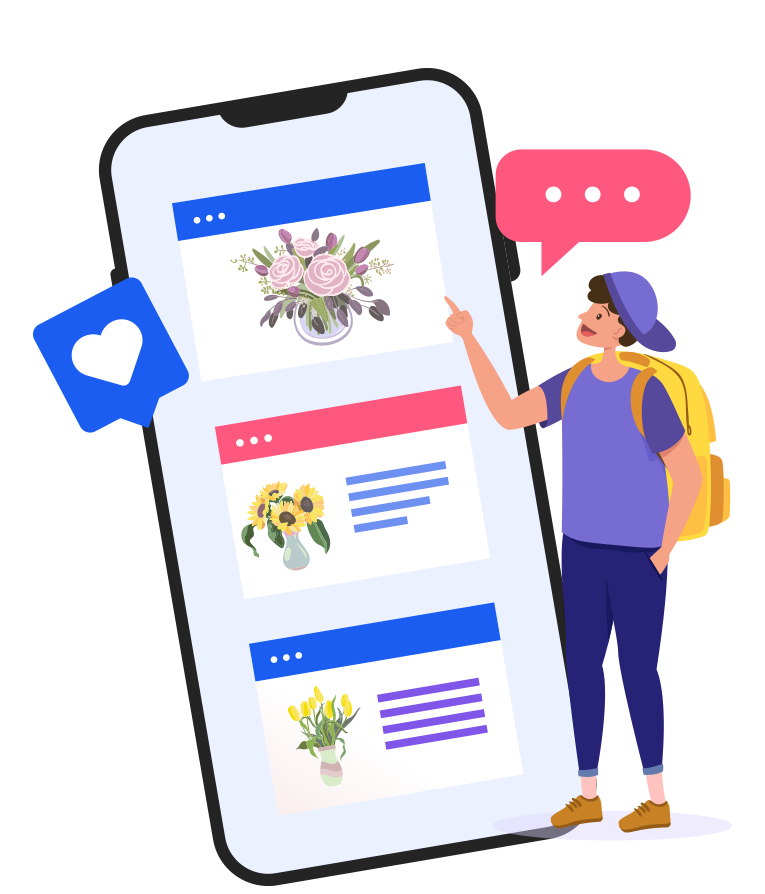 Our Flower Delivery Service App Development Process
Leveraging the advanced tools and technical expertise while implying the best Agile and Scrum methodologies, our on demand flower delivery app development services streamline the development process for the faster delivery process.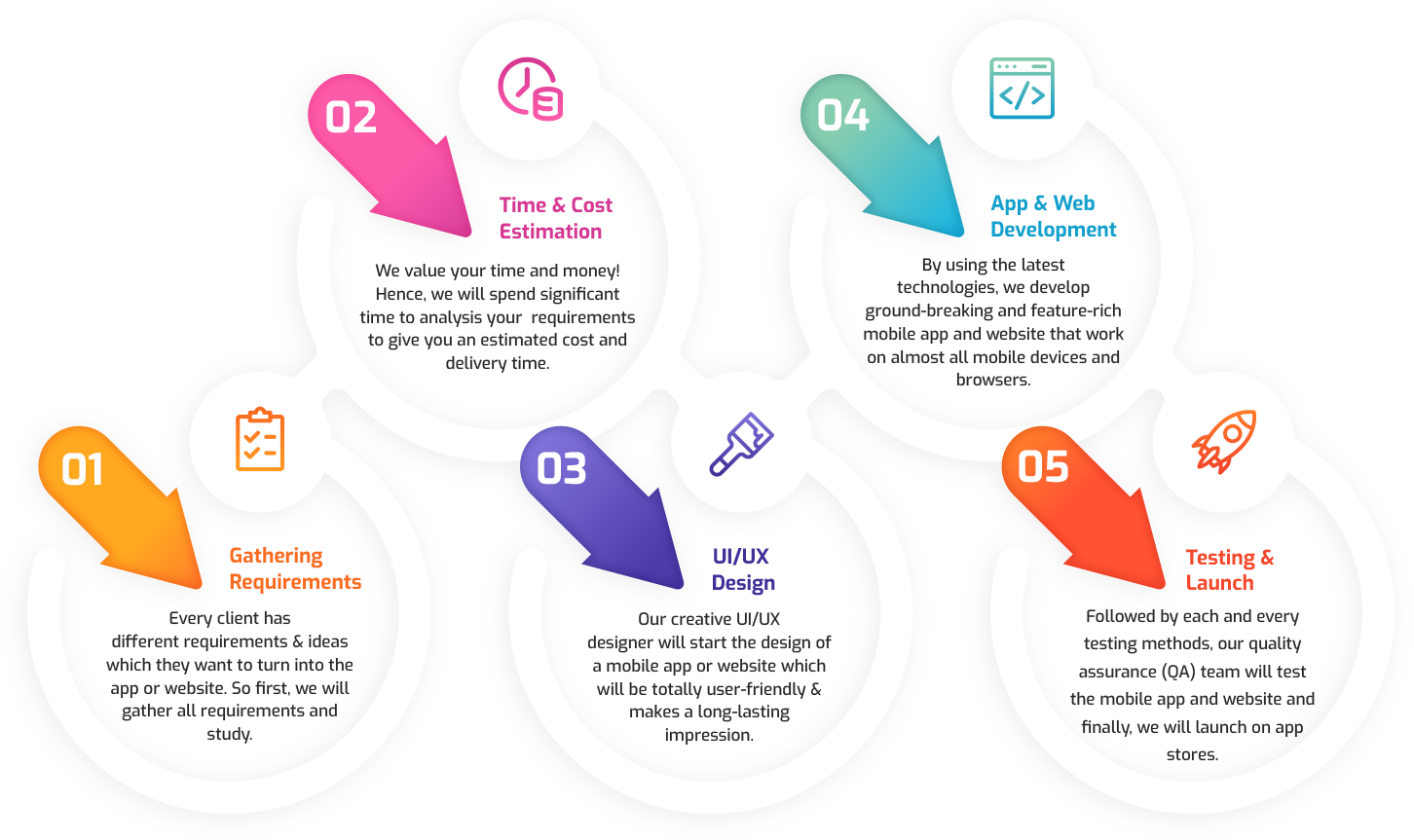 Our Technology Repository
Being a proficient on demand flower delivery app development services provider company, we catch up with evolving technologies and tools helping businesses to grow and deliver the novel services. Proficient in the latest technologies, we build exemplary business enterprise development solutions to user companies to new heights.
Flutter
React Native
Kotlin
PWA
Swift
Java
Ionic
Firebase
Backbone.JS
Angular.JS
Vue.JS
Node.JS
MongoDB
PostgreSQL
Google Cloud
Amazon AWS
What We Do
With our in-depth knowledge about technologies, on demand flower delivery app development company PeppyOcean takes pride in providing viable, robust, scalable, and affordable mobile applications, websites, or custom business enterprise solutions.
Global Clientele

Leveraging the best features of our flower delivery app lets your floral business expand beyond boundaries and reach global customers. Our on demand flower delivery app development services empower your local business to reach new heights.

Robust Technologies

With our in-depth knowledge of varied technologies and experience in evolving industry needs, we imply robust technologies to bring the efficient on demand app development services. we build exceptional features and functionalities that enhance the customer experience.

Custom App

Being renowned on demand flower delivery app development company, we are well acquainted with varied business needs. And, there to meet your own set of requirements, we bring in customized app development solutions tailor-cut to your specific business needs.

Quality Assurancec

Our team of quality analysts and testers meticulously analyze and test each and every developed product/solution by our professionals. With our quality assurance, we aim to meet international industrial standards and deliver error-free and bug-free uber-like flower delivery apps.
Payment Gateway Offered
The changing commerce environment opens up new gateways when it comes to payment. And in response to this, we leverage a range of payment gateway pathways for hassle free payment process worldwide.

Available in Brazil

Available in Turkey

Available in Kazakhstan

Available in Worldwide

Available in Worldwide

Available in Malasiya

Available in Worldwide

Available in Indoneisa

Available in Brazil

Available in India

Available in Worldwide

Available in India

Available in this Country

Available in this Country
UAE
Qutar
Egypt
Lebanona
Jordan
South Arabia

Available in this Country
Mexico
Ecuador
Venezuela
Colombia
Brazil
Chile

Available in this Country
Nigeria
Kenya
Ghana
South Africa
United States
Personalized Variations of Our On Demand Apps
On demand apps must be feature-rich catering entire technical aspects along with their implementations, industry constraints as well as several marketing aspects. Considering this, we provide you with quality on demand app solutions across the different industries like transportation, hospitality, healthcare, retail, and many more. Tell us your idea and leave the development part on us.
Exceptional Add-ons of Flower Delivery Clone App
Adorned with marvelous features, on demand flower delivery service app eases the shopping and gifting of flowers quite easy binding the relationships and helping them to grow strong.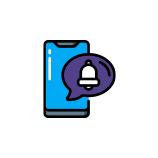 Notification
This in-app notification sends in real-time alerts and notifications to users and delivery boys about orders, cancellation, delivery status, or special offers.
News Room
Users can easily get the latest updates about the various brands, products in the News Room section. They can even find the deals offered to them.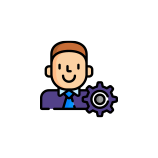 Payroll Manager
Payroll manager functionality looks after the payments of the delivery boys and floral partners. It helps to provide detailed payment reports easily.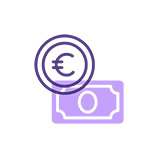 Multi Currency
Uber for flower delivery app offers multiple currencies for varied markets, enabling your users to pay in the currency they use.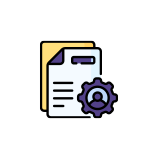 Integration Option
This uber for flower delivery app can connect with wearable devices and helps you to access your activities on the go without the need to have a special device.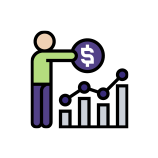 Analytics
The feature offers detailed insight on the activities on your flower delivery app such as users' orders, delivery locations, delivery partners, earnings, and much more.
Reputed Company With Happy Clients
Our clients are our success stories. With our revenue-generating app solutions, their businesses start moving on the growth trajectory. We are always happy to join their success party and collect the memoirs taking pride in setting new milestones.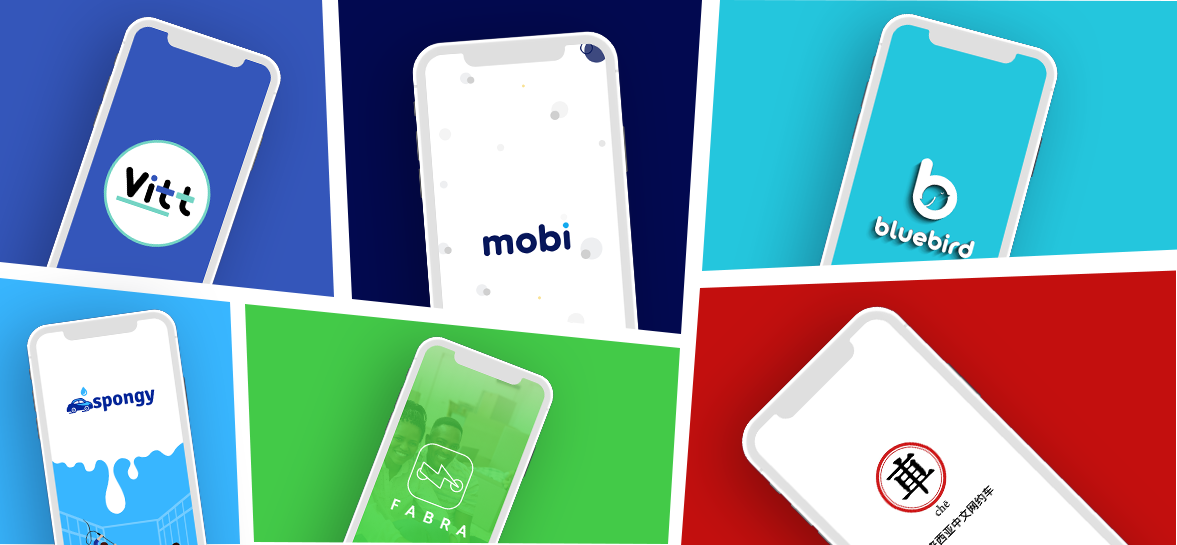 Richard Ling
Commitment to deliver regardless of the amount of time needed to completed the tasks.

Paola Baquero
They have a very complete team, where they attended each of my requirements and offered different solutions.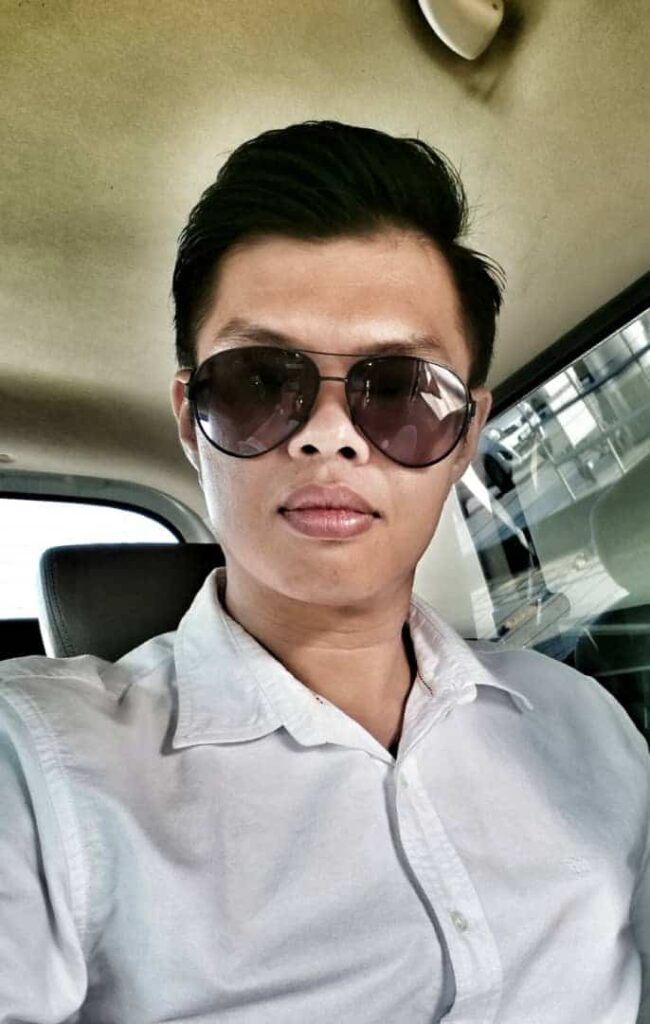 Andrew Yuen
They never fail me on all of our request and always complete the task according to time line.

Gourab Mukherjee
Extremely Reliable and a Hardworking team and good value for money

Faisal Al-Salem
Understand any requests even if we don't give a clear brief Very flexible team
BLOGS
We light the lamp of knowledge by spreading it. Sharing the knowledge we gain helps us enter deep insights and make meaningful transformations in the world around us. Look how we contribute towards a technologically better world.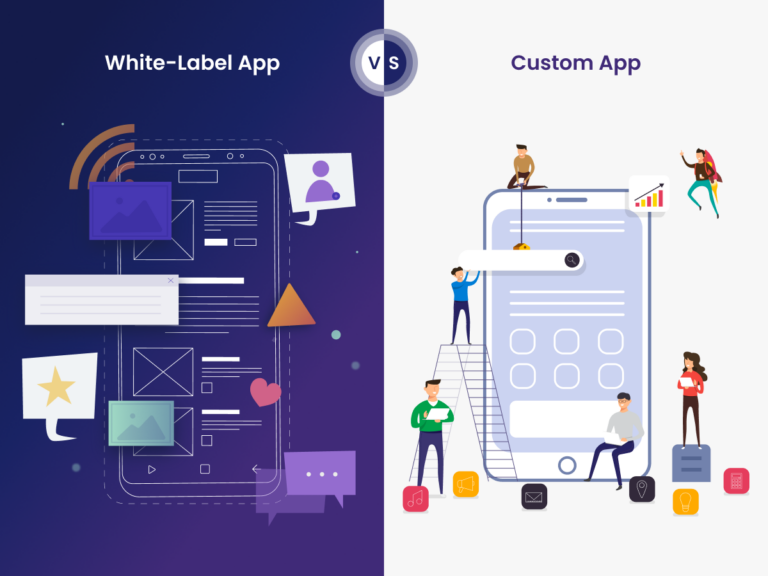 White Label App vs Custom App: Unveiling the Ri...
In today's fast-paced digital landscape, the choice between white label app and custom app is a pivotal decision that businesses must make when venturing into mobile application development. Both approaches
Continue Reading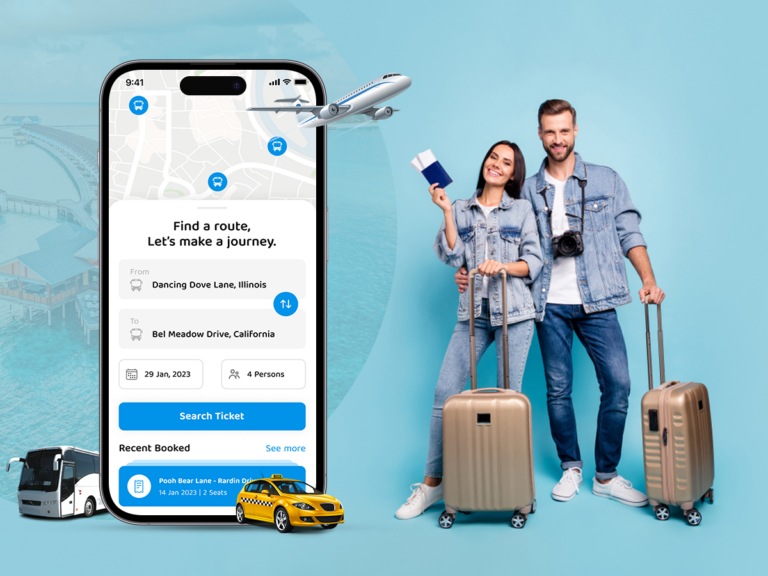 A Definitive Guide to Travel Booking App Develo...
Globally more and more travelers are opting for convenient and efficient digital solutions. As the world is moving towards a post-pandemic reality, travelers seek seamless travel experiences at their fingertips,
Continue Reading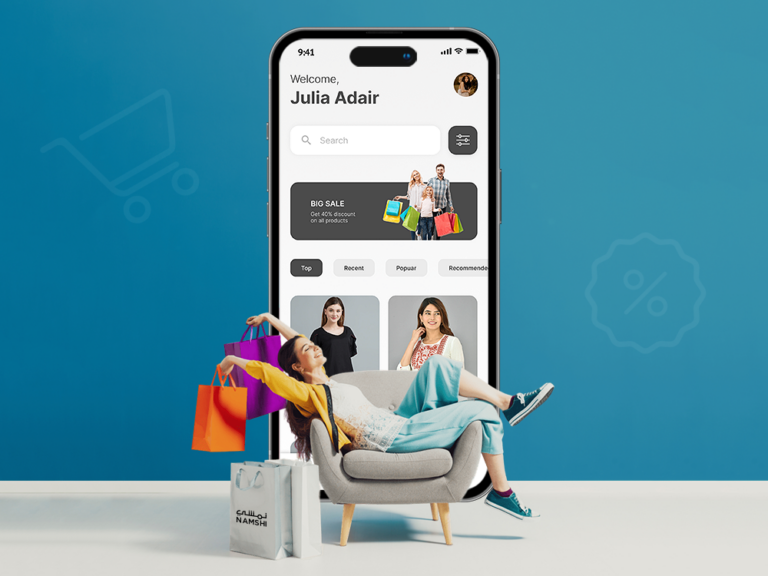 Estimate the Cost of Developing an eCommerce Ap...
eCommerce startup is a relatively new and booming trend in the business world today. If we consider how popular online shopping has become in recent years, it's no surprise that
Continue Reading