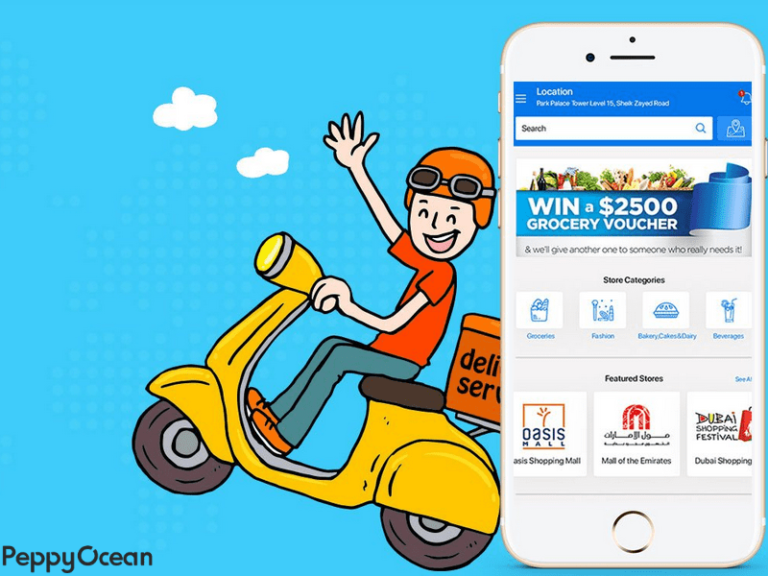 Ankit Patel

March 29, 2019

4 min read
The growing on demand lifestyle has urged a number of businesses to offer their product and/or services on demand. This market has grown dramatically since the tremendous success of Uber, a taxi on demand app. A number of businesses have penetrated into the on demand market and are reveling in success. However, creating an on demand app and getting orders through it is not easy as it seems. Market research, planning the design and features of the app, and marketing the app are the three chief steps to be taken to implement an on demand business plan. However, if you still have qualms about how you will make your on demand get the maximum number of downloads and generate revenue from it, read on this blog post.
• Ways To Make Your On Demand App Stand Out and Be Successful:
There are plethora of apps brimming on the App and Play Store. At such times, gaining attention of app users becomes a challenge. Let us look at the top 6 ways to make your on demand app successful:
Low Competition: Deciding The Product/Service

Target those products or services where you are likely to face less competition. Since, on demand is a trend which has recently taken the flight to popularity, not every business has penetrated into it. Research if your competitors are already providing the product or service on demand. If no, then you have very bright chances of achieving success. If yes, look for the loopholes in them and offer your customers something different or something which no other vendor is offering your prospective customers. Your on demand app should offer something exceptional to the customer which will lure them to download and use your app.

Research:

Execution is the oxygen which breathes life into a business idea. So, instead of worrying and thinking, "What if somebody steals my idea?" go ahead and research about how many people will be actually be ready to purchase through your on demand app. Create questionnaires and get them filled by genuine customers. You can create digital as well as physical forms to get the most authentic and volumes of results. Asking friends to fill them and requesting them to get more questionnaires filled is one way.

Consider the fact that if you are going to get physical forms filled then get it filled by the relevant target audience. You can reach places where you are most likely to find the target audience for your product or service and request them to fill the survey form. This will give you a clear idea about how many customers will actually be interested in buying your product and give you the right signal to move ahead. With the growing use of social media, you can easily conduct an online survey on social media to gauge if your product idea is feasible and will be successful or not.

Marketing: Spread The Word before the App is Out

Once the app idea has been given a form and is perceived as one being a probably successful one, you should move ahead with the marketing plan. Yes, marketing should begin even before the first line of code is written. Create a one-page app website; in short a landing page and leave your audiences anticipating about the launch of the app. Inform them about how brilliant and helpful your app is going to be. Mention its features and everything a user might be interested to know about it. This will give them a clear idea about what to expect from your app. It is a preemptive marketing approach adopted by a number of businesses launching apps. Make the best use of all the social media platforms so that more number of viewers gain cognizance about your app.

Intuitive App Design:

Your app may offer the best product which nobody else is offering on demand yet may not register success on the store if it lacks a user-friendly design. An app which offers self-navigation and requires minimal steps in ordering the required commodity is likely to be a favorite of your users. The color combinations used in the design should be pleasing to the eye and make text appear coherent. Customers or users should be easily able to locate and order for the product without much hassle. An intuitive app design is likely to attract more customers and help retain the existing customer base.

Offers and Discounts:

Once your app has secured a good amount of customers, you can offer deals and discounts so that they keep ordering using your app. Loyalty programs, bonus points or products, and sale coupons are some of the approaches you can adopt to widen your customer base. Making customers feel valued is the best way to retain them.

Keep Marketing The App:

Marketing is the soul of any business. In the same way, if you want to continue receiving orders through your app and want the revenue flow to be constant then you should continuously market it. Market your product using social media and other marketing platforms. You may also want to optimize your app to be mobile search engine friendly. This will keep you on the top charts and keep attracting attention of your audience.

All in all, it can be said that creating an on demand app and running it successfully is a not a cakewalk. A lot of research goes into finalizing a product and creating the final app for offering it. Hence, it is very important to select the right on demand development company which has the expertise and experience to accomplish your project with perfection. Getting your app ready is not like reaching the finishing line, it is just like planting a seed and then you must continuously water it with marketing efforts so that you can get fruits of revenue from it.

What is your on demand idea that you are thinking to transform into reality? Do share with us in the comment box below.
You may also like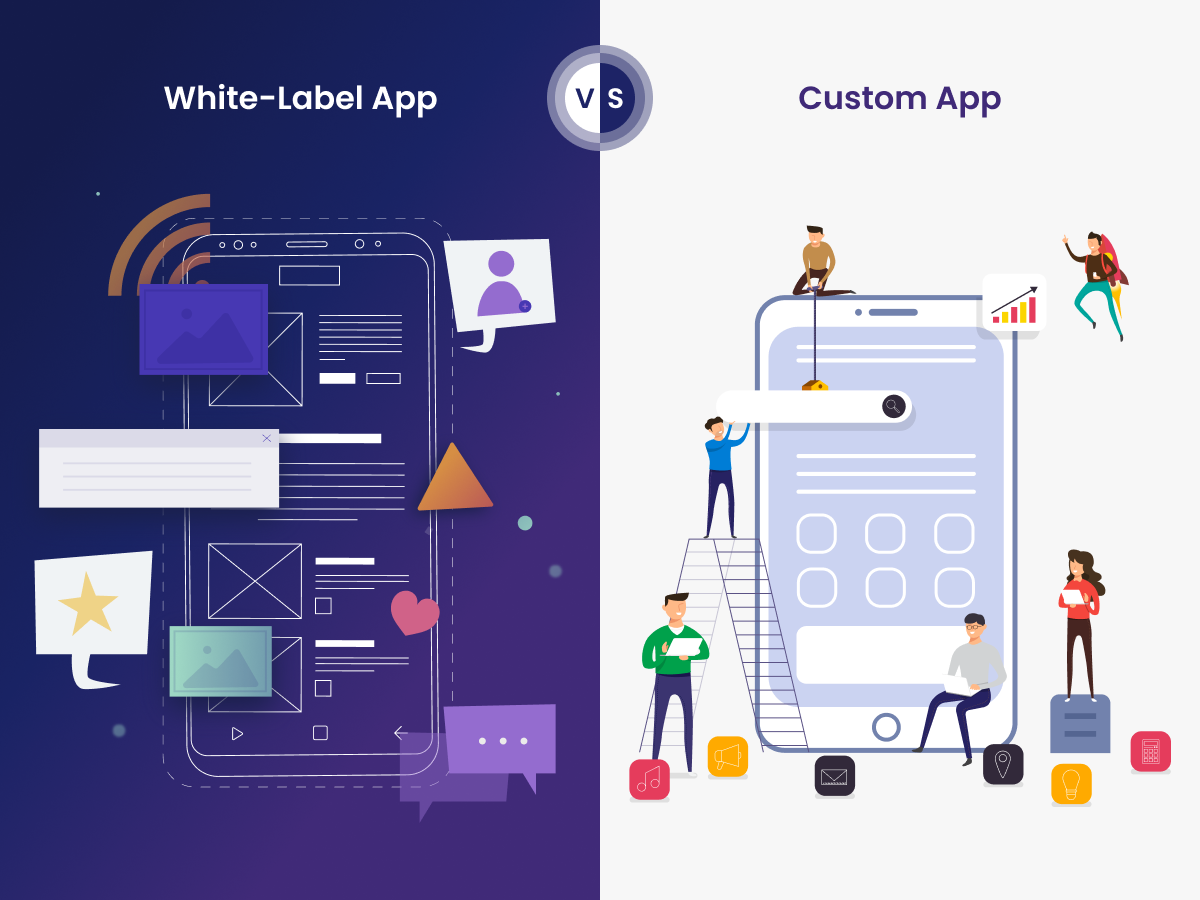 White Label App vs Custom App: Unveiling the Right Choice
Chirag Vaghasiya
In today's fast-paced digital landscape, the choice between white label app and custom app is a pivotal decision that businesses must make when venturing into mobile application development. Both approaches have their distinct advantages and disadvantages, and the path chosen can significantly impact a company's success in the digital realm. Every business has common goals… Read More