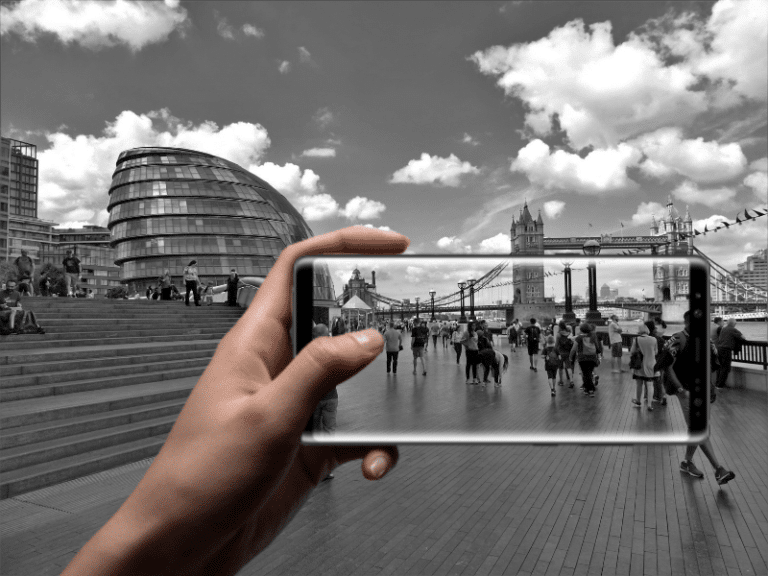 Ankit Patel

May 17, 2019

4 min read
It was 9:30 p.m when we finally reached our abodes from a 2-day long journey. All of us, especially kids, were super hungry and wanted something hot and fresh to eat. The kids implored for pizzas whereas the elderly wanted some traditional food. Nobody was ready to cook fresh meals at any cost; all thanks to the tiring journey. My friend, Shaila, who also accompanied us as she was free that weekend suggested me, "Why don't you order something with that food on demand mobile app "Amazing Food"? They will deliver fresh meals within 30 minutes" I was wondering about her suggestion as I heard about such food on demand apps but always doubted the ease-of-use of the app. Shaila silenced my qualms by suggesting me to check reviews before installing the app. I quickly reached out for my smart phone, installed the app, and ordered hot and scrumptious food for everyone in my family.
This is on demand app in real life situation. On demand is the new trend being followed by smart phones users across the world. They make things available to you right on your platter in no time. The array of on demand solutions provided by the latest technological upgradations lets businesses prosper like never before. Even a person without actually having a physical office can just launch an app and deliver door-to-door services without having to cater to clients personally.
Users are just reveling in the benefits of these on demand apps and are using them for meeting their every need in the comfort of their home. With the on demand economy gaining such boost, it can be predicted that almost all services can be demanded online.
Let us look at different ways in which on demand apps are transforming our routine lives.
Reduction in Conventional Shopping :
On demand apps have paved the way for a whole new generation of customers who prefer to order online rather than personally visiting the shop. These days when you visit a local market you hardly see any customers. Conventional shops are no longer crowded. After a hectic week at work, people want to spend their weekends at home relaxing and having fun with their friends instead of spending hours in shopping. The availability of products/ services at finger tap has conferred on them this freedom to order things using their smart phone.
Thus, these apps have initiated a trend of shopping on demand and transformed the overall shopping experience of customers while minimizing operational costs for businesses.
Transforming Lifestyles :
With easy availability of services on smart phones, more consumers are coming forward to utilize them. The convenience of ordering from the comfort of the home and getting the product or service promptly as soon as requested urges customers to use on demand apps and ultimately those services. This has impacted the lifestyles of bourgeois and transformed them comprehensively.
For instance, those who previously never thought of using a car for commuting within the city are now routinely using on demand taxi services to transit from one location to another. Their lifestyle has been impacted through the on-demand app ethnology.
A More Responsive Customer Base :
With on-demand apps screaming for customer feedback, a whole new genesis of customers has come into existence. Customers today are more responsive and engaging. A trivial shortcoming in the product or service can place the company reputation in jeopardy as customers are empowered to provide their feedback after using the product.
The ingrained and universal laziness present in customers prevented them from complaining about products purchased from traditional shops. The facility to voice out their thoughts with a single tap has made customers more responsive and communicative. They want to express their appreciation as well as disparagement with equal zeal as they have the ease to do so within the app. Customers are no longer mute to their demands not being met as stated. On demand service providing companies should now be extra meticulous in serving their customers.
Wide Choice :
With major industries shifting towards the on-demand arena, customers can now avail of variety in a single product line. Businesses want to be ahead of their competitors and so don't want to miss out on any opportunity to reach their prospective customers. This has urged them to be available to customers through apps. This has benefitted the customers to a great deal. Just like traditional shopping, even on on-demand based purchases they are able to avail of wide –variety of choices when it comes to a service or product. They can easily make the purchase based on their budget eventually availing of the competitive pricing. Sometimes, they can even avail of the product variety which they may not encounter while shopping in physical shops.
In case of traditional shops, they are limited to choosing products from a specific base as the ennui of going from one shop to another overtakes them while shopping. On demand economy has opened up a wide product base in front of customers wherein they are empowered to choose by narrowing down their choices using the search tools.
Thus, shopping has transformed to a whole new level with the advent of on demand lifestyle. Customers are gaining more cognizance about their rights and becoming more communicative towards the businesses they buy products from. They feel more empowered as they have multiple vendors to choose from and are able to get the benefits of competitive pricing. The products or services they never used before are slowly becoming a part and parcel of their levels. Their style of living has been impacted the most with the on demand revolution gaining popularity.
The future of on demand apps is bright and this truly reflected in a quote by Márcio Cyrillo, Executive Director at CI&T.
"Our lives will be facilitated by a myriad of adaptive applications running on different devices, with different sensors, all of them collecting tidbits about everything we do, and feeding big digital brains that can adapt applications to our needs simply because they get to know us."
The speed and the momentum with which the on demand industry is growing clearly indicates that almost all products and services will be available on demand in near future. Ready to embrace the future on demand? What do you think about the on demand revolution? Please share your thoughts in the comment section below.
You may also like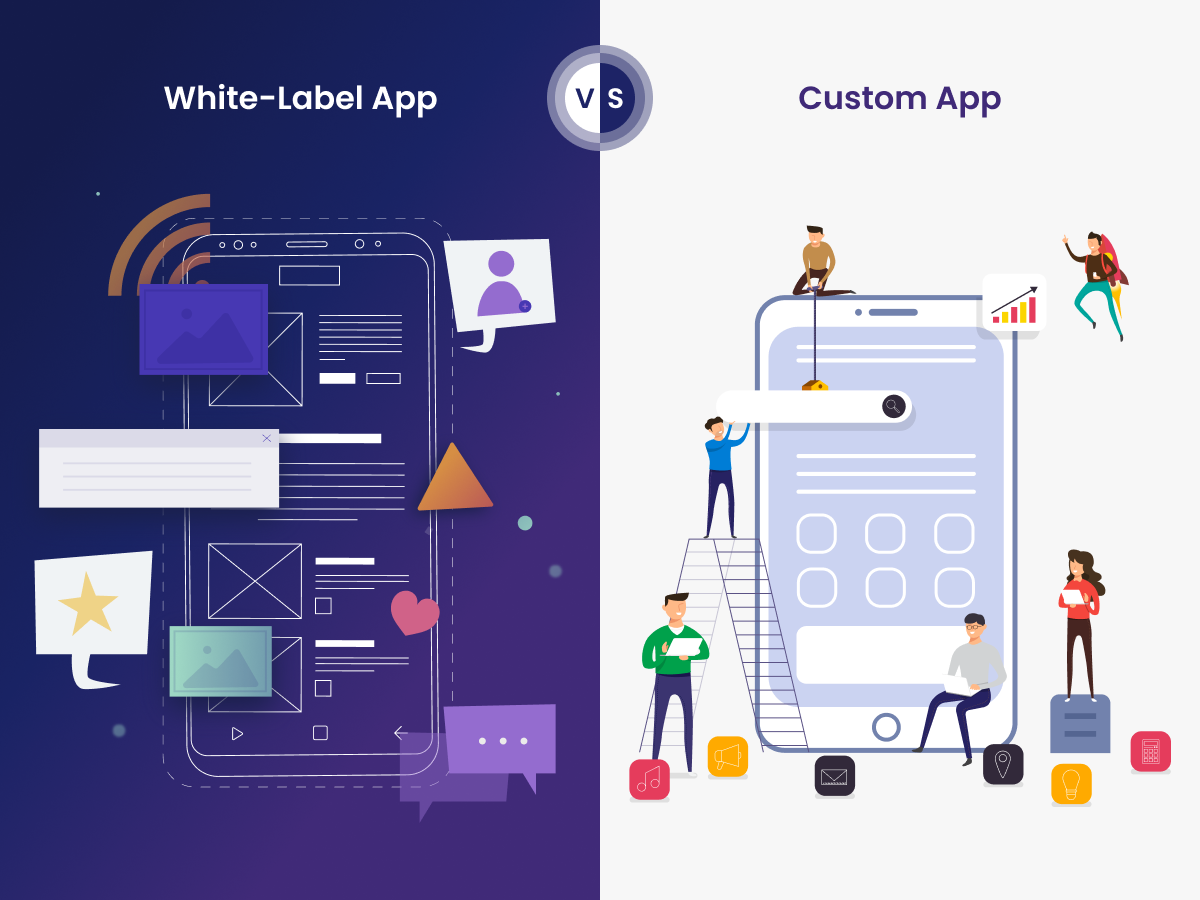 White Label App vs Custom App: Unveiling the Right Choice
Chirag Vaghasiya
In today's fast-paced digital landscape, the choice between white label app and custom app is a pivotal decision that businesses must make when venturing into mobile application development. Both approaches have their distinct advantages and disadvantages, and the path chosen can significantly impact a company's success in the digital realm. Every business has common goals… Read More