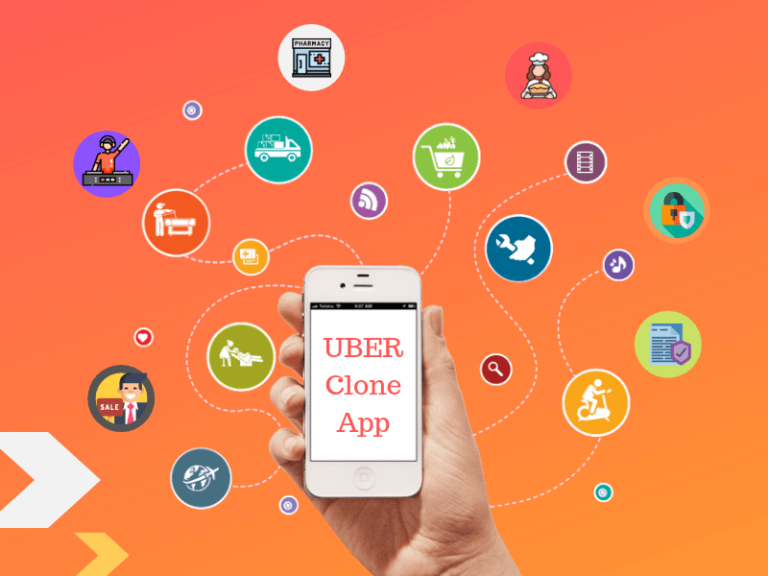 Ankit Patel

April 12, 2019

4 min read
In the previous article, we looked at how on demand economy has penetrated into various sectors of the economy and how it is possible to create an on demand app for almost any business plausible. In the continuance of the same article, I am now going to mention further areas where it is possible to create an on demand app and reap the benefits of this growing trend.
1. Pharmacy On Demand: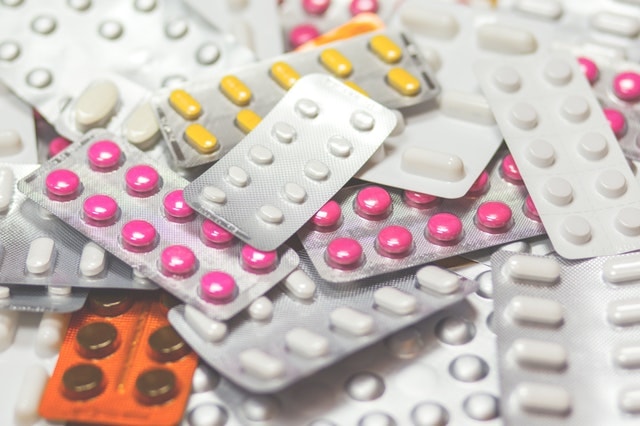 Provide users with an amazing method to get their medications right at their doorstep by investing in this superb on demand app, pharmacy on demand. Users can easily order for medicines through the app and get them right in the comfort of their homes. The app comes with fantastic features which let the user's know exactly when they will receive the medicine and where the medicines are in the delivery process. It is a hassle free method of getting medicines with convenient payment options for customers.
2. Mom Cooking On Demand:
Who doesn't like to eat home cooked food? Almost all of us. Bank on this desire to create a Mom cooking on demand app for users. Give users the privilege to taste different flavors on demand through this app. This app lets users to book a cook who can cook with a specific expertise. Cooks across your city can register for the app and receive cooking orders. All the user needs to do is register in the app and order for a cook who can visit their home and prepare a delicious meals which meet their taste.
The intuitive design lets the users browse through profiles of cooks before ordering for one. On the other hand, cooks can mention in detail about their expertise. Once the cook has delivered the service, users can leave feedback for them which will help other users in knowing about the cook.
3. Lawyers On Demand:
Legal advice is sought by people at various stages of life. Getting appointment of some of the top most lawyers might be very tough. To make things easier for those who seek legal advice, you can offer this on demand app to users which enables users to access legal advice with ease. Lawyers on demand is a user-friendly app which opens up the services of a number of lawyers across the city to millions of users. Every time a user is able to secure appointment for their preferred lawyer, you can earn while doing almost nothing. With almost all services being available online, why not legal advice!
4. Lawn Mowing On Demand: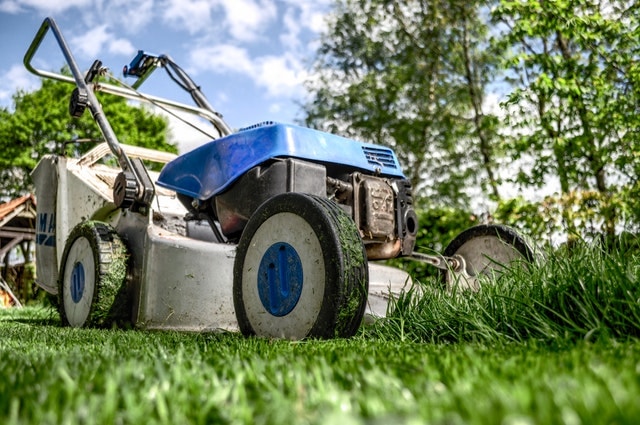 Keeping lawn trim and beautiful is the desire of every owner. Getting lawn trimmed regularly is a big hassle specifically if you don't own a mower. Give access to lawn mowing services to millions who need to groom their lawns without much hassles through a lawn mowing on demand app. The app informs users about the charges levied by mowers for various services and avail of the competitive prices offered. On every service offered, the app owner will receive a pre-decided commission. The app owner will receive the money in their account once the lawn mower has received the payment for rendering the mowing services.
Being a responsive app, it works on almost all platforms and devices.
5. Insurance Agent On Demand:
Getting the best insurance agent is often a challenge which leaves many perplexed. People are often approached by insurance agents about whom they know very little. This can often leave them thinking because on one hand they want to buy an insurance and on the other they are thinking if they really got the right agent. With insurance agent on demand, a number of users can gain access to expert insurance agents who have registered with the app. You can help your customers utilize the services of reliable insurance agents who can give the right advice to users.
With features like multiple languages and multi-currency payment option, you are likely to attract users across various geographical locations.
6. Travel Agent On Demand:
The tourism and travel industry has recently prospered a lot. As the industry has prospered so the number of travel agents. With travel agent on demand app, users can gain access to a number of travel agents in their vicinity. Investing in this robust app will give you the opportunity to make money every time a user avails the services of a travel agent. It is a responsive app which will ensure that you get a wide user base. Working on the fundamentals of taxi on demand app, it shows results based on locations.
7. Locksmith On Demand: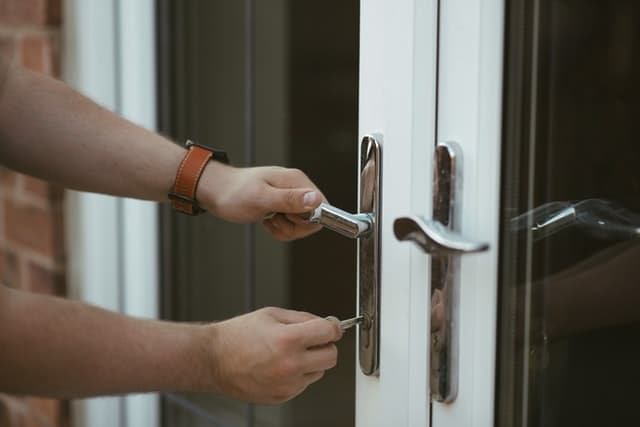 Open your door to more earnings by providing locksmiths on demand. Getting a locksmith at crucial times when a baby get locked inside or some important document is to be secured is truly a challenge. By providing people access to avail of the services of number of locksmiths, you can provide an ultimate solution to all locksmith needs. Your app can provide respite to your customers in urgent situations and save them from danger. The app owner earns a commission every time a customer contacts a locksmith. By letting only certified locksmiths register with the app, users can be assured they are secure even after a locksmith accesses their locks. Invest in this premium security offering app and make earnings while sitting idle.
8. DJ On Demand:
A DJ can transform a small celebration into a rocking event by playing the best music and making people dance to his tunes. Help people avail of the services of a DJ by letting them access contacts of number of DJs across the city. All the users need to do is create a profile and on the basis of their requirements book a DJ. The app matches these requirements with the profiles of the DJs and comes up with a list of DJs. Once the DJ accepts the request and reaches the venue at the appointed hour, the payment is automatically deducted. Dive into the best music to make money while enjoying!
9. Flowers On Demand:
Florists are often spread across the city. To gift flowers to dear ones at special moments contacting the florists equals scouting for one in the vicinity. With a flowers on demand app, your app users can send flowers to any corner of the city without much hassles. Whenever a customer orders for flowers to be delivered you can earn a preset commission. You always receive some amount of money whenever flowers are delivered.
Thus, on demand economy is certainly destined to thrive as it has the potential to make any business prosper. How do you think on demand culture going to impact existing businesses and change the way transactions take place? Please share your thoughts in the comment section below.
You may also like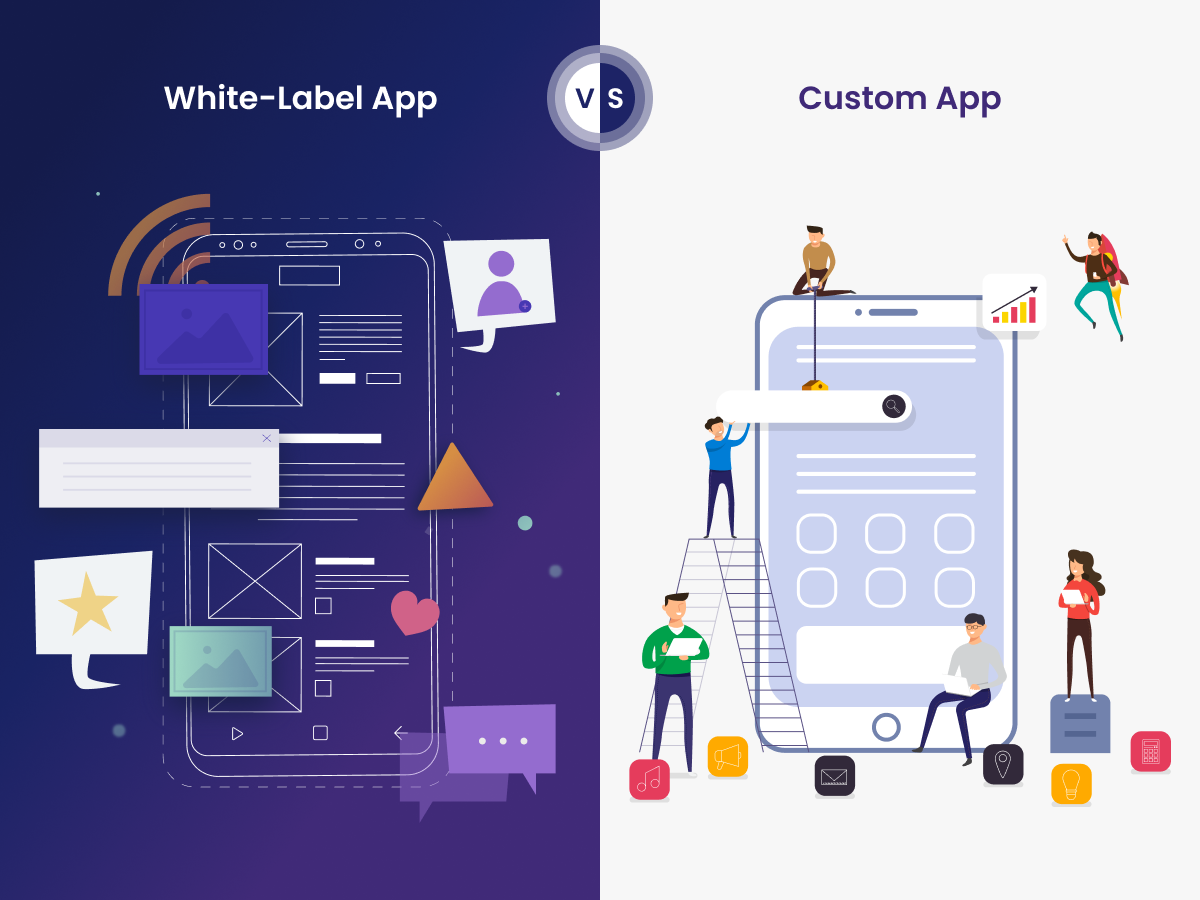 White Label App vs Custom App: Unveiling the Right Choice
Chirag Vaghasiya
In today's fast-paced digital landscape, the choice between white label app and custom app is a pivotal decision that businesses must make when venturing into mobile application development. Both approaches have their distinct advantages and disadvantages, and the path chosen can significantly impact a company's success in the digital realm. Every business has common goals… Read More