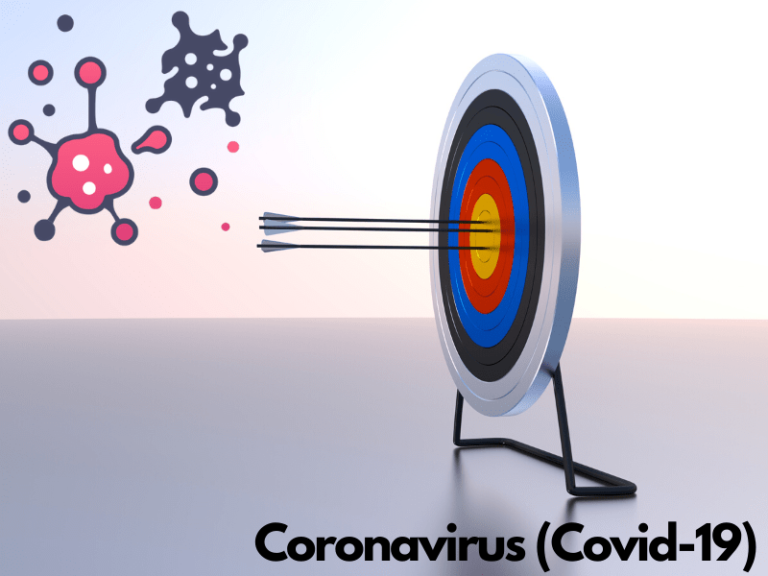 Ankit Patel

April 18, 2020

4 min read
The Coronavirus (Covid-19) outbreak has triggered panic amid entire on demand startups. As per the report generated by a weekly newspaper, there has been a drastic decline in the demand for on demand services. People abiding by the government lockdown instructions, want to remain at home and escape the coronavirus infection.
When people are confined to their homes, then how it is possible for the on demand services providing business run profitably. The Coronavirus (Covid-19) outbreak deadlocked many on demand services providing businesses like food delivery, taxi booking, salon, handyman, courier delivery and many more.
Many on demand industries have gone out of their usual track and there is still uncertainty when the things will come back to normalcy and how long will they have to float on the boat of uncertainties. Coronavirus (Covid-19) has hit the on demand industries so badly that there is a high probability that these industries may come across various challenges. Let's have a look at those challenges.
1. Business Continuity
This is the biggest challenge that many of the small scale on demand startups may face if things don't normalize soon or no remedial steps are taken on time. Considered as the Black Swan Event – Coronavirus (Covid-19) has affected the on demand startups tremendously as people do not prefer to receive any on demand services until and unless it is related to things needed for survival. If the lockdown will continue for a longer period of time, then it might become hard for them to survive because of less customer demand, absence of adequate funds, stock and labor force.
2. Less Demand For Non-Vegan Food
As we all know that this pandemic virus came from an animal market, hence the food industry might face big challenges. When people came to know that the reason behind the virus was non-vegetarian food, people started eating vegan. On demand food industry now may have less non-vegan food orders. Non-vegan foods added fast to their profits, which may not be possible for a few months.
Recently, a pizza delivery boy in Delhi was found infected. He has delivered pizza to a lot many people during the lockdown. After this news, people will definitely not prefer to order food online and this may lead to heavy losses to the on demand food delivery industries.
3. Delivery Boy Unavailability
The global pandemic creating virus has even shaken the delivery boys. The delivery staff may refrain from delivering food, couriers and other items that need home delivery to those places having too much of a crowd or where there is an unhygienic condition. Consequently, the on demand industries may have to cancel the orders because of unavailability of staff due to which they may bear heavy losses.
4. Changes in Demand
People have started seeking on demand services only for essential items like groceries, toilet papers, water and other items required for living. The demand for other on demand services like flower delivery, cake delivery, handyman services, barber services, etc. have seen a drastic fall. The shoppers have limited their discretionary spending; hence industries providing latter mentioned services may experience minimum to no sales.
5. Inventory Shortages
As consumers are buying more grocery items online, the on demand grocery delivering business will encounter empty shelves and might experience inventory shortfall. The gush in online orders would heap pressure on the on demand startups to accomplish them. Though, the government has permitted the supply of grocery items, still there may be the possibility of not getting the supplies from the main source on time due to lockdown.
6. Offering Timely Services Issues
The issue related to offering timely services is again one of the biggest challenges that many of the on demand start-ups would come across in the future. In the absence of adequate transportation facilities, service providers and availability of a very few delivery persons, the on demand startups might experience too many hurdles in providing the services on time.
7. Lose Customer Base
In this Coronavirus (Covid-19) situation, it is very necessary to remain in touch with the customers. Be it through social platforms or direct messages, the on demand startups must remain connected to their esteemed customers and keep them informed about the available or unavailable services. If they don't do so, the customer might think that the on demand startups don't keep them at forefront and may stop buying services from them in the future. This may result in losing the customer base that the on demand startups have made since years.
8. Less demand of Taxi and Cabs
Whether you talk about auto, cab or taxi, the entire on demand transportation services providing startups are facing a huge challenge. People are petrified of travelling in a taxi or cab because they don't want to get infected from the driver who had offered services to so many travelers. Drivers too are scared of carrying passengers as it cannot be known which passenger is corona positive and who is not, particularly when accepting rides to and from railway stations, bus stations and airports.
The fear among the passengers and drivers is not going to fade soon; hence the on demand transportation services providing startups might come across fewer bookings which would affect their revenue rates.
Summing Up
The Coronavirus (Covid-19) outbreak has created too many significant and unique challenges for on demand startups. It is also impacting the global economy. Fighting with Coronavirus (Covid-19) isn't a task that can be accomplished in a day. Also, this virus is not going to succumb soon. It may take months to recover from the impacts of this pandemic. An on demand startup can overcome the above-mentioned challenges if it mulls over them before it's too late and formulate a crisis plan in advance.
You may also like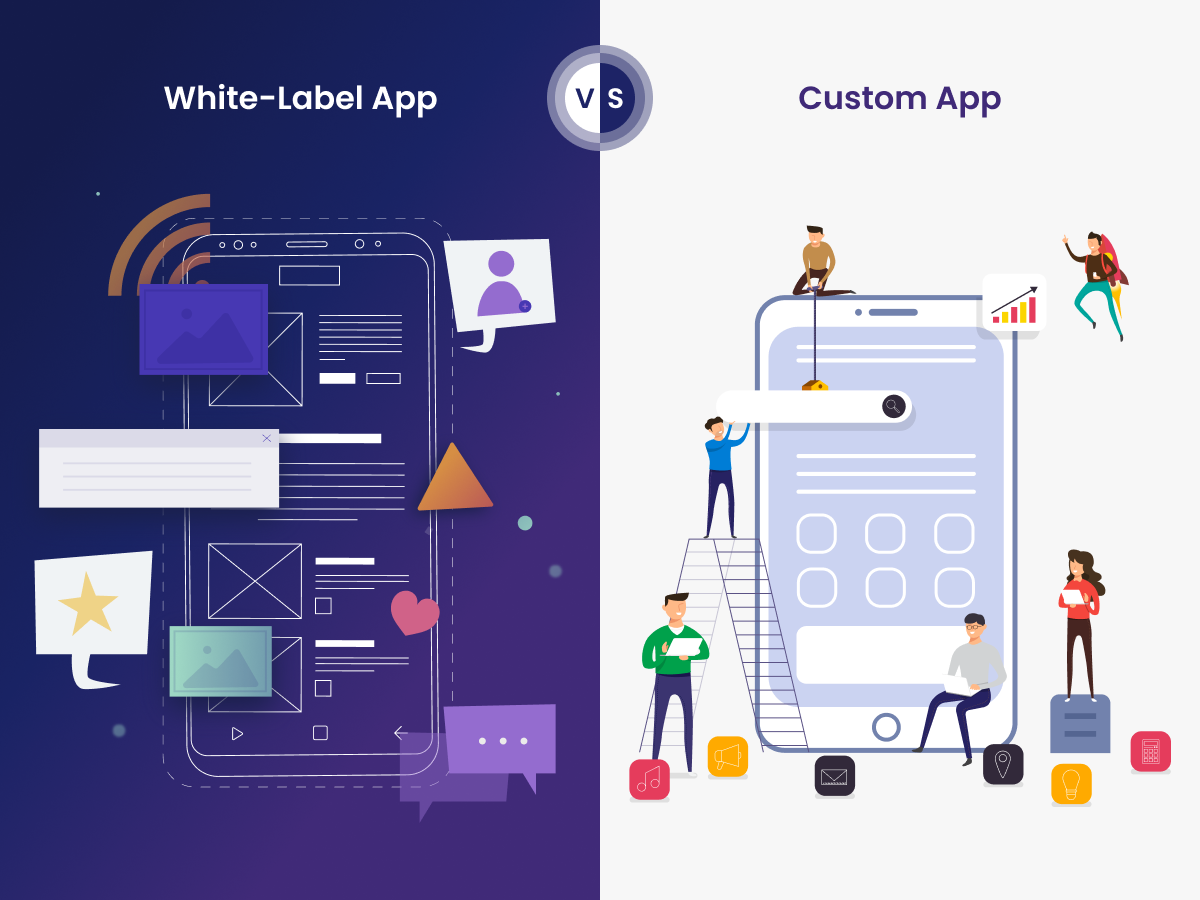 White Label App vs Custom App: Unveiling the Right Choice
Chirag Vaghasiya
In today's fast-paced digital landscape, the choice between white label app and custom app is a pivotal decision that businesses must make when venturing into mobile application development. Both approaches have their distinct advantages and disadvantages, and the path chosen can significantly impact a company's success in the digital realm. Every business has common goals… Read More