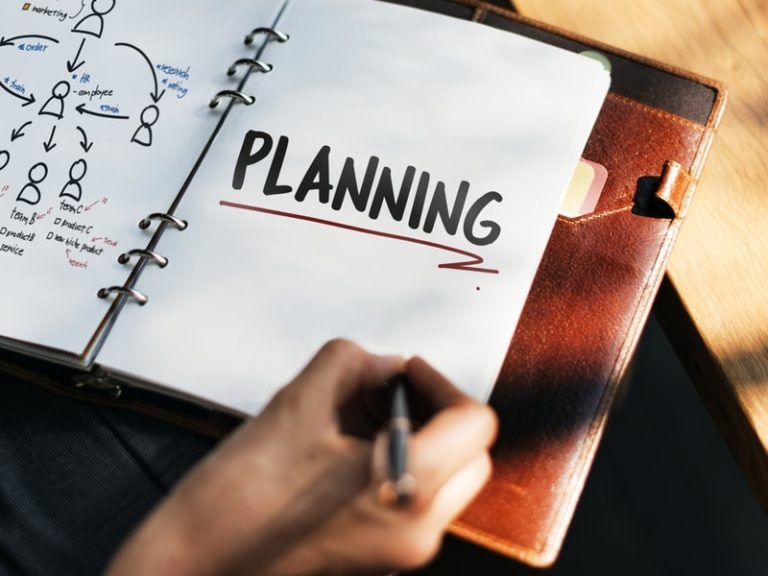 Ankit Patel

January 01, 2019

4 min read
Uber was the something that changed the course of taxi services. With Uber, people could now hire taxis easily and fast. What Uber needed was just an idea and an app. The focus shifted from the driver to the consumer and that won hands down. The customer was undoubtedly benefitted. But the driver was not neglected either. Many of the drivers started earning double after enrolling in Uber. So, it was a win-win situation for both. This on demand model went on to win hearts and other industries too. The model became a path changer in the service hub and clones of it surfaced in every country and city.
– Factors to be considered before you start with your Taxi Booking App Development
Uber did not have it easy after it gained popularity. Ola, Lyft, Didi Chux- the competitors were many. And yes, many took advantage of their local markets before it was invaded by Uber. So, if you have any cab booking app development in mind, you can win against Uber provided you get some of the things right.
Market Research :

It all begins with an idea. It gathers momentum when it is feasible. How do you know that your idea is feasible? It is by adequate market research. Make a study of why customers prefer Uber. Know if there is any shortcoming that Uber is not able to fulfill. If you are to find a solution to that shortcoming, will it be your taxi booking app development USP? You know your target audience and locality better. So, you will have a good idea of your customer requirements. Taxi booking is not just about hiring a taxi; there are other options too. You can see if the car-pooling, chauffeur hiring, on demand valet parking, two-wheeler hiring (for congested roads), rickshaw hiring apps are feasible for your local market. Ideas are many, but execution has to be planned.

Goal Analysis :

What is the ultimate aim of going for the taxi booking app development? What are your expansion plans? How will you go about the funding process? Write a checklist and set your goals accordingly. Let there be both long-term and short-term goals. Focus on the short-term goals so that it ultimately leads you to the main goal. Analyze what hindrances you may face in your short-term targets. From the initial stages, start thinking about corrective actions and alternate plans. Yes, backup plans are always required to reach your goal.

Budget :

Yes, you can dream big. But implement it in steps. If you have to succeed like Uber, learn from it. It started as a local cab booking service in a US city and gradually expanded to other cities. Similarly, start from your local area to have a better understanding of running your taxi booking app company. Get your taxi app development done to suit the local requirements like language and currency. Then proceed to the next level with advancements and upgrades. Keep in mind, the expenditure to get your taxi booking app development done too.

Revenue Model and Profits :

Work on your revenue model. How will you decide the cost of each trip? What will be the driver earning? What are the costs involved and how much is your profit? How about the discounts and offers to customers? What about the driver rewards? Yes, there are lot many considerations. But that is the way to get an idea about your business profits. When you build a proper revenue model, you get to know if your idea is feasible. You get to know where and how to cut costs so that you reap in the benefits.

Taxi app :

Your entire business runs and connects o the basis of your app. So it is necessary that your taxi app has to be user-friendly and flawless. A good taxi app development company will bring the best in it. Hire their services for not what you pay but for the service they will provide you. And hire that taxi app development company that is experienced in designing such apps. They will have the best ideas about feasibility and design. Do not be adamant about starting the taxi booking app development from scratch. That will be time-consuming and by the time it gets launched, some other new technology will have taken over. Instead, investment in a readymade cab booking app development product and customize it to suit your specifications.

Passenger Service :

Search for passenger services that will help you get a higher score than your rivals. The on-demand business survives on customer requirements and services. Make your taxi booking app user-friendly. There are scores of features in the existing taxi apps that you can implement as per your local passenger requirements. As they say, demographics play an important role in the success of your taxi app.

Driver Benefits :

Your taxi app development has to have all the features to make it easy for the drivers to sign up and start getting requests. The case with Uber was that many independent drivers signed up and started to have better earnings. In fact, there were many who had some other job during the day and were the Uber drivers at night. It added to their income. What was the catch? Uber offered lucrative deals for drivers who signed with them. They were given rewards for completing a stipulated count of rides or for getting good reviews from the customers. With your taxi business, know how to retain the drivers because without them your business will not survive. Have a clear policy for all the drivers who sign up and do proper verification. For drivers who receive complaints, take action against them. You do not want your business to suffer due to the antics of some errant driver.
Summary
If you compare the days when hiring a taxi was a tedious task and today when a taxi arrives at just the press of a button, you get the whole point of why Uber was a stupendous success. The point is in trying and experimenting because if this stops, then you stop growing. Your taxi booking app development may seem too tedious a task, but once it starts rolling, there will be no looking back.
You may also like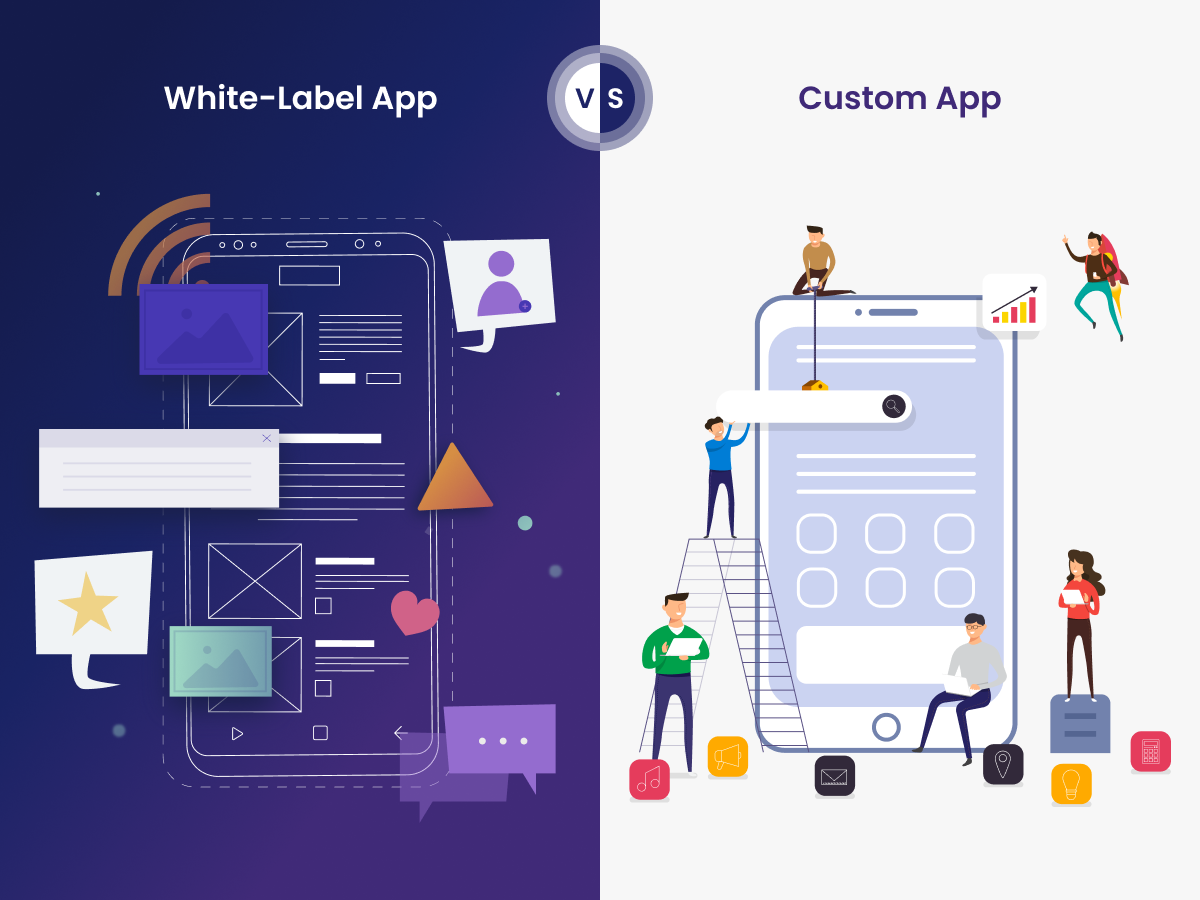 White Label App vs Custom App: Unveiling the Right Choice
Chirag Vaghasiya
In today's fast-paced digital landscape, the choice between white label app and custom app is a pivotal decision that businesses must make when venturing into mobile application development. Both approaches have their distinct advantages and disadvantages, and the path chosen can significantly impact a company's success in the digital realm. Every business has common goals… Read More