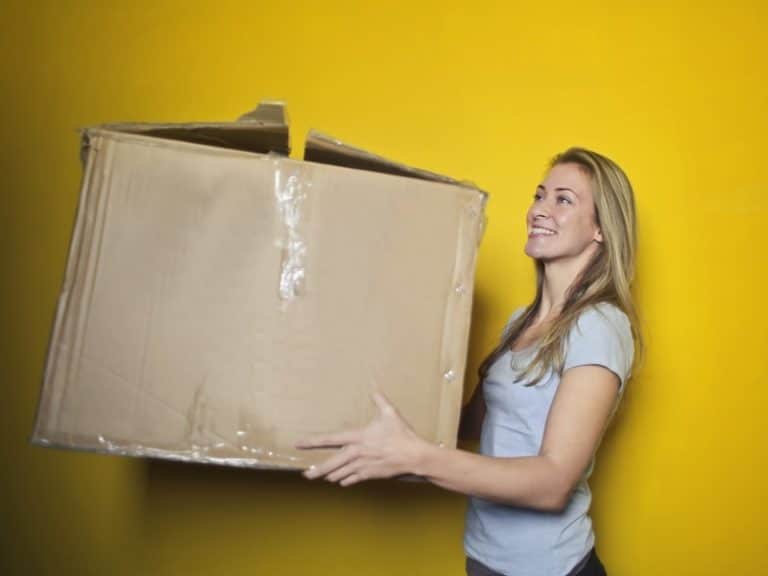 Ankit Patel

October 19, 2018

3 min read
Companies are always looking forward to enhance on demand solutions, so consumers can have unlimited and reliable services. Industries are changing with time. They offer a comprehensive range of solutions based on the requirements of companies needing on demand courier delivery services.
On demand Courier delivery services were first developed as a means to provide customers an easy way to send their deliveries. The traditional courier services facilitate win-win situation for the seller and shopper. Times when courier companies have their tie-up with companies and individuals. So, rates and all the process will never change for a longer period of time.
On demand courier delivery services have become part of this process in the courier industry. These apps aggregate demand for a product or service online and act as a platform, where the suppliers could come in contact with the needy customers.
When you need the service provided in just one click, you can place an order and avail the services. Your parcel will be collected from your doorstep. Various mediums will give you the benefit of choosing the right service provider.
There are three layers of on demand courier applications:
Customer
Service provider
Business owner (Admin)
Before you get into the details of on demand courier delivery service, we would like to introduce basic fundamentals of service and how it works.
Register and Sign-In
Enter Pick Up, Delivery Location and Send
Partner Accepts Your
Partner Picks Up Your Items
Items Delivered at Destination
Payment and Review
This common step has been followed in the application, to use the services. Now, when you know how to use the application, here are the key benefits you must know about using on demand courier delivery services app development.
Easy Booking :

Customers are able to book your services with easy steps. You can book services at anytime and from anywhere. You don't have to personally visit the palace or call the person. Create your profile, insert your details, and track your parcel. Just a few steps and delivery done.

Range of Providers :

Shifting from the traditional method you can make a choice of national and international provider of career services. More options gives you a better choice of service. You can compare all the provider, then elite provider will come on the top.

Pay as you want :

The company ensures that customers can avail of various modes of payment. All the payment gateways and banks support the payment system. If you use wallets or pay through bank transfer, it would be easy to pay after services.

Shipping and Delivery :

The company always taken care of duration, security of your parcel, and time allocated for delivery. As a customer, you can rely on corporate service provider they can do international to national delivery as fast as possible.

Notification And Real-time visibility :

Providing proper updates and real-time data to customers is one way of keeping them happy. By having access to real-time information, companies will find it easier to prevent and fix inefficient processes on-the-go.

Eliminating vague delivery estimates :

You may face the situation where you want to deliver something important but, they (Courier companies) have little idea when. The on demand mobile app helps you to give services more than vague eight-to-ten-hour time slots. Flexible services timing allows you to use services as per your timing.
Conclusion :
No more traditional calls and worried about broken parcel, sometimes you don't even get your parcel. Mobile app gives you high quality on demand courier delivery services.
If you would like to develop on demand courier delivery app by professionals. Request a quote or take a glance on services provided by PeppyOcean.
You may also like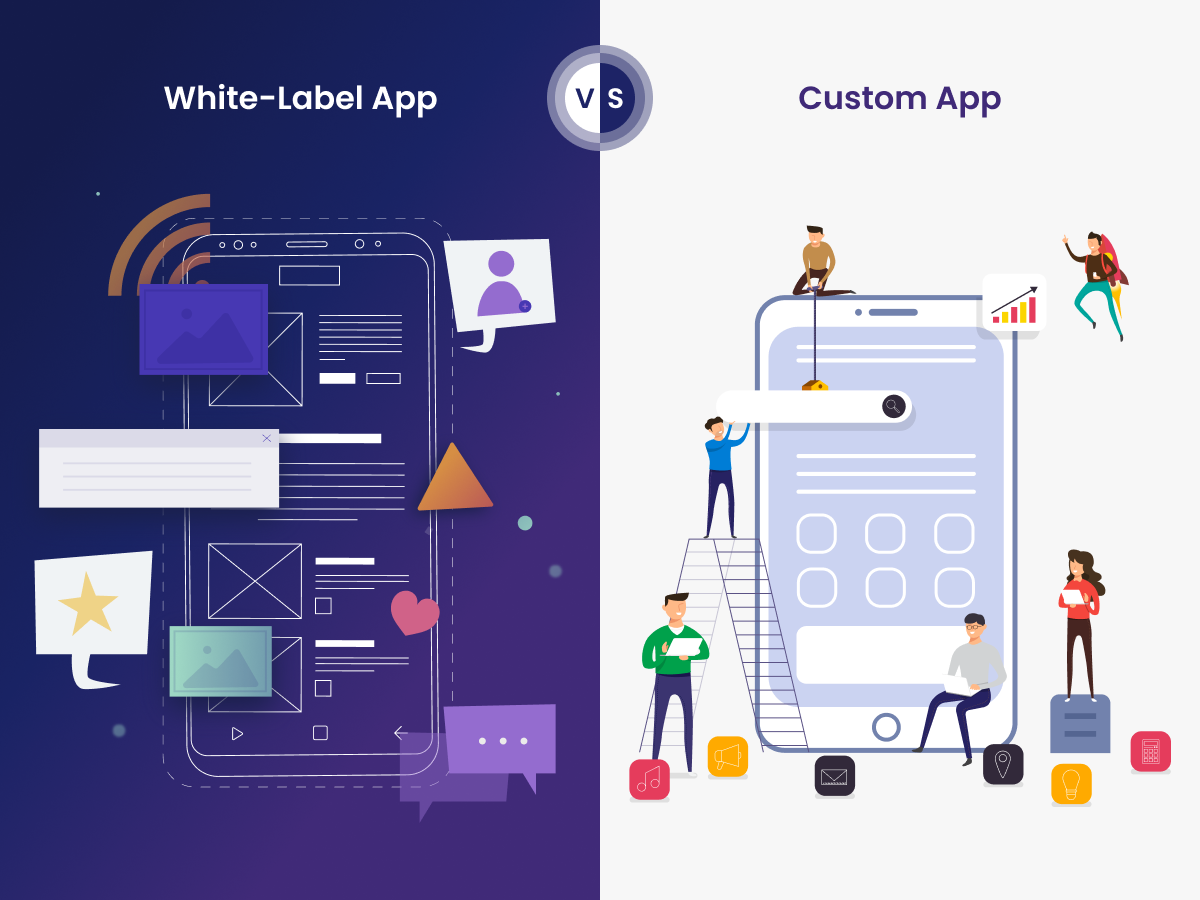 White Label App vs Custom App: Unveiling the Right Choice
Chirag Vaghasiya
In today's fast-paced digital landscape, the choice between white label app and custom app is a pivotal decision that businesses must make when venturing into mobile application development. Both approaches have their distinct advantages and disadvantages, and the path chosen can significantly impact a company's success in the digital realm. Every business has common goals… Read More