Custom
Taxi App

Development Solutions We Offer in UK

If you want to establish a taxi business in London or Leeds with an Uber-like app, leverage our custom taxi booking app development services to cater different purposes.
Private Taxi Booking
Empower your taxi business in the UK with our white-label taxi app solution to help riders get a private ride experience.
Ride Sharing
Provide affordable and reliable ride-sharing services to commuters that alternatively help boost brand value.
Car Rental
Empower riders with a car rental app that is safe, environment-friendly, and affordable at the same time.
Hire Driver
Provide premium ride services to riders by giving them the flexibility to hire drivers.
Corporate Cab Booking
Automate employee transport, keeping it safe, and allow your employee users to reach destination on time.
Female-Friendly Taxi Booking
Allow female drivers and female riders to connect here and provide gender-friendly rides that are 100% safe.
Uber Clone App
Benefits
Our white-label taxi app solution – Uber clone app ensures that ride-sharing and ride-booking is easy-to-perform. This is due to the presence of these features.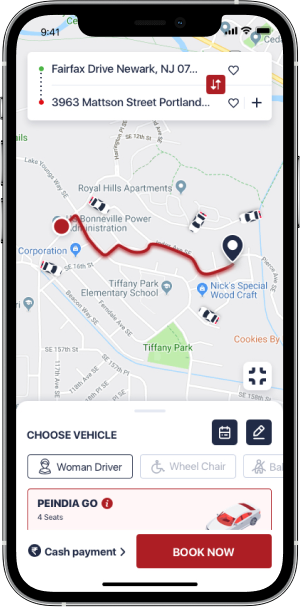 Set Pickup & Drop-off Location

Automatic Fare Calculation

Multiple Payment Gateways
Features of Our White-Label
Taxi App

Solution

There has been a huge craze for on-demand taxi app development in London, UK. But, before building your own taxi booking app like Uber, Gett, or Bolt, here is an essential feature you should consider including in your mobile app.
Number Verification

Enable users to enter their mobile number to get an OTP and verify.

User Profile

Every user can create their own profile and add contact details.

Book Now or Schedule

Passengers can book a cab or schedule a ride for a later time.

Cancel Booking

The rider can tap on this and get the ride canceled, if required.

ETA

Riders receive real-time ETA of their ride on their app.

Get Fare Estimate

Enter the respective pickup & drop location, to get the fare calculated.

Promo Code

Assist riders to save money by applying promo codes or coupons.

SOS

The user can tap on this to let contacts know of an emergency.

Easy Signup

Drivers can easily register their vehicles with the application.

Availability Status

Set availability as online/offline to let users know about availability.

Real-Time Request

Drivers receive new ride requests in real-time when riders book a ride.

Accept/Reject

Drivers can accept or reject ride requests based on their availability.

Cancel Ride

The driver can cancel a ride in case of unavailability.

Track Earnings

Enable drivers to view their daily, weekly, or monthly earnings.

Trip Information

Driver can get information like customer details, pickup & drop locations.

Rate Passenger

Drivers can provide ratings to riders based on their behaviour.

Admin Dashboard

Through this seamless panel, admin can manage entire operations.

Manage Customers

Admin can add, edit, or remove the users using the seamless dashboard.

Manage Drivers

Add new drivers, review new signup requests, set commission rates, etc.

Vehicle Management

Update details of different vehicles, model number, model name, etc.

Track Drivers

Admin can track drivers' real-time activity & their current location.

Reports and Analytic

Get insights into business operations here to make decisions smarter.

Manual Bookings

Create new bookings through phone calls for non-tech-savvy riders.

Refund Management

Maintain customer loyalty when rider cancels ride to refund the amount.
Why Go For Uber Clone App?
Implementing the best industry practices during on-demand taxi app development services in the UK; our Uber clone stands out. Know why here.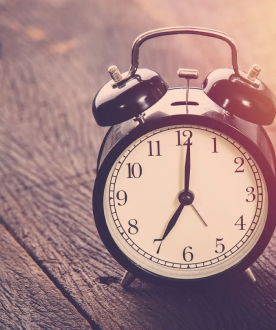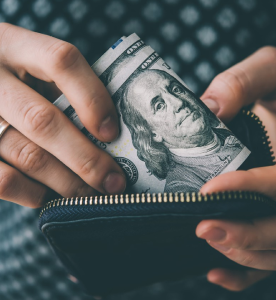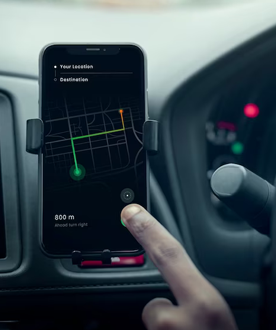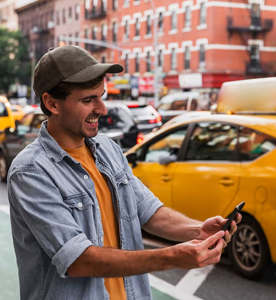 Customizable and Scalable
Factors That Affect Taxi App Development
Cost
If you are planning to move your taxi business operations online in London, Bristol, Leeds, or the whole United Kingdom with a clone app like Bolt, Gett, Ola, or Uber, connect with us today to know how much taxi app development costs.
UI/UX Design
Based on the user-friendly UI/UX design, you can get an estimate of the taxi app development cost.
App Platform
The choice of platform also affect the costs. Mainly you can launch your app on Android & iOS platforms.
Features
The advanced features you want to include in your taxi booking app also affect the total budget.
Tech Stack
The technologies and their overall robust nature help give a rough figure for a cost estimate.
Maintenance and Support
The maintenance and support you receive goes a long way in ascertaining the overall cost.
App Security
The security measures you add prevent you from paying extra during taxi app development.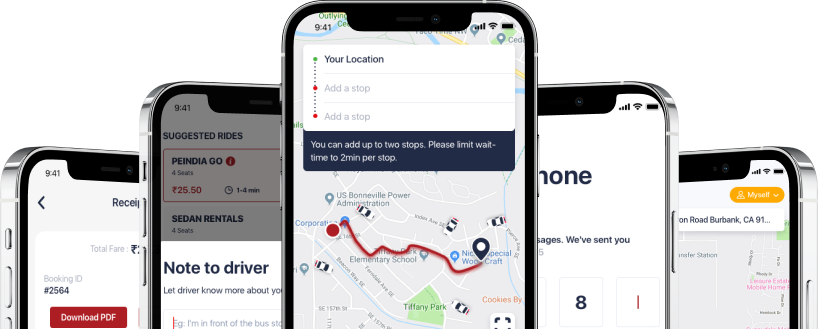 Why Choose PeppyOcean To Build a Robust
Taxi Booking App?
With our reputation as a reputed taxi app development company, you get best-in-class taxi app solutions that help you expand your ridesharing business in the UK through top-notch ride services.
Integrity and Transparency