On-Demand Taxi App Development
Services

We Offer

Want to establish your luxury taxi business in Kuwait with an app like Careem, RideRove, or Uber? As a #1 taxi app development company, our mission is simple- serve your different taxi business requirements while keeping note of users' comfort, always! Have a look at our expertise in different business models.
Car Pooling, Car Rental
Enable customers with carpooling and car rental rides that ensure an environmentally friendly ride experience.
Hire Driver
Connect passengers to premium drivers who provide out-of-the-box ride experiences and through the same earn good money.
Ride Sharing
Deliver unique ride-sharing and ride-hailing experiences to riders with this one-of-a-kind ride-sharing solution.
Private Taxi Booking
Manage a fleet of independent cabs, chauffeurs, etc. with a private taxi booking app and earn handsome commissions.
Corporate Taxi Booking
Manage rides your corporate taxi booking service provides, earn more riders, and boost user engagement and returns.
Female-Friendly Taxi Booking
Deliver gender-friendly rides that are safe and convenient by connecting female riders and drivers to one another.
Uber Clone App
Solutions
To enable passengers to access timely rides that are safe and convenient; our white-label taxi app solution, Uber clone app comes with the best set of features and functionalities. This ensures smooth ride booking and travel thereafter from Location A to B.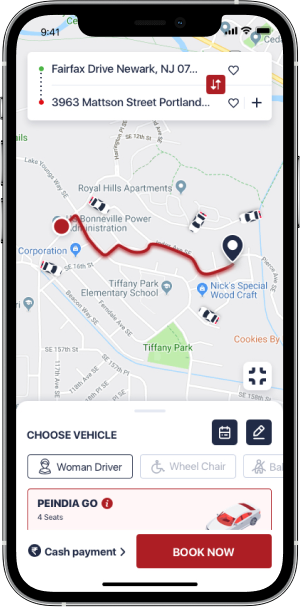 User/Driver Authorization

Multiple Payment Gateways
Essential
Features

of Taxi Booking App

We offer custom taxi booking apps with on-demand features to assist manage your taxi business at your fingertips. Check out the key features to include in the taxi app to create unique ride experiences.
Schedule Trip

Add time, date, and location to schedule a ride for later.

ETA

Know the estimated time by when the ride will arrive.

In-App Wallet

Pay for rides you avail with the in-app wallet feature.

Book For Others

Book rides for someone else & shares details via SMS.

Save Location

Avoid hassles of manually typing location to save time.

Live Tracking

Passengers can easily track drivers on the map and ETA.

Rating and Review

Users can rate the driver on the basis of the ride experience.

Push Notifications

Users get notified about the bookings, confirmation, driver's details, etc.

Manage Profile

Update details like name, mobile number, vehicles, etc.

Driver Dashboard

Check rider reviews, performance, earnings, etc.

Accept/Reject

Based on availability, accept or reject ride requests.

VOIP

Contact user through the internet and know exact location.

Payment Status

Know if your payments are done, in-status, etc. here.

Set Ride Status

Drivers can set ride status as started, ongoing, or ended.

Rate Passenger

Provide a rating to passengers on ride behavior.

Earning Report

Have a check of earnings on a daily, weekly, or monthly basis.

Interactive Dashboard

Admin has full control to manage business operations.

Reports & Analytics

Get insights into each booking, user's data, and more.

Assign Driver

Assign the driver after you receive a manual booking request.

Manage Driver

Admin can manage multiple drivers, and update details.

Manage Passenger

Check and updage users profiles, manage reviews, etc.

Fleet Management

Update dispatcher details to assign fleet for manually booked rides.

Offers and Discounts

Admin can manage the deals and discounts provided.

Manage Payments

Admin can manage payment gateways, commission rates, etc.
USP of Our Readymade Taxi App Platform
Take a peek at the USP of our readymade taxi platform to observe how it supports the taxi business in Kuwait, Saudi Arabia to stand out.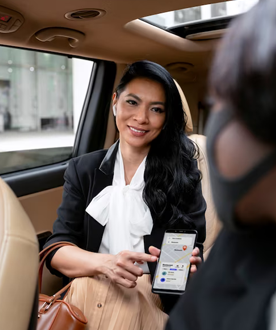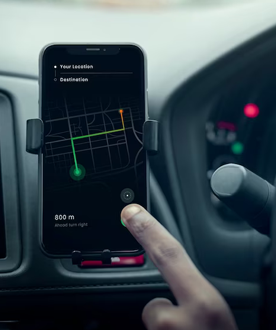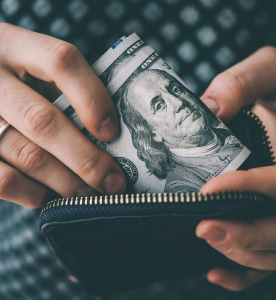 Cost to Develop a
Taxi Booking App
There are many businesses that want to build their own taxi booking app in Saudi Arabia. And the first question they asked is how much does it cost to build an app? Well, it depends on a number of factors, such as:
UI/UX Design
Based on UI/UX design strategy implemented, it becomes easy to determine the cost to allocate for building an application.
Platform
The cost is highly dependent on the selection of platforms. If you go with both Android and iOS, it might go high compared to a single platform.
Tech Stack
Depending on the technologies you select for your white-label taxi app, you can get an idea of taxi app development costs.
Complexity
It will affect the overall price because a simple app with basic features will cost you less compared to a complex app with advanced features.
Third-Party Integration
Based on the number of third-party integration you want to include in your mobile app, the cost will go up and down.
Company Location
The cost of creating a taxi booking app can significantly vary depending on the app development company's location.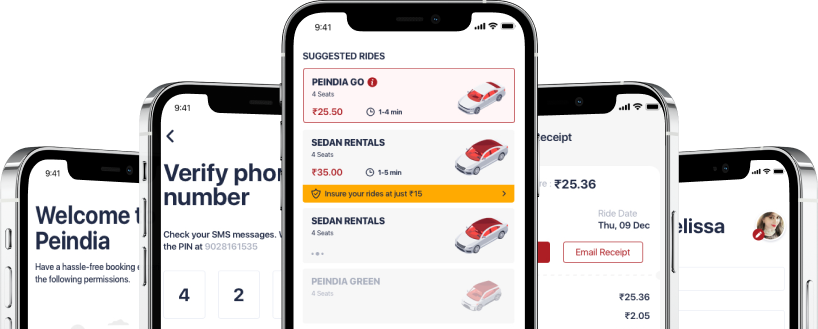 Automate Ops with Taxi App Development
Company
Revolutionize operations for your taxi business in Kuwait and create unique ride experiences alongside ensuring safe and convenient taxi journeys by connecting riders to drivers nearby.
Expert Team of Developers