Launch Your Own
Taxi App

in Australia

Are you in search of the best company to build a robust and scalable taxi app in Australia for your ridesharing business? Whether you need an Uber clone app solution or custom taxi app development services, we've got you covered.
Ride Sharing
Build a profitable ride-sharing business in Australia with an app like Uber, Ola, or Bolt.
Private Taxi Booking
Allow riders with a private taxi booking solution that helps them travel with panache.
Car Pooling, Car Rental
Provide environmentally-friendly carpooling services to riders which allows them to share rides with others.
Corporate Taxi Booking
Help corporate riders connect to the best drivers so they can reach the office or meeting on time.
Hire Driver
This service will help riders get premium ride services by connecting them with premium drivers.
Female-Friendly Taxi Booking
Connect female riders, and drivers to one another to ensure a safe and convenient ride journey.
Top Quality White-Label Taxi App
Solution
Enable riders to easily book rides and connect with professional drivers nearby to go to their desired destination with utmost safety and comfort. Packaged with the best set of features, ride-sharing or booking is a cakewalk for passengers.
Multiple Payment Gateways
Features of Our White-Label
Taxi App

Solution

Incorporating unique and advanced features can assist in staying ahead of the competitors and boosting your user base as well as revenue. Here are some essential features that your taxi app ought to have.
Select Vehicle

Allow users to select vehicles from different choices available.

Fare Estimate

Riders receive an estimate of fare based on the kilometers they cover.

Book for Others

Riders get the flexibility to book rides for their friends or family.

Cancel Booking

Within a predefined time, riders can cancel rides, if required.

ETA

Users can know the time by when the ride will arrive.

Multiple Payment Modes

Enables riders to choose a payment mode from different options.

SOS

Empowers passengers to inform emergency contacts of impending danger.

Promo Code

Applying the code, the rider is enabled with a free ride experience.

Set Availability

Helps drivers set availability as online/offline.

Ride Requests

The driver is enabled with passenger ride requests in real-time.

Accept/Reject Requests

The driver can accept or reject ride requests as per flexibility.

Get Trip Information

The driver gets trip information containing pickup & drop locations.

Start/End Trip

Driver updates ride status; from when it starts to when it ends.

Driver Dashboard

Gives a full view of rides provided, earnings generated, etc.

Earning Report

Gives driver reports related to the earnings generated by them.

Rate Passenger

Based on user behaviour, drivers can subsequently rate them.

Seamless Dashboard

Through this powerful panel, admin can manage whole operations.

Manage passengers

Provides a detailed view of user profiles, and their complete details.

Manage Drivers

Allow business owners to check driver profiles and their information.

Vehicle Management

Easily manage and update different details of vehicles.

Track Drivers

Enables the admin to know the live location of drivers.

Heat Map

Gives a view of locations where ride requests will be more.

Manage Payment

Update the payment modes for rides from this section.

Reports and Analytics

Get a comprehensive view of the performance of the business.
Benefits of Uber Clone App
Our white-label taxi app solution – Uber clone app ensures your taxi business in Australia stays ahead of the competition by providing these advantages.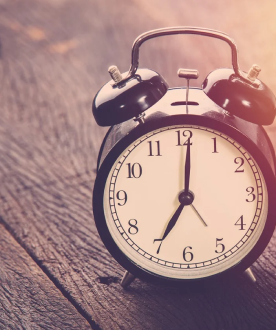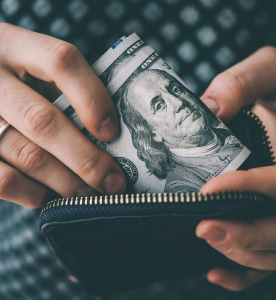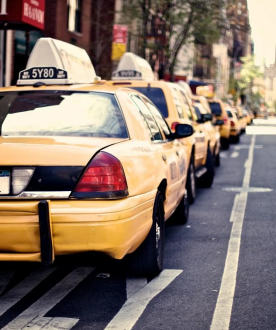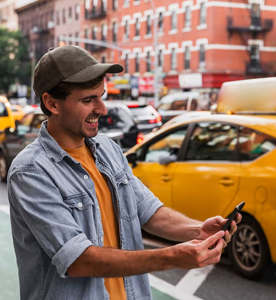 How Much Does Taxi App Development
Cost

?

When you embark on the journey for Uber-like taxi booking app development in Australia; the budget is something you should focus on. You equally need to know the factors that affect taxi app development costs.
App Complexity
Choosing a simple or complex design, basic or feature-rich app, etc. affects development cost.
Technology Stack
The technology stack you select during taxi app development affects the cost to a great extent.
App Platform
Do you wish to build an app for both platforms, Android or iOS? The cost varies platform-wise.
Features and Functionalities
The number of advanced features will definitely affect the overall app development cost.
Company Location
Location of a software development company will surely affect the cost as rates vary from region.
Third-Party Integrations
If you want to include any third-party integrations, it will surely add more cost.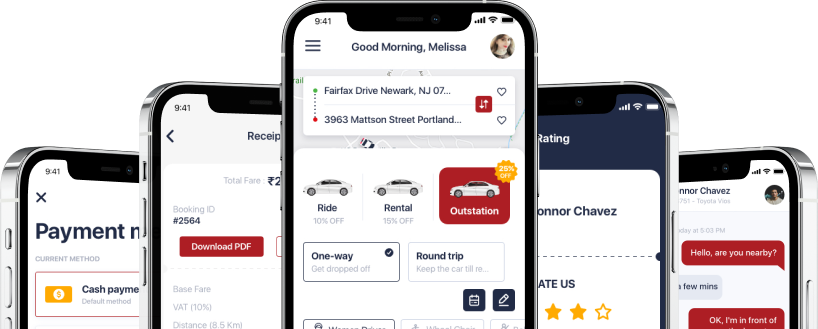 Choose Us As Your Taxi App Development
Company
The global taxi app market has a billion-dollar potential which makes it crucial to get a taxi app advantage for the business. Partner with the best taxi app development company in Australia to earn returns like never before.
Integrity and Transparency